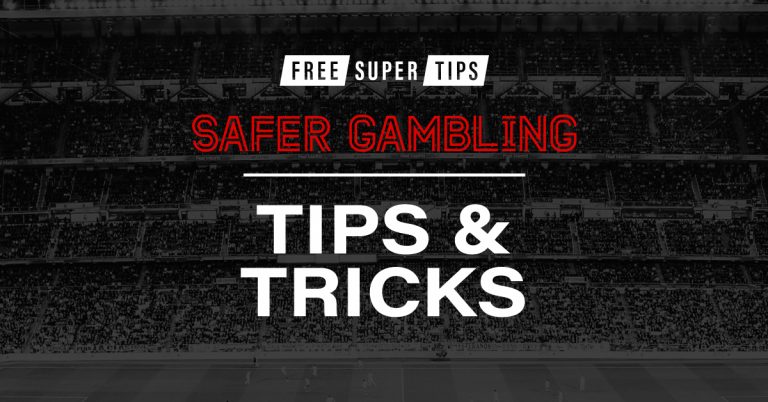 Gareth Freeman
@TheGFreeman
Sports Journalist at FST, Gareth qualified as a journalist after graduating from university and spent over a decade as a freelance broadcast journalist, commentator and tipster before joining FST. Now living in Manchester, he is a long suffering Bolton Wanderers fan who also enjoys boxing, the NBA, tennis and rugby league.
With all the major European leagues now concluded and this year's World Cup taking place in winter, the summer is looking a fairly quiet one in terms of football.
Of course, there are still plenty of games taking place across the globe but, for the most part, these are likely to be competitions and teams you wouldn't normally bet on or follow.
With that in mind, there's no better time to take a step back from regular gambling and give yourself a break for the off-season. Below are some compelling reasons for taking some time off.
If you are struggling to take a break, please take a look at some of our other Safer Gambling articles and look at the services and support available to you.
---
1. The football is more unpredictable
While it can be fun to watch, there is no denying that lower-quality football often yields more unpredictable results, which is rarely a good trait when looking for a solid bet and can often lead to frustrating results.
This unpredictability is a lot more prevalent in the summer leagues, which is why you often see huge scorelines that come seemingly out of the blue.
If you find yourself getting frustrated with these wildly unpredictable results, it's time to take a break and reassess. Remember, betting should be fun first and foremost.
2. You (probably) have less knowledge of the summer leagues
The major European leagues are followed by almost the entire footballing world but the same cannot be said of those running through the summer months and it goes without saying that a lack of knowledge often leads to poorer decisions when it comes to placing bets.
These more obscure leagues are often much more difficult to research, with major publications rarely giving them much coverage and thus making it even tougher to increase your knowledge base.
3. Fixtures often kick off at inconvenient or unsociable hours
The big European leagues are blessed with very convenient kick-off times for both watching and betting. This is obviously by design as it allows as many people as possible to enjoy the game.
The same cannot be said of some of the leagues that run through summer, mainly due to time differences, resulting in many kick off times at inconvenient or unsociable hours.
Placing bets on these could impact your work and/or social life in a negative way, which is something everyone should be looking to avoid.
---
 If you are concerned about your gambling, more details on actions to take can be found at safergamblinguk.org. You can also contact GamCare free on 0808 8020 133.