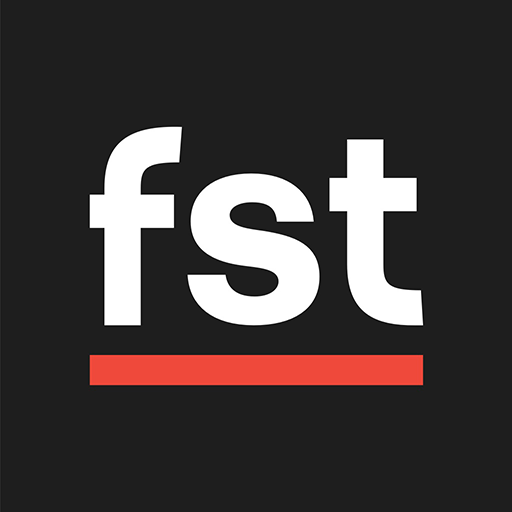 The Copa America may be over for another year, but if you've been staying up to watch Messi, Neymar and Sanchez in action you'll have seen some cracking matches and some wonderful goals.
The Copa America's Best Goals
Here are our favourite goals of the Copa America 2015:
Nelson Valdez (Paraguay) Vs. Argentina
After Argentina raced into a two-goal lead in this group stage tie, the Paraguayan striker Nelson Valdez thwacked this dipping thunderbolt to begin his country's fightback.
Gary Medel (Chile) Vs. Bolivia
There's nothing sexier than a well-worked team goal. Former Cardiff pitbull Gary Medel started this move off with a direct run and after two of his team mates combined deliciously, he dinked one over the onrushing Bolivian keeper.
Martin Smedberg-Dalance (Bolivia) Vs. Ecuador
Martin Smedberg-Dalance had a very strong shout for the best name of the Copa America, and this measured, curling finish from outside the box means he netted one of the sweetest strikes too. Woeful defending though.
Miller Bolaños (Ecuador) Vs. Bolivia
Here's another wicked dipping effort from the Ecuadorian striker Miller Bolanos.
Angel Di Maria (Argentina) Vs. Paraguay
Leo Messi and his boys may have fallen at the final hurdle, but they were devastatingly clinical in the semi against Paraguay. The third goal, despatched ruthlessly by Di Maria, was the best of a six-goal rout and came after a rapid counterattack. Check out that slide rule pass by Javier Pastore.
Eduardo Vargas (Chile) Vs. Peru
He scored a decidedly-dodgy opener in this semi-final, but there was nothing debatable about the former QPR man's 30-yard missile. Whether Vargas learnt that technique from Clint Hill or not remains open for discussion.
The best goal of Copa America so far: (via @jujupsg95) https://t.co/0rExGmDrGD https://t.co/aguzD7Oz1X

— SB Nation (@SBNation) June 30, 2015
Alexis Sanchez (Chile) Vs. Argentina
Sorry, another Chilean strike – but it's only right we finish off with the last kick of the Copa. Chile's star man put the icing on his country's cake with a deliciously unflappable Panenka.

And here it is from another angle. Sexy. We imagine there are quite a few hangovers in Santiago today.
Alexis Sánchez penalty from an amazing view! Quality! #Arsenal #Chile https://t.co/65iUVlS1C5 — Arsenal Related (@ArsenalsRelated) July 5, 2015
Want free football tips, all year round?
The Copa America may be over and it may be close season in England but thankfully the football season is never over. Check out our daily free football tips page where we've info on all the best bookie-bashing opportunities.