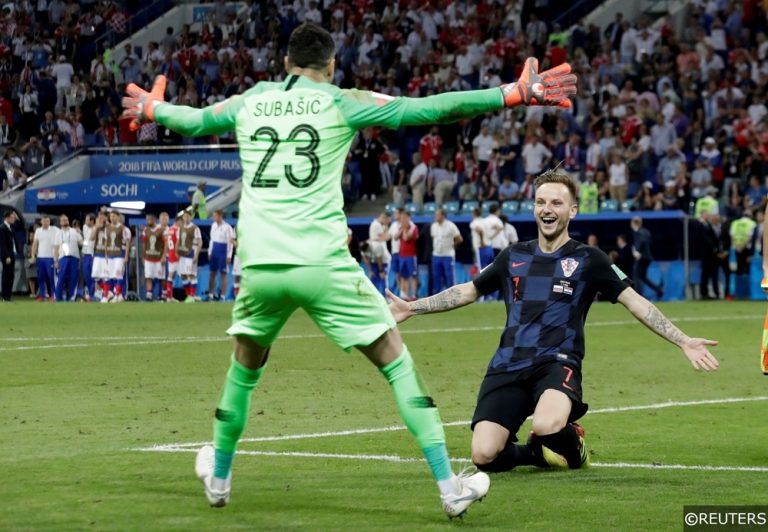 Before becoming a Sports Journalist for Free Super Tips, Aaron spent three years studying Sports Journalism at the University of Sunderland while taking in the Black Cats' 'glory years' under Martin O'Neill. Now back in Northern Ireland he turns niche stats into predictions for FST, while he's one of the few people on this island who is equally comfortable at Windsor Park and the Aviva.
Croatia booked their place in the semi-finals of the World Cup on Saturday night. They ended Russia's dreams of success on home soil, and put years of underperforming behind them in the process. While few expected Croatia to be pushing for the trophy this summer, they're now 90 minutes from the World Cup final. Of course, given how Croatia have played of late, they'd probably need 120.
We're looking back over a brilliant night for Croatian football, and a tough defeat for Russia. On top of analysing Croatia's success, we're looking at how prepared they are for their semi-final clash with England on Wednesday night.
Also See: Croatia Aim to End Decade of Hurt
Croatia Win, but at What Cost?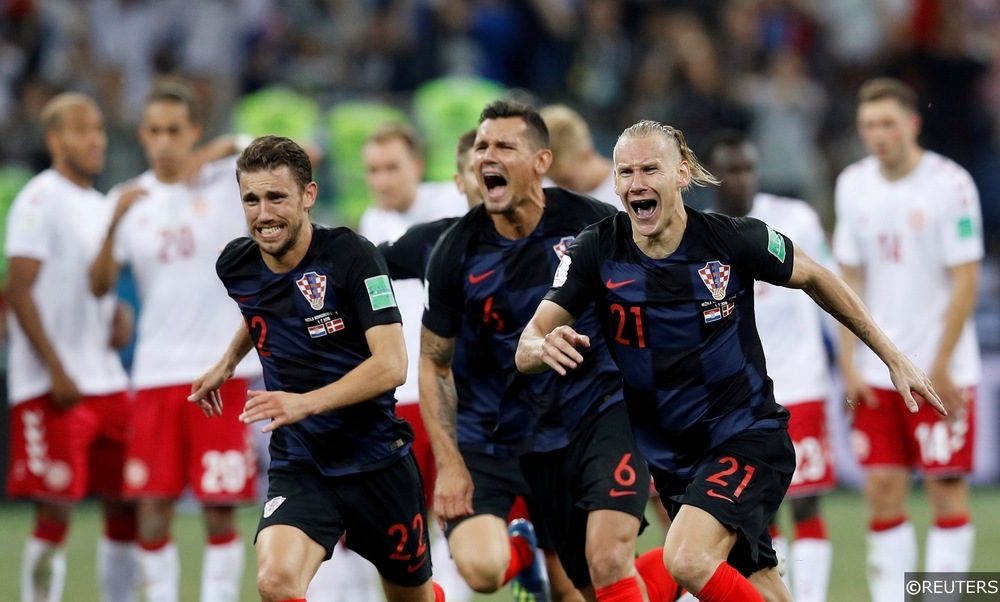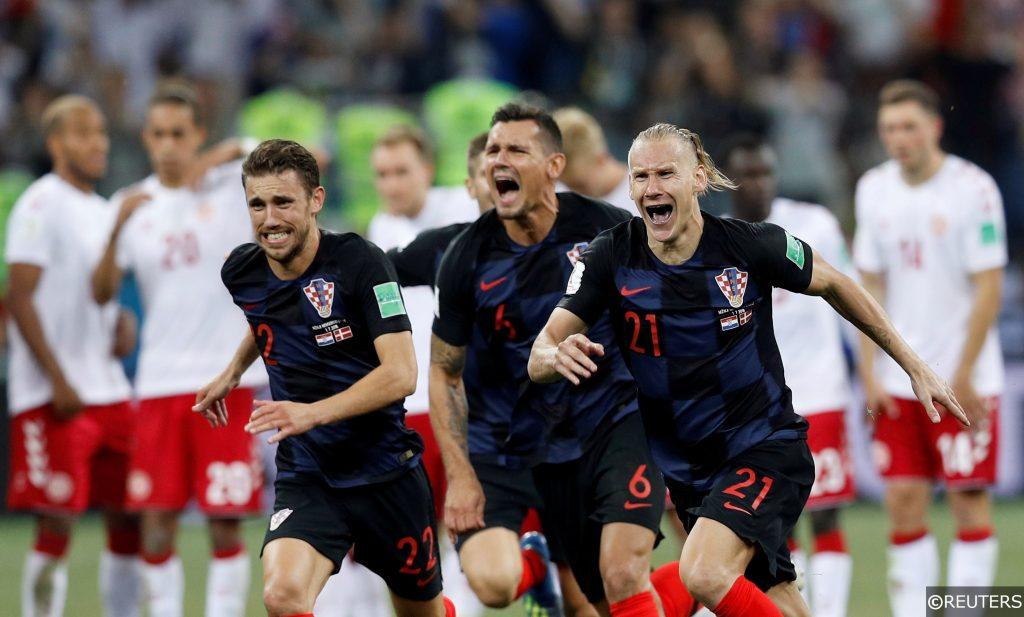 Croatia managed to book their place in the last four of the World Cup, but they have taken the longest possible route. They had to win on penalties against Russia, after drawing 2-2 after 120 minutes. The Croatians were denied an extra-time victory after Manuel Fernandes scored with five minutes to go, bringing the match back down to a shoot-out. Croatia held their nerve and celebrated afterwards, but how much has that hampered their chances or going further?
Croatia can celebrate finally succeeding on the international stage, but their best ever run was a semi-final appearance in France in 1998. Going one better would be huge for a side who have controversy hanging over them back home. However, they looked sapped of energy after their win. That's not surprising, given that they've played over 250 minutes of football across two knockout ties so far.
It was incredible for Croatia to fight to the end after that, but they must be concerned ahead of their clash with England. The Three Lions played earlier in the day, and won in a much more straightforward fashion. That's obviously an edge for Gareth Southgate's side.
Midfield Quality Shines Again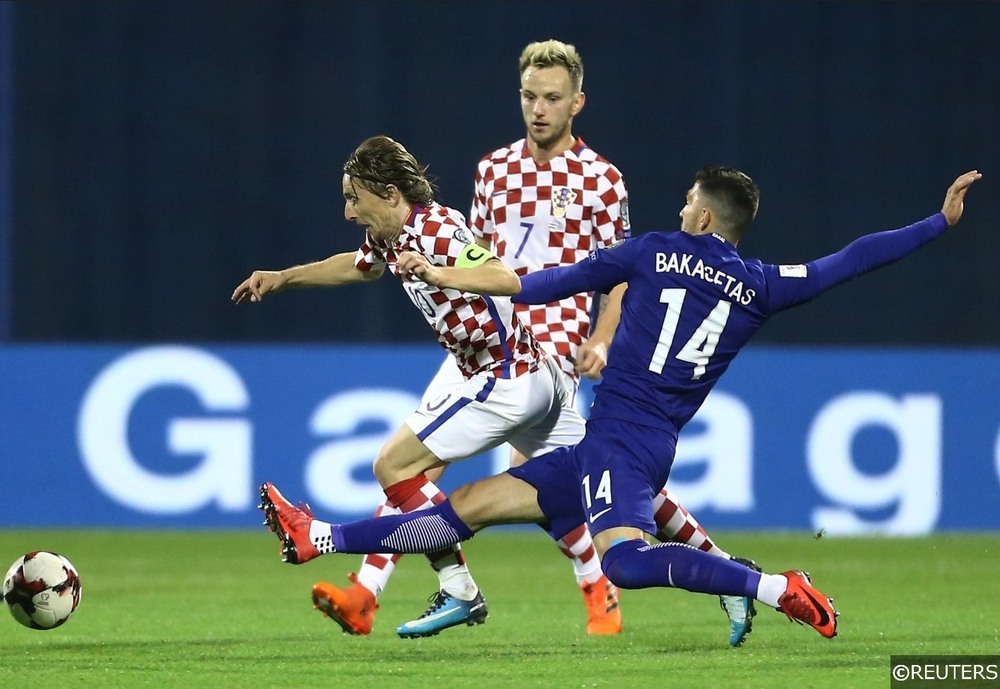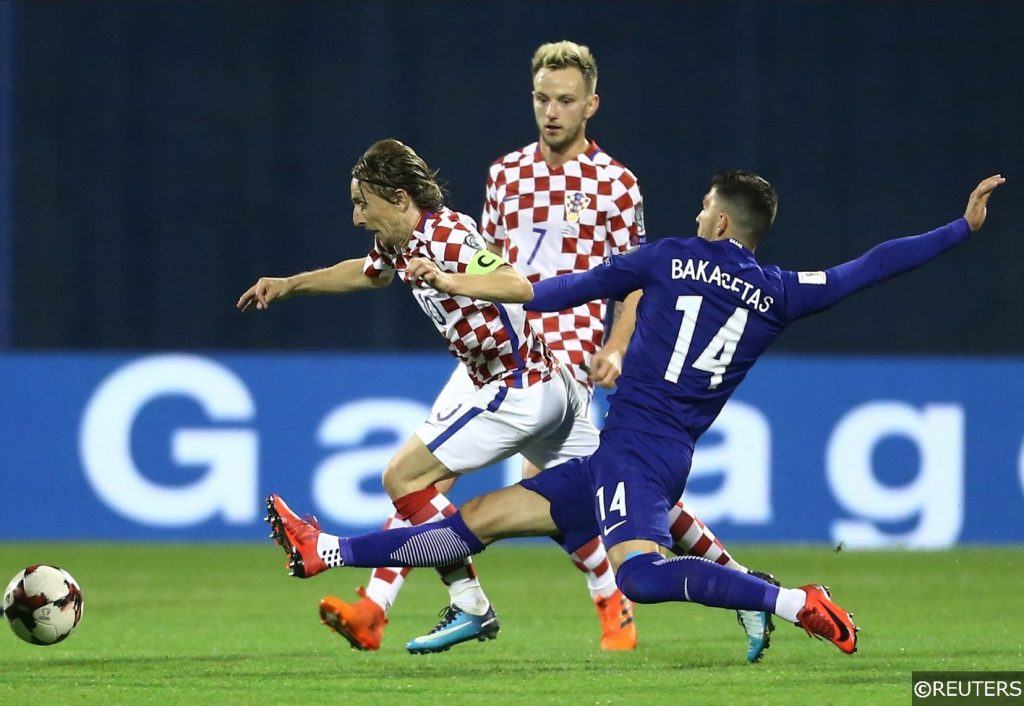 Croatia were impressive in the middle of the park throughout, which isn't likely to be a surprise. They're the closest thing to 2010 Spain that we have at the World Cup, with their impressive midfield of pass masters. They dominated possession in this clash, at a time when the focus on possession football is decreasing. Could that be their advantage?
It's hard to argue with the influence of Luca Modric and Ivan Rakitic, who each scored in the shoot-out. By the end of the 90 minutes, Croatia had 67% of the ball. Of the 22 players on the pitch, Modric saw the highest percentage of possession: 9.8%. Ivan Rakitic followed with 7.8%, showing how influential they were at running the midfield.
The gulf between these two sides on the ball was made clear by Inter Milan midfielder Marcelo Brozovic. He came on after 63 minutes, and ended up with 3.8% of possession after the 90 minutes were up. No Russian player managed to see more of the ball through the entire game. Croatia looked much better when Brozovic completed their midfield three, and that's how they're likely to approach the England clash.
Croatia's Midfield Quality Examined
Set Pieces Should Worry Croatia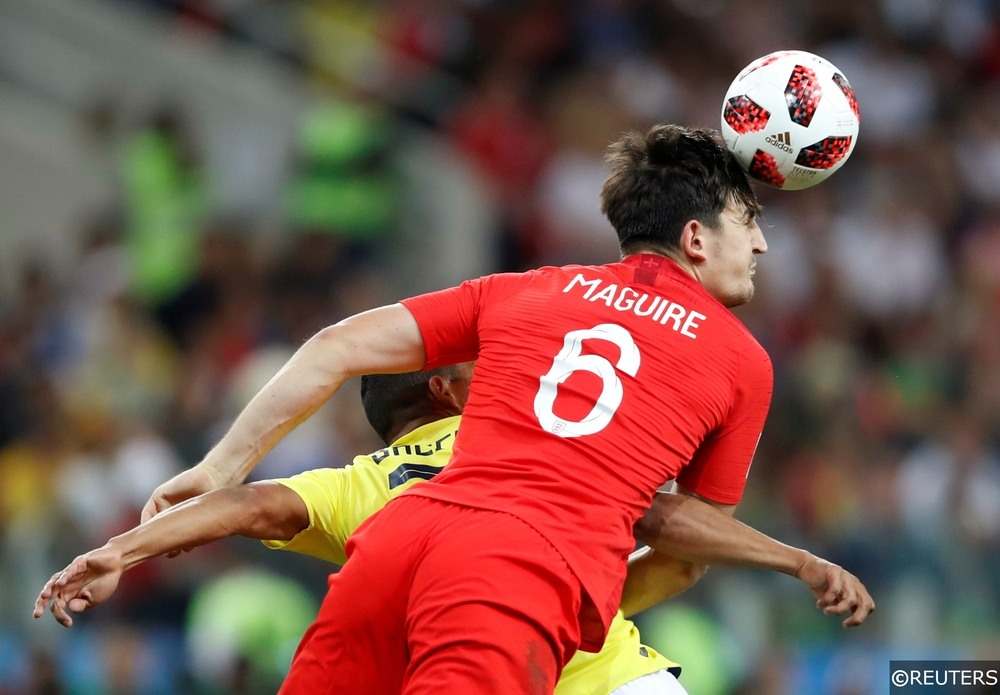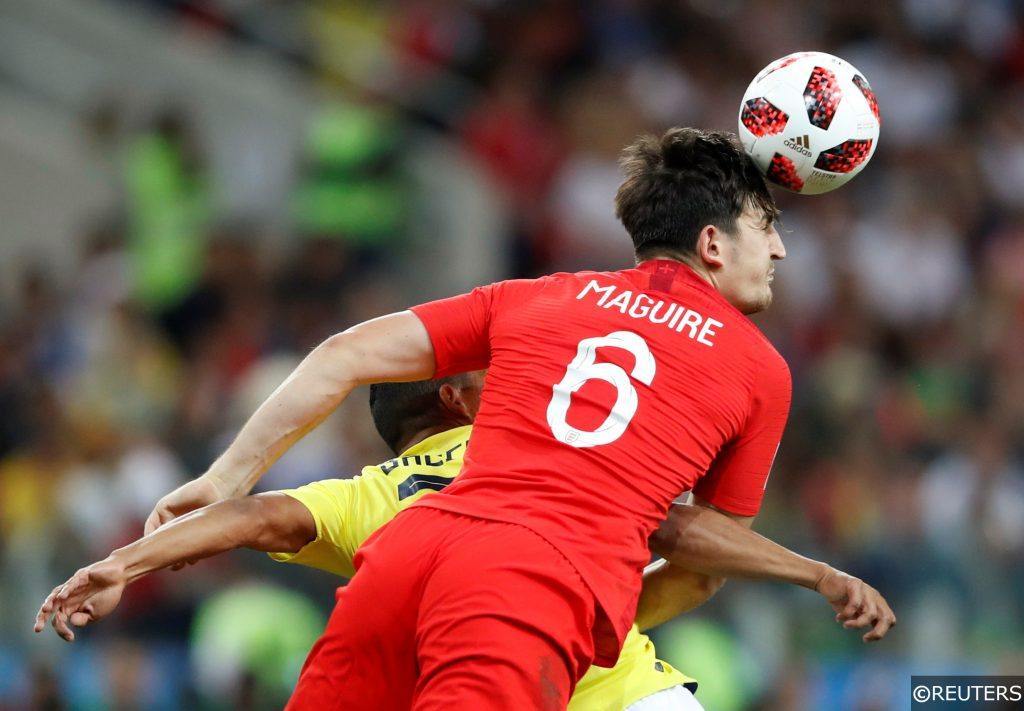 While Croatia have incredible strength in the middle, a direct Russian side caused them problems. While they have small, creative types in the middle, elsewhere Croatia are hardly a short side. They have strength and power, yet they lack the organisation to properly defend set pieces.
Russia had seven opportunities from set plays, and they managed to get three of those shots on target. That looks like a clear weakness for Croatia, who conceded to Fernandes from a set piece. They could have been through without the need for penalties, had they just marked up properly, denying the Russians their equaliser.
We know what is coming next for Croatia, a barrage of set piece attacks in Moscow on Wednesday. Croatia look ill-prepared for that, having now conceded half of their goals in Russia through set piece situations. England have scored eight of their 11 goals from dead balls, and that is going to hurt the Croatians when they meet in the semi-final.
Subasic Impresses Yet Again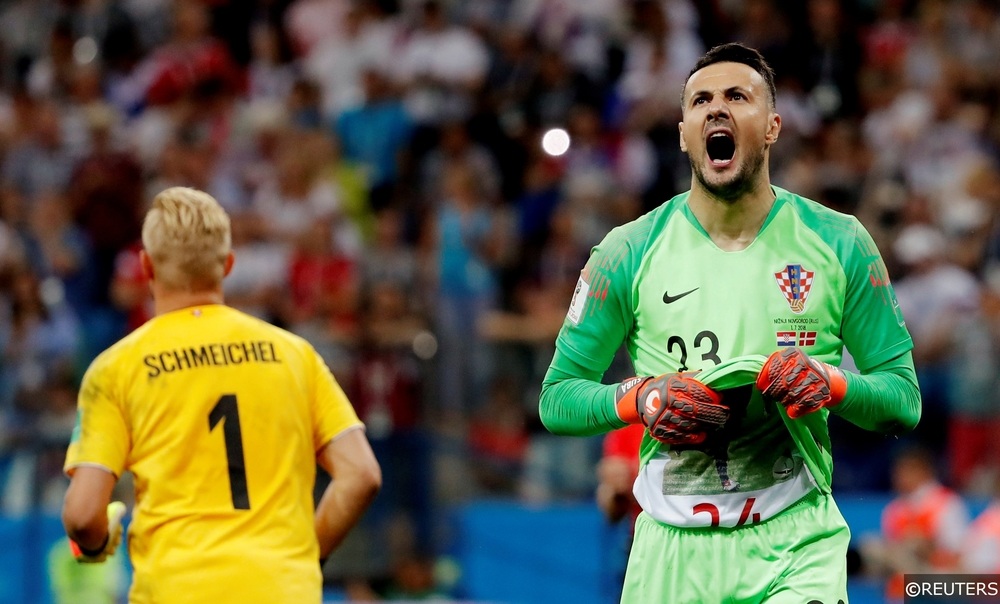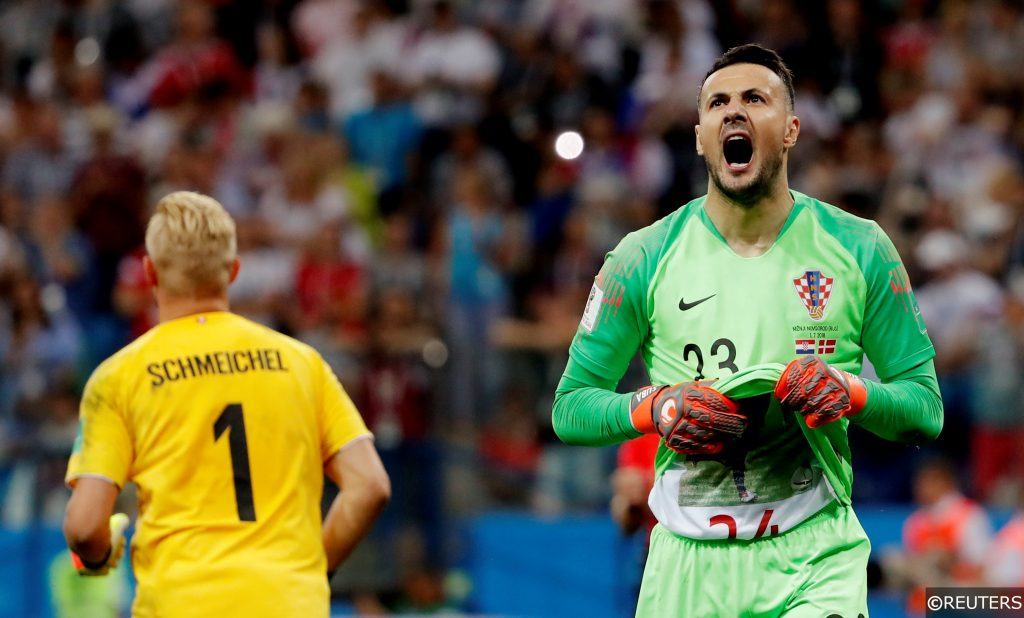 Croatia were forced to penalties yet again, and they had to dig deep to come through in the shoot-out. However, they did have a key weapon at the end of the game, goalkeeper Danijel Subasic. The Monaco stopper picked up an injury during normal time, but he slugged it out through extra-time, and managed to help his side in to the last four of the World Cup.
The goalkeeper was noticeably struggling, but he still performed incredibly well during the shoot-out, for the second round in a row. He's now a member of an elite group of goalkeepers who have saved four penalties in World Cup shoot-outs, following his stop against Fyodor Smolov. That save was Russia's first penalty, and that set the tone going forward, which helped Croatia to progress.
His fantastic saves against Denmark already drew attention to Subasic, but will England now be worried? We all thought that penalty problems were a thing of the past after the victory over Colombia in the last 16. However, this is going to be an entirely different task for England if they go to spot kicks on Wednesday night. They're facing a side who know what they're doing in this situation, and a giant of a goalkeeper who has proven that he's a serious threat.
On the bright side, history is against Croatia in a potential shoot-out. Only two sides have won two matches on penalties at a World Cup, including Croatia. No side has won three times at the same tournament, while 75% of the time a side who won on penalties went on to lose their next shoot-out. With back to back wins for Croatia, it would be a historic upset for them to knockout the Three Lions by the same means. Does anything scream, 'It's Coming Home' more than English supporters willing on penalties?
Follow Free Super Tips on Twitter to stay up to date with our daily tips and predictions or browse more football content on our website: