Sometimes waiting for Deadline Day is like waiting for Christmas. Just like December 25, there's an air of anticipation; excitement builds and Jim White will even put on a nice, new, snazzy outfit.
Quite often of course there's that anti-climax. We get inevitably let down by the lack of a superstar arriving at our club. Our little faces as glum and miserable as Aaron Lennon signing for Everton.
That doesn't stop us from sitting on the edge of our seats every season however. Multitasking between social media and having our eyes firmly peeled on Sky Sports News.
But the question is, what can we expect this year?
What's happened so far?
It's been a big summer of transfers so far and with a week to go the £1,055,020,000 already spent it looks as though that number will comfortably surpass the record £1.1bn spent in 2014.
Like in 2014, Manchester United have been big spenders. Back then it was Louis van Gaal splashing the cash in anticipation for his first season in charge. Which sounds awfully familiar…
Jose has already spent a similar amount to Van Gaal, with Paul Pogba being the stand out buy for a record breaking £89million, and they might not be finished there with Jose Fonte linked with a move.
Across Manchester, the rekindled rivalry between the Mourinho and Guardiola has made sure there are a few new faces at the Etihad too. City have spent a staggering £152million on new players including Leroy Sane, Ilkay Gundogan, and the £47.5million move for John Stones. There's been plenty of drama at City with the goalkeeping position a serious issue.
No such issues at Arsenal and Chelsea however. The latter have been very considered in the transfer market adding Michy Batshuayi and the imperious N'Golo Kante from champions Leicester. Similarly, the Gunners have made one addition in Granit Xhaka but fans are becoming increasingly frustrated by the lack of a new striker and centre back.
Wenger has reiterated signings are on their way but do any Arsenal fans trust that?
Elsewhere, Tottenham have been quieter in the market than usual while Everton have had their biggest ever spending spree bringing in Yannick Bolasie, Ashley Williams, and Idrissa Gueye as Ronald Koeman's new regime gets underway.
David Gold and David Sullivan have been busy boys at West Ham, while Stoke have splashed the cash on Joe Allen after his impressive summer in France.
Aside from the record breaking, all has gone to form. Champions, Leicester have invested more than usual after losing Kante and preparing for the Champions League, but generally it's what you'd expect of a Premier League window.
Bet £10 Get £40 In Free Bets And Bonuses!
New customers only. T&Cs apply, 18+, begambleaware.org
What Usually Happens Come Deadline Day?
With Deadline Day fast approaching, we take a look at how the past six seasons have gone come the most exciting day of the year…
Last season saw the least amount of business done on Deadline Day, and a downturn again could mean the excitement is starting to become a little more organised. September 1, 2015 saw only two deals come in over £10million in the shape of Virgil van Dijk and Anthony Martial, who went on to claim Premier League Player of the Month in just his second month at Manchester United before bagging a total of 17 goals for the season.
2014 was a different story. The number of moves on Deadline Day was double that of last season. £92.9million was spent with notable moves for Daley Blind and Danny Welbeck. In fact, for two years straight the Gunners were the big spenders on Deadline Day, signing Mesut Ozil in 2013. So while Wenger has been criticised, could we see them go big again in the closing hours?
The Flops
Of course, Deadline Day brings a lot of nerves, tension. Deals have to get over the line and panic buying is at its height.
But who are the biggest flops of recent years? And should you be worried about who's in charge at your club?
Robinho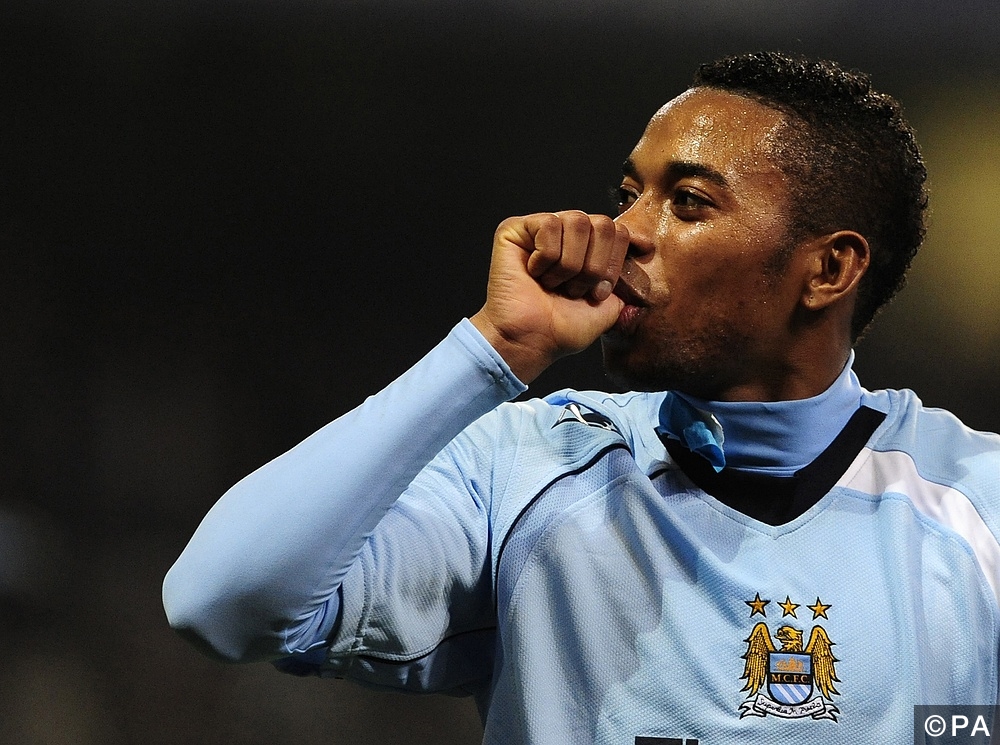 Robinho has admitted he didn't know who he was signing for when he arrived in Manchester, and plenty of City fans will be have wished it wasn't them.
Costing £32.5million, the Brazilian was the first big signing of the Sheikh Mansour era. In his first press conference he claimed, "On the last day, Chelsea made a great proposal and I accepted." Things didn't get much better from there…
He made 53 appearances for the Blues scoring 16 goals and was eventually loaned out to Santos before a successful stint at AC Milan.
Paul Konchesky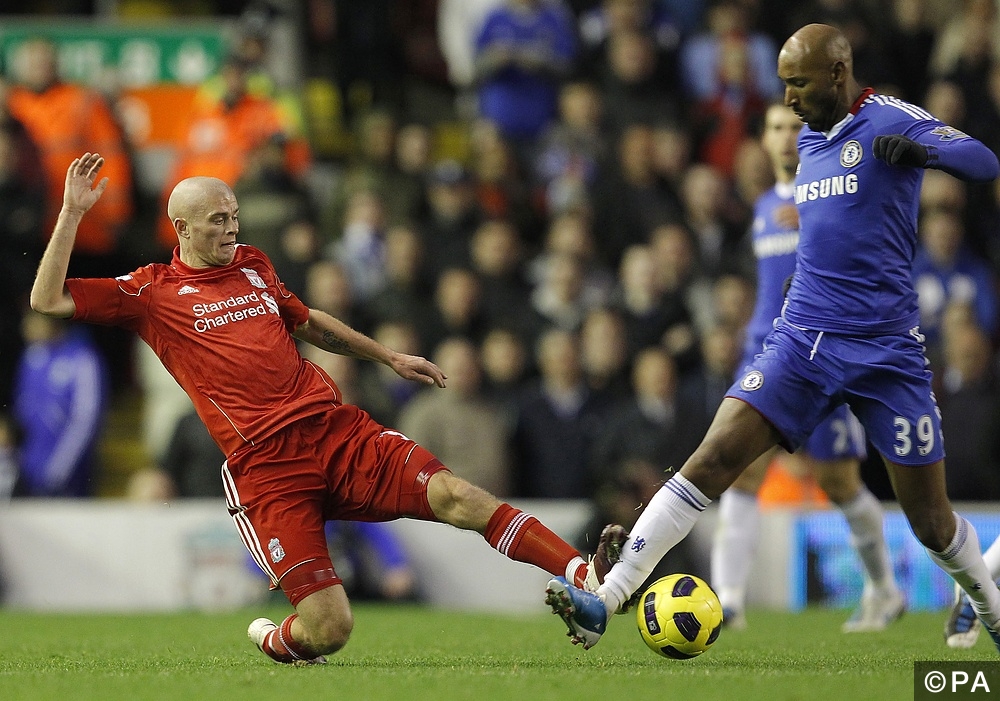 This summer aside, Roy Hodgson has had a brilliant career. He's some incredible achievements, but the signing of Paul Konchesky he'll certainly be scratching his head at. Liverpool paid around £4million for the left back, signing him on a four-year deal.
A year and a half later he was shipped out to Nottingham Forest on loan before signing for Leicester in the 2011 summer transfer window.
Andre Santos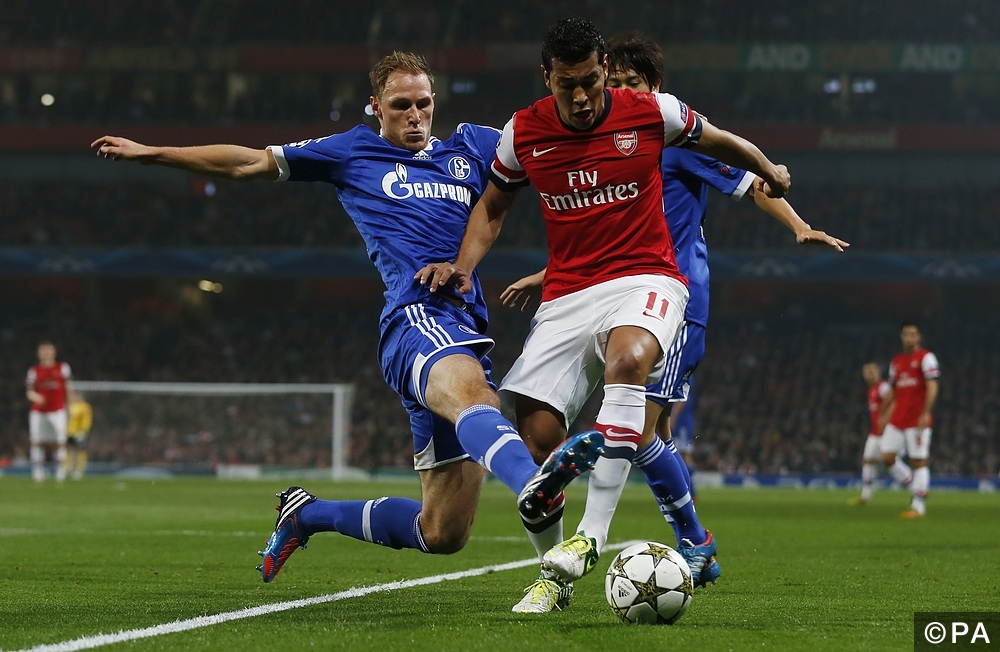 Wenger has a bit of a track record with bad signings. But one that trumps Nicklas Bendtner is Andre Santos, drafted in for £6.2million from Fenerbahce.
The signing came after a demoralising 8-2 defeat at the hands of Manchester United, forcing Wenger into an even more demoralising panic spree. Arteta came in alongside Mertesacker and Santos. The Brazilian played 33 times for Arsenal and produced some absolute stinkers.
Luckily for the Gunners, Wenger's deadline day signings have taken an upturn since with Ozil and Welbeck – when he's fit – doing the business for him.
Radamel Falcao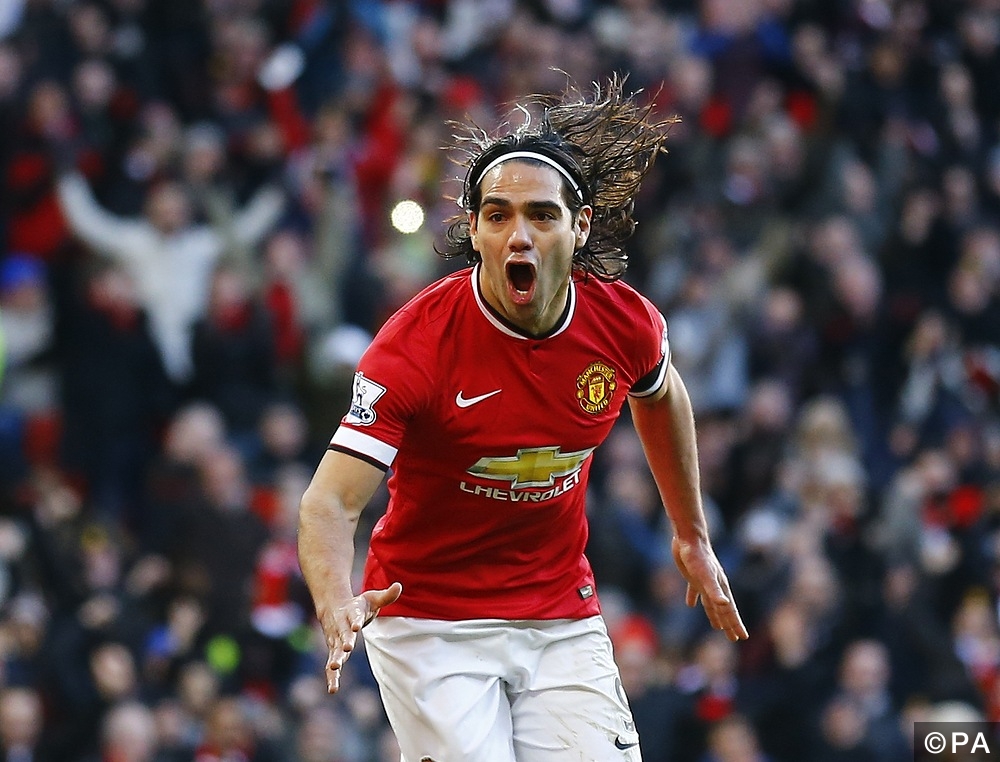 Signing Falcao on Deadline Day in 2014 sent Manchester United fans into raptures. The title was coming home. Falcao would join up with Di Maria and the pair would be unstoppable. Or at least that was the plan.
In theory, it could have come off. But on £285,000 a week he quickly became the club's most expensive ever mistake.
He scored just four times in his 26 appearances for the club and was widely panned. Louis van Gaal dropped him into the under-21 side and the club decided against signing him for £43.5million. Surprisingly Chelsea took a chance on him on loan after that. They didn't sign him either.
Who May Move…
It once again looks like deals will be going down to the wire and that record will undoubtedly be broken. The careers of many are currently up in the air, particularly with the likes of Pep, Jose, and Antonio Conte looking to make a stamp on their new clubs.
Jack Wilshere
Arsenal announced on Tuesday afternoon that they could be open to sending injury prone Jack Wilshere out on loan. Big Sam said in his press conference that Wilshere would be in the England set up if he was playing every week at Arsenal. With that not likely to happen it's up to him to find first team football. Crystal Palace, Roma and Juventus are among the clubs rumored to be interested in taking him on loan.
Bet £10 Get £40 In Free Bets And Bonuses!
New customers only. T&Cs apply, 18+, begambleaware.org
Wilfried Bony
Another man who could leave Manchester on loan is Wilfried Bony. He's on West Ham's radar following an injury to Andy Carroll and is probably surplus to requirements with Guardiola. It's been reported that he will be allowed to move on along with Eliaquim Mangala and Yaya Toure, so it'll be interesting to see if anyone can afford to stump up the mammoth wages of all three.
Saido Berahino
It wouldn't be a transfer window without us mentioning Berahino. The baggies front man was left frustrated during Sunday's 0-0 draw at Middlesbrough when he stripped off to come on but Pulis later decided to put on youngster Jonathan Leko before him. Stoke have reportedly tabled a £20 million bid for Berahino so could we see him move on deadline day?
Bet £10 Get £40 In Free Bets And Bonuses!
New customers only. T&Cs apply, 18+, begambleaware.org
Phil Jones
Across Manchester, Phil Jones' future at Old Trafford is looking more and more bleak. He's been left out of Mourinho's squads so far this season and is likely to feature in the Portuguese's first team plans.
Mark Hughes has refused to rule out a move to bring him to Stoke, while another player who will likely depart Old Trafford is Bastian Schweinsteiger.
The German has been dropped to the reserves and United will no doubt take anything they can get for the World Cup winner.
And the rest…
We can expect plenty of action over the next week as the 31st August looms closer. Both Hull and Sunderland will probably be active with the late arrivals of new managers – or in the former's case still looking – and going off recent form we may see a last minute deal at Arsenal, particularly after their poor start to the season.
What we are due though is all the thrills and spills of every year. 2016/17 is going to be a record breaking season, and you can be a part of it with our Deadline Day Bingo. Just sit back, grab a can and wait for the swinging dildos, broken fax machines, and windows 'slamming shut' because the window has been 'bigger' and 'better' than ever before.