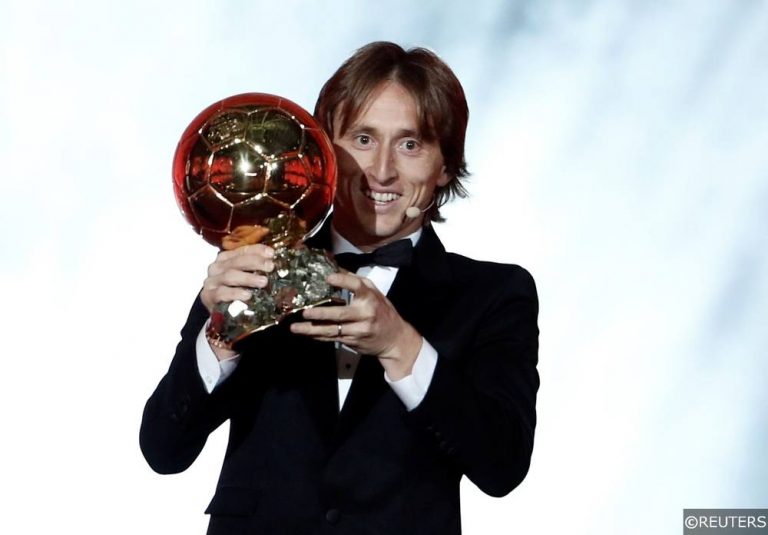 It's four months into the 2018/19 football season so it's time to have a look at how our football accumulators tips are getting on this season so you can see which tips are most profitable.
Let's start with the good:
£1,349 Win Accumulator Profit
Our accumulator tips are our daily win accumulators, evening and overnight accumulators and half time accumulators we run inside our mobile app on Saturday's and busy midweek days. These are our most popular form of tip we have on site and we strive to get the best results as possible. We hope you've been following the daily accumulators, we outlined them as being profitable for the last three seasons in our season review. The variance is high with these tip types due to the odds being so high but you only need a couple of winners a month to end up in profit over the month and season. Patience and consistency is key if you want to follow the win accumulator but the rewards speak for themselves.
£2,985 Correct Score Double Profit
Another huge profit from our correct score tips. We were the originator of the correct score double and have had very good results with it in the past. Again it's high variance, even more so than the win accumulator because the bets are usually over 100/1 but there's no better feeling than landing the big one and seeing the betting balance shoot up.
Now let's move on to the not so good, both teams to score (-£218.12), both teams to score and win (-£777.85), bankroll builder (-£312.80), bet of the day (-£330.95), daily treble (-£395.08) are all in the negative and the match goals accumulator is in a small profit of £33.02. We're working on a solution to fix the bet of the day, daily treble and bankroll builder. These should be profitable and we are doing our best to fix them but overall we're in a healthy profit this season which we're delighted with.
£2,333.01 Total Profit
Excellent profit so far on our accumulators this season, especially considering all of our football tips are free and always will be! We want to give you the very best tips from the best tipsters around and we've been doing that for years now. We will continue to work hard and let's try and reach the £5,000 mark this season!
We thank you for following our tips and fingers crossed we can have a profitable second half of the season.
All tip results are based on recommended stakes and are used for illustrative purposes only. Please remember to gamble responsibly.