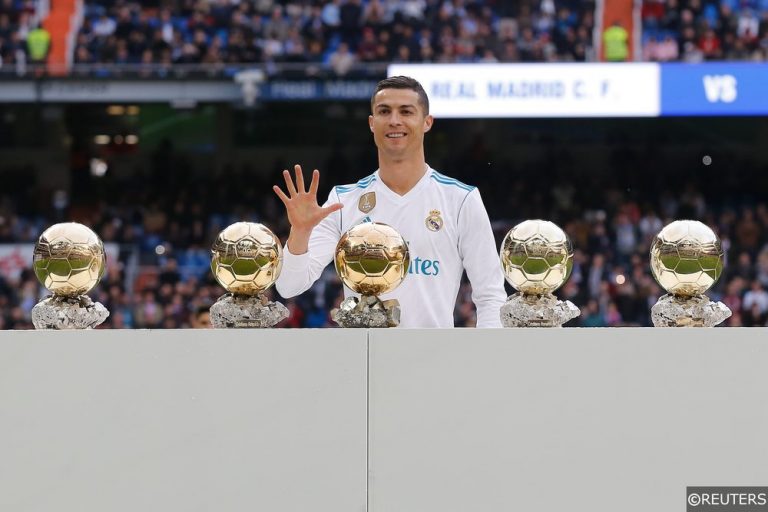 A lifelong Birmingham City fan, Tom relocated to Germany for five years after graduating from university, where his interest in the Bundesliga developed. He began writing about and betting on German football for FST in 2016. He's also an avid fantasy football player and closely follows the Premier League and European competitions.
The live football calendar may have been decimated, but let's not let that keep us away from the joys of the beautiful game.
There are a surprising number of football movies and series available to stream on Netflix and what better time to make your way through them than now.
Here are five you should definitely check out…
Sunderland 'Til I Die
The new standard for modern football documentaries, Sunderland 'Til I Die gives viewers an insight into the going-ons behind the scenes at a football club.
Follow Sunderland players and staff on the rollercoaster journey that was their 2017/2018 season over 16 episodes, each coming in at around 40 minutes each.
That should keep you going for a while… and you won't have to wait long for season two either! (Season two of Sunderland 'Til I Die comes to Netflix on Wednesday 1st April)
Ronaldo
A snapshot of what life is like for Cristiano Ronaldo.
From his humble beginnings to his record-breaking career, this film tells the story of one of the world's most renowned sporting stars.
A must watch for anyone with the slightest interest in the Ronaldo or Messi debate.
We've taken a look at more players from humble beginnings in our '7 Highest Scoring Teenagers in Europe' article.
The English Game
Fresh off the press, The English Game is a six-part series which was released on Netflix on March 20th 2020.
Find out how public school Etonians and working-class factory workers broke the class divide to establish the world's most popular sport.
Maradona In Mexico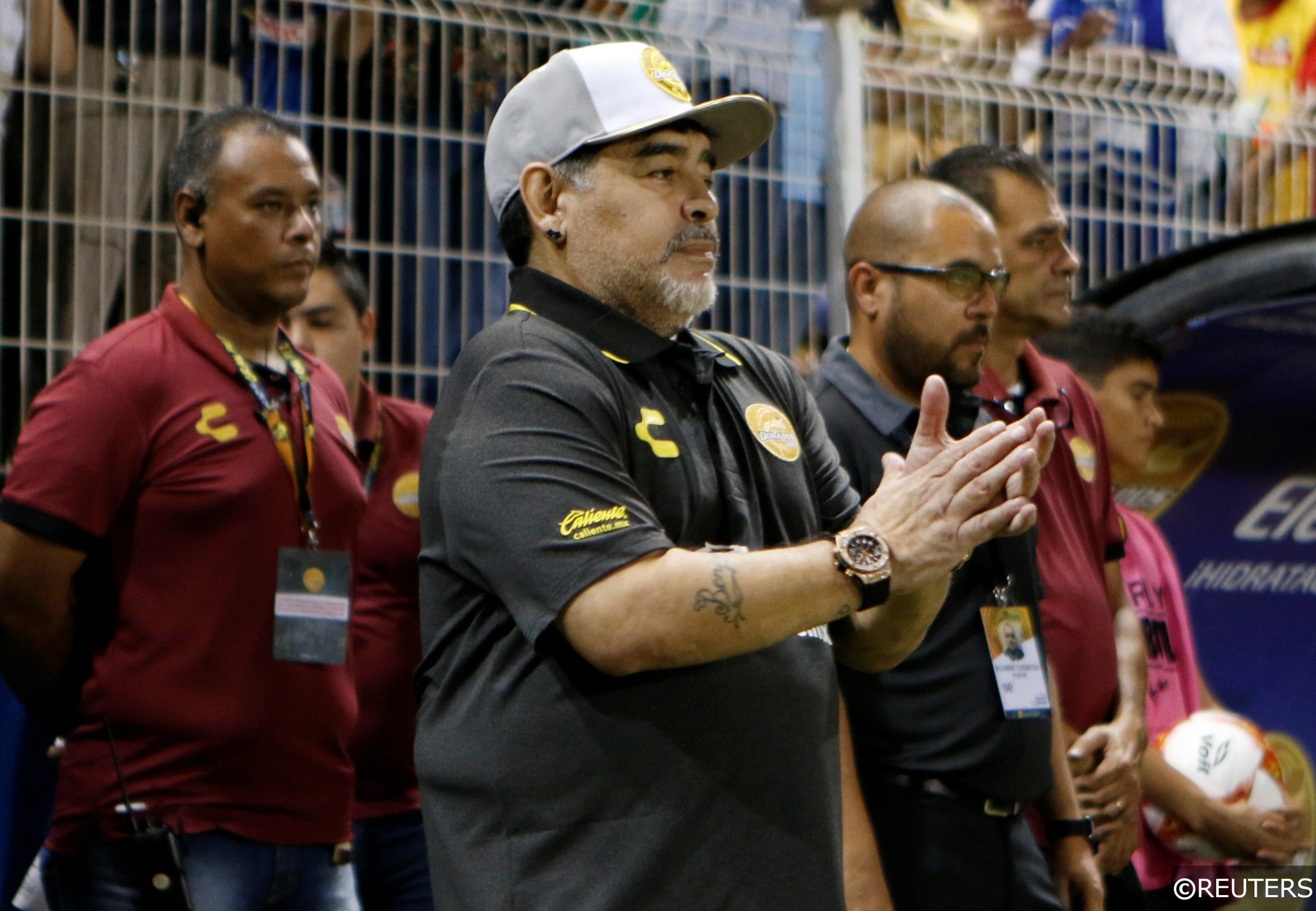 When the Argentinian legend went to manage a Mexican second division side in Culiacan, many feared the worst.
However, as seen in this seven-part documentary, the city and the man himself proved us all wrong.
Observe Maradona's magnetism, his presence, and also his insight into football itself.
Green Street
Last but not least, the cult classic that is 'Green Street'.
Though not technically about football, this film should appeal to anyone with an interest in British football culture.
See what happens when an American gets introduced to the West Ham football firm.
Watched all these? Why not try your hand at poker and join us for the FST poker event on Sunday.