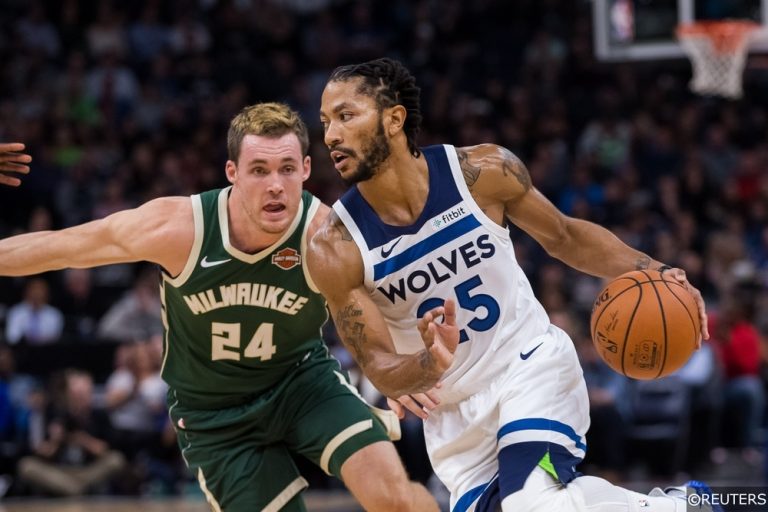 You might think that betting on Basketball is a simple task, but if you truly want to master the skill and make some profit off of the NBA, or any other league for that matter, it requires a ton of effort and knowledge on your part and only the most consistent bettors can truly become great and win some money on the World's best Basketball league.
Here are a couple of things you need to consider before betting on the NBA:
Choosing the correct markets
Just like with any sport the bookmakers offer a ton of very interesting markets on the NBA. We'll do our best to explain the most common ones:
Money Line
Starting off with Money Line, it's basically the same type of bet as on the NFL or MLB… you are backing a team to win here, be it in regulation or in overtime if it comes to that.
Point Spread
Similarly to betting on Football, Point Spread bets in basketball depend on which team is favoured by the bookmakers. If a team is the favourite to win the game, they will be given a negative point spread which they will have to overcome in order for the bet to land. When it comes to underdogs, they are given a head start of sorts with a positive point spread, which means they can sometimes even lose the game but the bet will still land if the spread works in their favour.
Example: Golden State Warriors -3.5 point spread means they need to win the game by 4 points or more for our bet to land.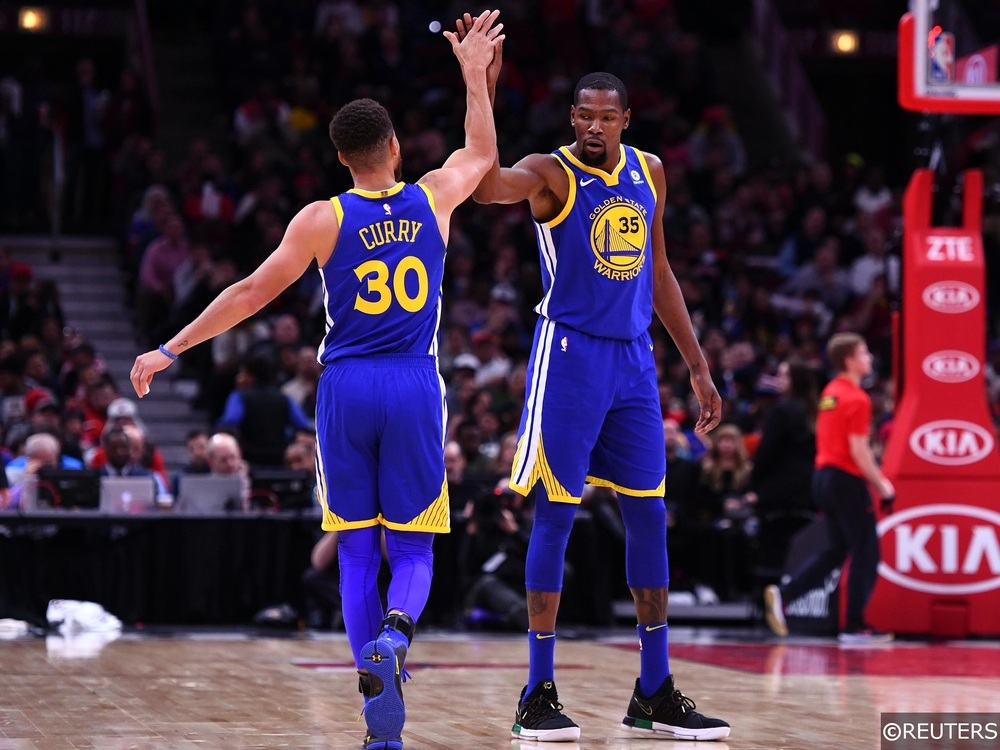 Totals
For this market, the bookmaker sets a total before the game tips-off and you are basically betting on whether or not the point total combined between the two teams will go over or under what the bookmaker has set. The outcome of the game isn't important here and this bet, just like Money Line bets, includes the overtime market with specific bookmakers.
Example: Houston Rockets @ Golden State Warriors – Over/Under 220 – You need 221 or more points in the game to win the Overs and 219 or less total points to win the Unders.
Scoring in the NBA is at an all-time high this season. Teams haven't scored this many points per game in 40 years and there's one simple reason for that. The rules on the offensive end have changed prior to the season starting. If a team misses a shot and then gets an offensive rebound the clock no longer resets to 24 seconds, it resets to 14 seconds which has resulted in a higher pace and more shots which naturally means more points. So it's definitely something to keep an eye on in the coming months of the season.
In-Play Betting
For these type of bets it is crucial to watch the games live as they happen. Momentum is a big deal in NBA games and can often decide the outcome of particular bets. For example if you are betting on a specific quarter or half of a game, one team getting hot for a span of time can completely turn things around.
Outright Markets
These type of markets usually cover a longer period of time in the NBA. A typical NBA season lasts 82 games after which the Playoffs start.
Betting on these markets takes a longer time, but it can be rewarding after the season ends. Unlike betting on individual games, where the margin for error is low, if you dedicate some time to analysis and research you can come up with some pretty valuable picks before the season begins.
Feel free to check out how our 2018/19 NBA Season Outright Predictions are doing right HERE.
The NBA season is only a month old and we have recorded a decent profit in the month of October. You can read about it HERE!
We have daily NBA Accumulators and Doubles as well as written previews for the most popular TV Games. They go up on the FST website every single day in the afternoon hours on our Free NBA Predictions page!