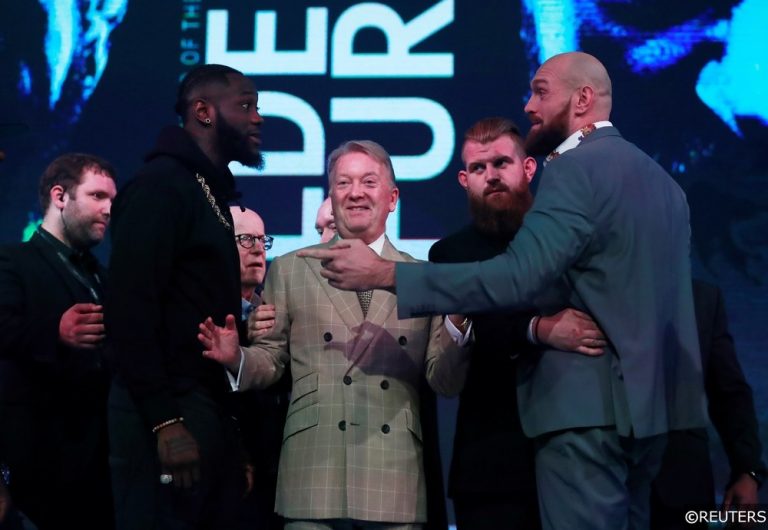 Deontay Wilder vs Tyson Fury video betting tips and predictions for the WBC heavyweight title fight on Saturday, December 1st at Staples Center. Two unbeaten streaks are on the line as the unbeaten WBC champion takes on the unbeaten lineal world heavyweight champion. The winner of this fight will most likely get an opportunity at Anthony Joshua!
READ MORE: Deontay Wilder vs Tyson Fury Betting Tips and Predictions
Free Super Tips' very own Dean Goddard gives his insight on what the best bet for the Deontay Wilder vs Tyson Fury fight is and why.
We have a more detailed breakdown and analysis of Deontay Wilder vs Tyson Fury on our Boxing predictions page.
Subscribe to the Free Super Tips YouTube channel for more betting video previews!
Follow Free Super Tips on Twitter to stay up to date with our daily tips and predictions or browse more content on our website!