Not to tempt fate, but this weekend will hopefully be the final one played entirely behind closed doors in the Premier League. Half the grounds will still be empty and the rest will be about 5% full, but it's a start.
Former England goalkeeper Paul Robinson weighed up the pros and cons of the return in his appearance on the Racing Post's weekly YouTube football show Different League in association with Betfred. The former Spurs stopper told presenter Scott Minto, "It's brilliant for fans.
"It'll end up probably costing them [Premier League clubs] more than it's going to be worth their while doing. But they have to do this."
Robinson added, "It's going to be good for the players as well. I played behind closed doors a couple of times and it's like a training game and we've seen the results and it hasn't been the Premier League as we know it."
However, are there a few Premier League clubs who should be worried about reopening their doors?
While we're not concerned about top-flight clubs taking a small financial hit for their fans – it's long overdue if anything – there's rarely a time when Premier League fans are universally pleased with their club. We also heard a lot about players and teams who would thrive without the pressure, but that pressure could soon return.
Atmospheres in grounds won't be entirely positive for long, but some could be in line for a boost. Here's our look at the potential winners and losers from supporters returning.
Don't forget to take a look at our Premier League predictions for our latest top-flight analysis.
Will benefit: Crystal Palace
For a side who regularly hover around midtable and are forced to watch Roy Hodgson's football, Palace fans are incredibly enthusiastic. Often, the most impressive displays within Selhurst Park don't come from either side but from the Holmesdale Road Stand.
While their supporters won't be bunched into one stand, you'd imagine that some of the most vocal Palace fans will be in attendance, giving a boost to a side who have lost over half of their games so far this season.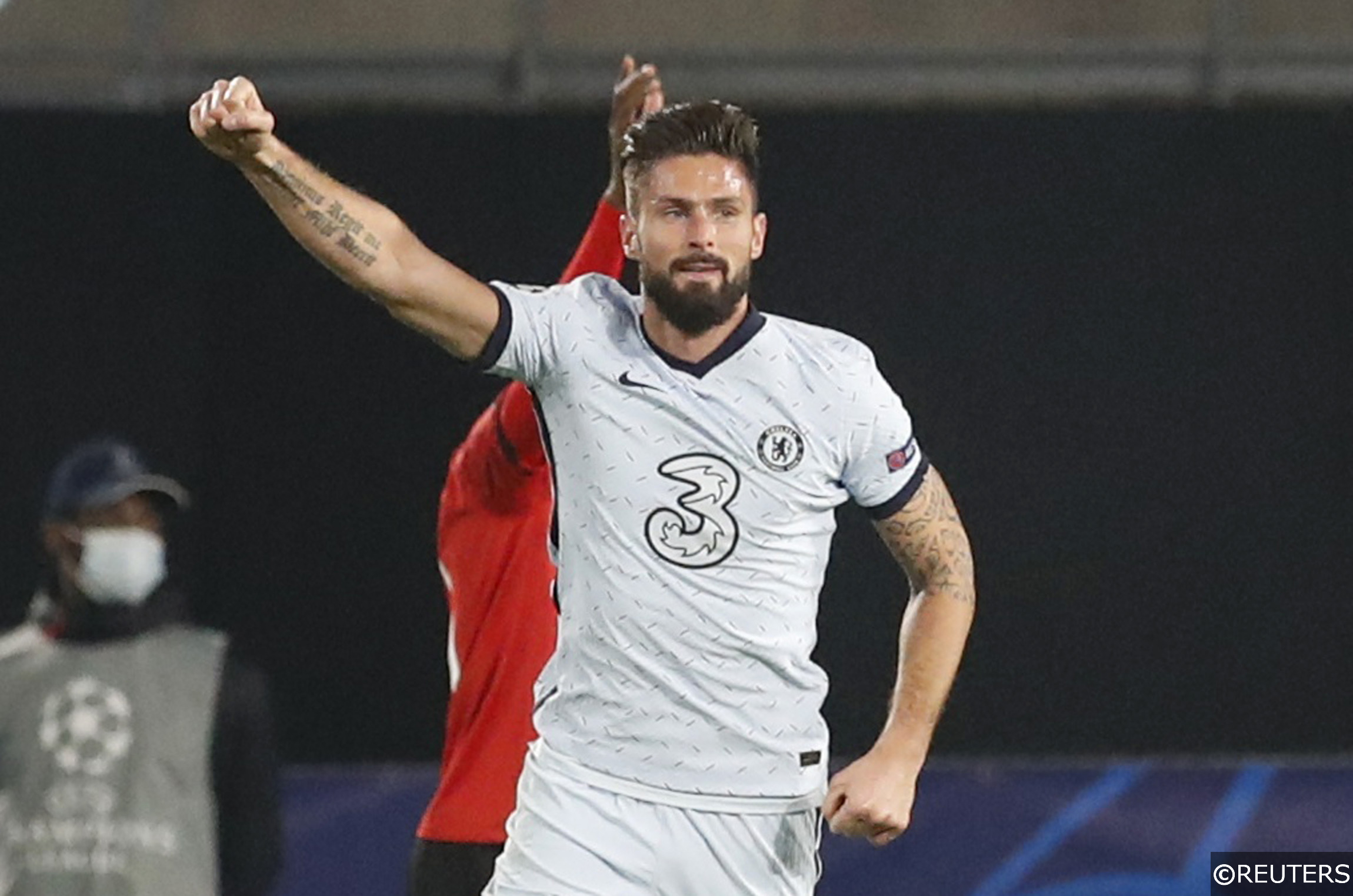 Won't benefit: Chelsea
Things may be looking up for Frank Lampard's side on the pitch, but the return of fans got ugly quite quickly. Chelsea may have been able to fund £200million-worth of summer signings, but they aren't as generous when it comes to fans returning.
The Chelsea Supporters Trust called the club's £75 ticket price for the first game back a "clear exploitation of supporter loyalty". Tickets are also being sold via a ballot, rather than rewarding regulars at Stamford Bridge.
Fans are already unhappy about how the return has been handled, but that's before we consider the Blues' home record. While Lampard's men won all four Premier League games at home post-restart last term, they won just seven of 15 home matches with fans in attendance before that. They'll have to improve that record to justify the premium fee.
Will: Everton
After making a bright start to the new season, Everton have tailed off in recent weeks. The Toffees have certainly upgraded their squad and they can threaten most of the top-flight as a result, but getting some support from the stands could be the boost Carlo Ancelotti's men need.
Everton have Colombian star James Rodriguez operating behind the Premier League's top scorer, so it's as good a time as any to get fans in the stands at Goodison. If the return of supporters can lift the Toffees back to their early season form, then a top-four spot isn't out of the question in this wide-open season.
Won't: West Ham
David Moyes has made clear strides with West Ham this season, but things rarely stay positive for long at West Ham. The fans already don't feel at home in their stadium, while the 2000 fans aren't likely to be all that close to the action.
Meanwhile, the owners remain unpopular with the fans and the manager still hasn't won many over. All it would take is a bad run of form – or another controversial move by those at the top – to set off the post-Upton Park animosity once again.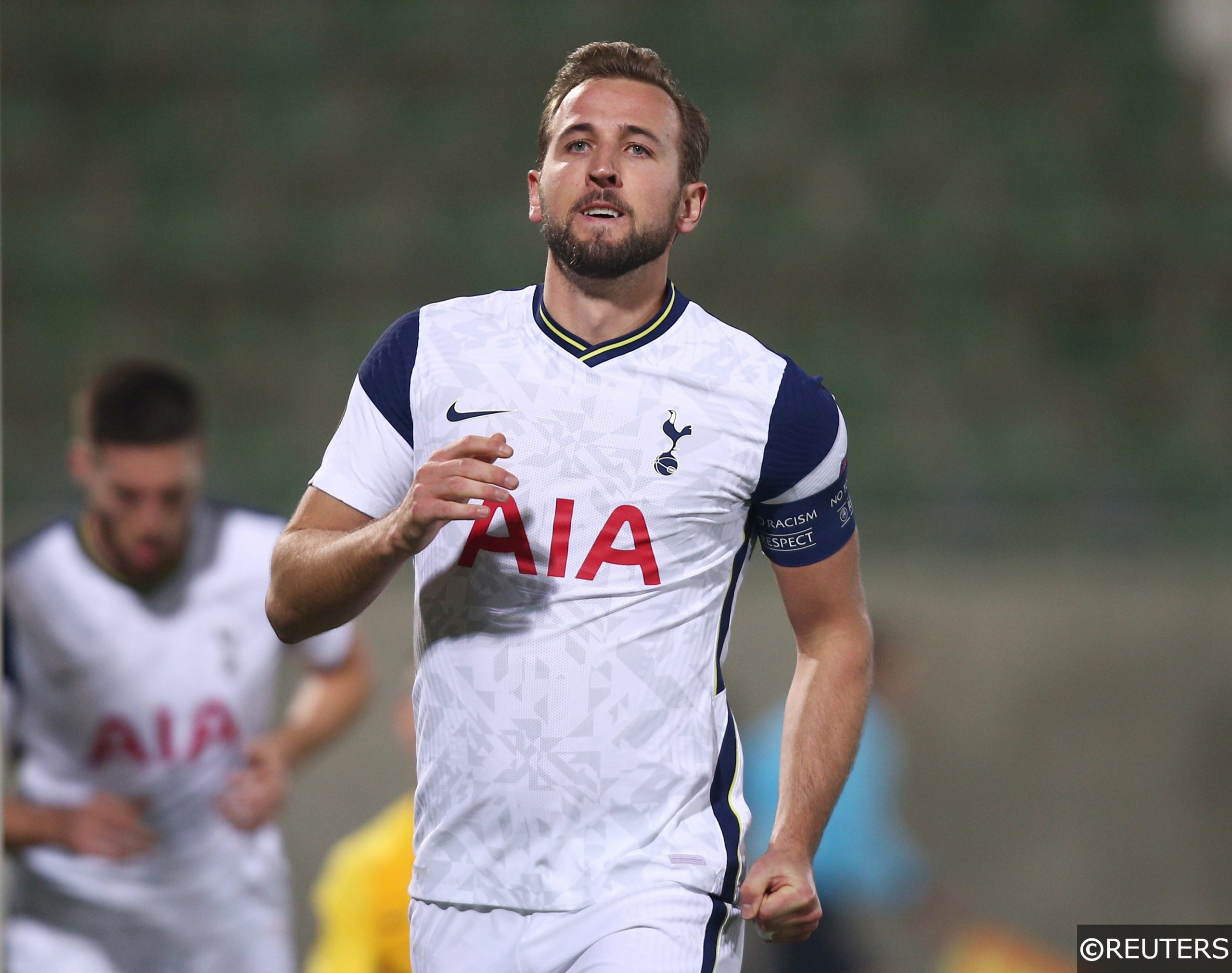 Will: Tottenham Hotspur
Despite being set to open in September 2018, Tottenham Hotspur Stadium has welcomed fans for under a year as we head into 2021. The ground opened in April 2019 and was forced to close along with the rest of the Premier League in March.
Given the long road it's taken for Spurs to get into their state-of-the-art ground, even welcoming 2000 fans is good news. Given how Jose Mourinho's side are playing, it's a great time for those fans to return.
To cap it all off, the Spurs faithful return to the stadium just as Arsenal visit on Sunday. Expect those 2000 fans to make a lot of noise against the Gunners.
Won't: Southampton
While Southampton are a side prone to streaky form, since June they've been in top-four form. In their last 18 Premier League games, they've won 10, drawn five and lost only three.
Compare that to the 29 games they played in front of fans last season (W10, D4, L15) and it's clear to see the difference. Without fans the Saints are averaging 1.94 points per game, compared to 1.17 before.
If we spread those averages over the course of a season, they would pick up just 44 points with fans – only enough to survive. Meanwhile, if they replicated their last 18 games over a full campaign they'd have 73 points. Last season third-placed Man United only managed 66.
Ahead of lockdown we heard a lot about players who'd thrive without the pressure. There's got to be some concern that applies to the Saints.
Will: Fulham
It's been a mostly dire campaign for Fulham, who have claimed just four points since gaining promotion to the top-flight. The short turnaround between seasons has hit them hard, but it can't have been easy stepping up without any supporters in the stands.
The Cottagers could use all the support they can get right now, with Scott Parker's men losing four from five at home. While work continues on expanding Craven Cottage, they can still comfortably fit in 200 socially distanced fans to help inspire a survival push.
Given that Fulham are currently the only promoted side set to welcome back supporters and the only member of the cut-adrift bottom four to do so, Scott Parker's men may have a much-needed edge on their rivals.
---
More FST News:
Premier League festive schedule: TV listings & who gets the most rest?
FST's the Bet Builders with Statman Dave & special guests