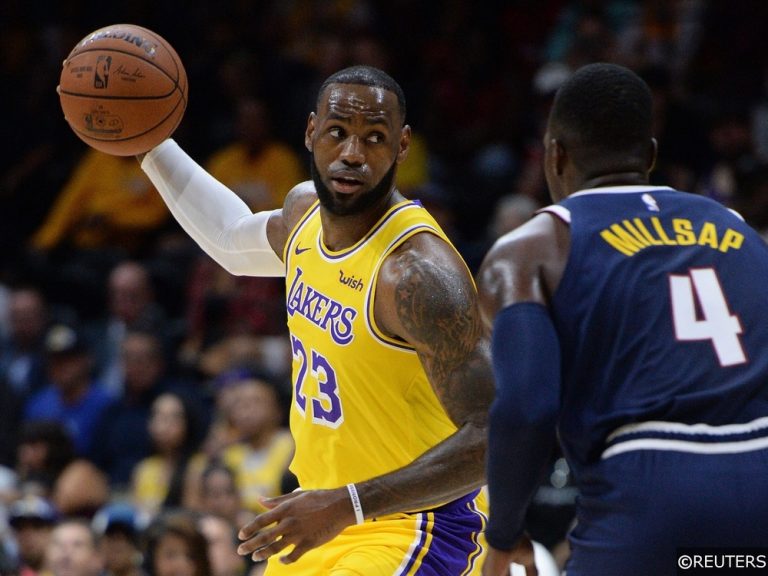 Every year NBA fans have a lot to look forward to during the festive season and this year is no exception with five games being played on Christmas Day.
The highlight of this year's Christmas Schedule is a huge game out West where the defending champions Golden State Warriors take on LeBron James and the Los Angeles Lakers.
But make no mistake about it, the other four games feature some of the biggest stars in today's NBA and will definitely deliver a ton of highlights for those who decide to spend Christmas Day watching basketball!
NBA Christmas Day schedule 2018:
Dec 25th, 17:00 Milwaukee Bucks vs New York Knicks
Dec 25th, 20:00 OKC Thunder vs Houston Rockets
Dec 25th, 22:30 Philadelphia 76ers vs Boston Celtics
Dec 26th, 01:30 LA Lakers vs Golden State Warriors
Dec 26th, 03:30 Portland Trail Blazers vs Utah Jazz
Milwaukee Bucks vs New York Knicks
Although the Knicks might be struggling this season, there is still plenty of reasons to watch the opening game of the day. The "Greek Freak" Giannis Antetokounmpo is one of the biggest stars in the league and is one of the main reasons the Bucks are 2nd in the Eastern Conference. He is one of the leading candidates for MVP honors so far in the early season. And to make things more interesting, in the previous match-up between the Bucks and Knicks, New York guard Mario Hezonja dunked on Giannis and stepped over him following the play, after which Giannis said he would "punch him in the nuts" next time! So yeah, we're expecting a heated start to Christmas day when these two teams square off!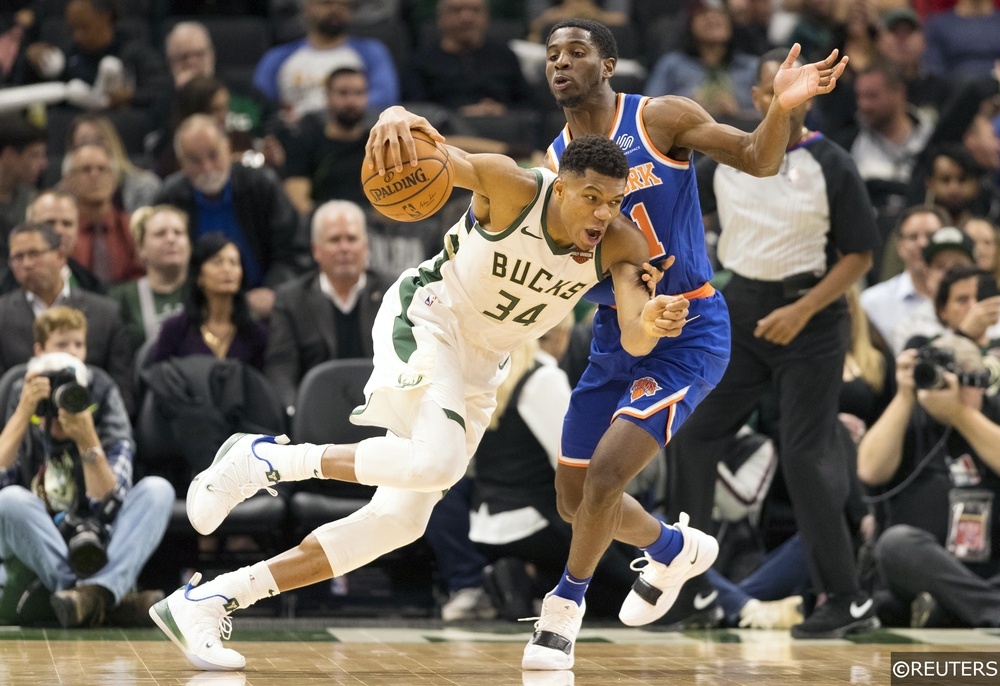 OKC Thunder vs Houston Rockets
After the Knicks and Bucks are done, we will have one of the two most talented teams in the West square off. Notice how I didn't say "one of the best"? Well, that's because the Houston Rockets have been a mixed bag this season, following their impressive run this year. As of typing this article, they are hovering around .500 and are outside of the playoff picture in the West. OKC does not have problems like that as they are 2nd only to the Warriors in the standings, so this promises to be a entertaining match-up, but that's always the case when you get to see Russell Westbrook play!
Philadelphia 76ers vs Boston Celtics
These two Atlantic Division rivals always put on a show when they play each other and this game will be no exception. Boston has recovered from it's early season struggles on the offensive end and Philadelphia is enjoying life with Jimmy Butler. Adding Butler to the mix gives Philly a solution to a problem they struggled to deal with the last couple of times they played Boston and that is Jayson Tatum. Butler's defense will make Tatum's life difficult and we expect an evenly matched game here that should go down to the final few possessions.
NIKE x NBA EARNED EDITION JERSEYS

Which is your favourite?

The 16 teams from the 2017-18 playoffs will add new uniforms into their rotations. Variations of each team's Statement or City Edition uniforms, pay homage to both their team's heritage and recent success. pic.twitter.com/T1kokshwKL

— NBA UK (@NBAUK) December 12, 2018
Los Angeles Lakers vs Golden State Warriors
As soon as the season schedule came out this game was highlighted by many as the biggest regular season contest of the year. The game's biggest player is finally playing for the league's most popular team and they take on the defending champions on Christmas day, it doesn't get much better than that! The Warriors dynasty has inflicted James a lot of defeats in the NBA finals, so the added motivation for Lebron will definitely be there. Especially when you consider the fact Golden State has 7 regular season wins in a row against LA. Everyone should be healthy for this one so it'll be a joy to watch, despite the late-ish start for us here in the UK!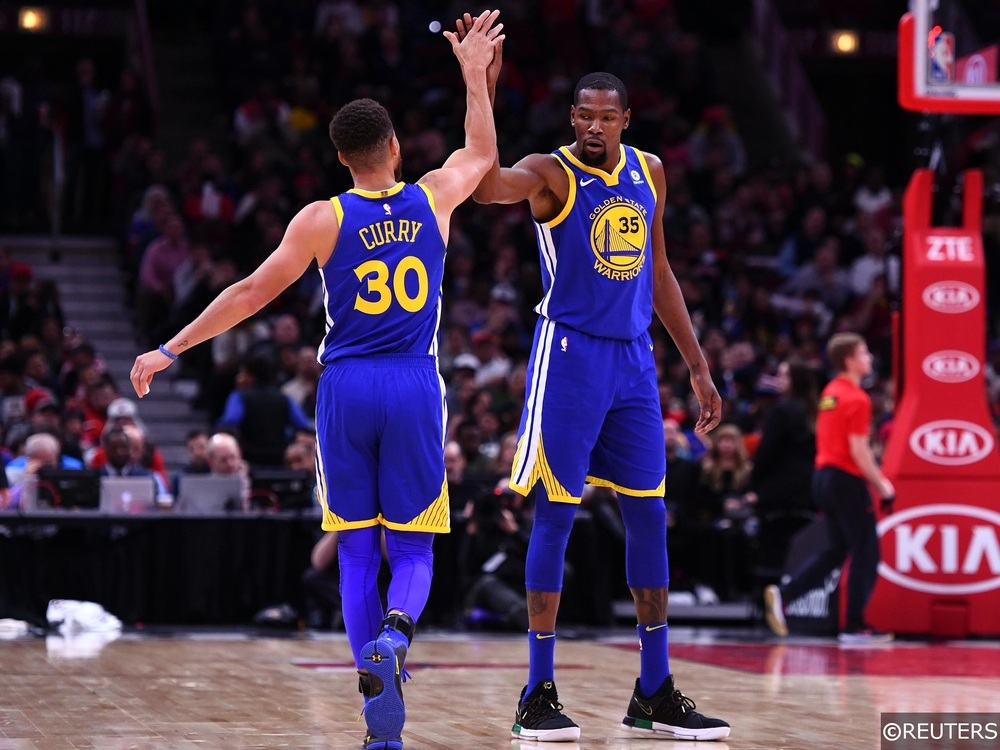 Portland Trail Blazers vs Utah Jazz
The Utah Jazz have fallen off quite a lot compared to last season, but it's hard to blame a 22-year old in his 2nd season for slowing down a bit after a spectacular rookie campaign. Portland also hasn't impressed that much this season, but they are 5th in the standings in the wild West so it's going to be an exciting match-up between Dame Lillard and Donovan Mitchell to close out Christmas Day.
We will have previews + tips for all five of these Christmas games on our FREE NBA TIPS page. Daily Accumulators are posted around 5 pm each day, so be sure to follow us and bookmark that page!