On Sunday night, Roma waved goodbye to Danielle Di Rossi, Claudio Ranieri and the Champions League. Those three will each be huge misses for the Giallorossi, with their boyhood fan and captain deciding to depart. However, with the club failing to make the top four and Ranieri stepping down as caretaker manager, it's time for Roma to search for a new boss. They are the latest top Italian side to replace their manager, with the betting for the new Juventus boss heating up.
There's bound to be a lot of interest in the current vacancy at the Stadio Olimpico. However, just who will the club turn to in their bid to return to the Champions League places next term? Here we're looking at all of the main contenders and analysing the latest betting odds to find a well-priced contender.
Gian Piero Gasperini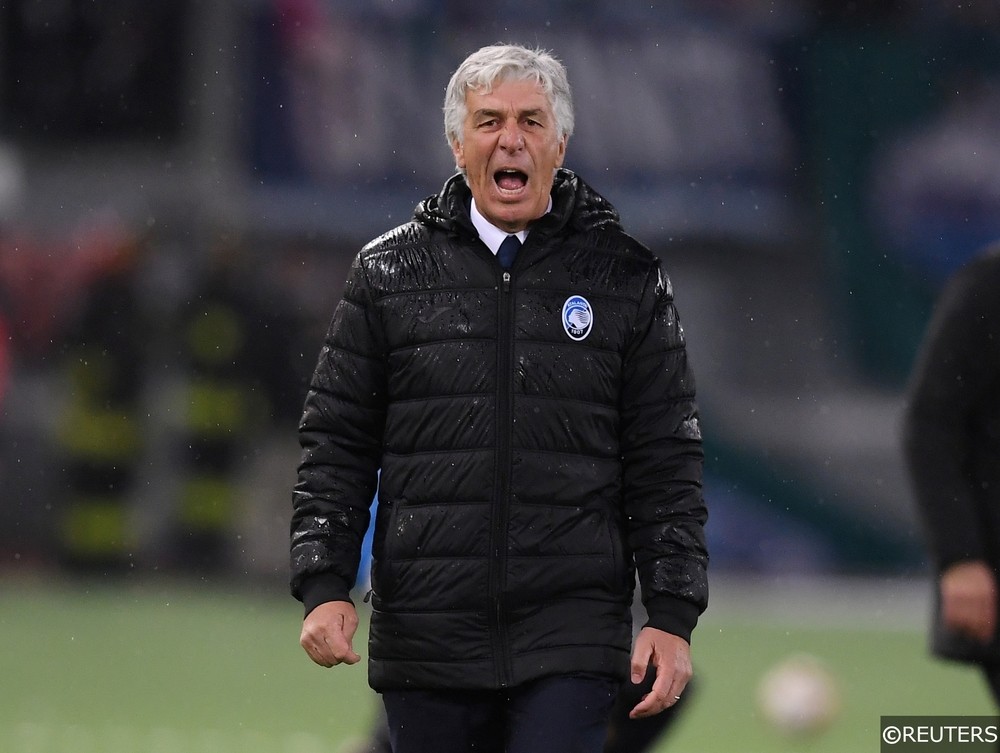 For
The current favourite for the post is fresh from an incredible finale to the season. He guided Atalanta – the side with the 14th highest wage budget – into the Champions League. The tactician brought Atalanta up to third in the table, guiding them into Europe's premier competition for the first time in their history. Right now, his stock has never been higher.
Gasperini has truly rebuilt his career following a disastrous spell in charge of Inter Milan in 2011. He pulled off three top-seven finishes with the club, including twice making it into the top four. Gasperini hasn't just achieved success with one side, he's had to build two teams in three years. After a poor start in 2016, he threw youth players into the first team, most of whom went on to join Italy's giants for huge fees. That money was reinvested, taking them to third in the table.
Against
Atalanta certainly spent their income wisely, moving into the Champions League spots. That's the difficulty for Roma. Can they convince Gasperini to turn his back on not just la Dea, but on the Champions League too? As it stands, a move to the capital is a step-down, while it's hard to know if Roma can really offer him a bigger transfer budget.
The other issue for the favourite is his lack of top-level experience. His big chance came at Inter, where he left after three months and just five games. The fact that things went so wrong a year after Inter were European champions may be seen as a concern if Gasperini was even open to the move. Overall, we struggle to see enough will on both sides to make this one happen. Despite that, Gasperini is a 1/3 favourite with Betfair.
Jose Mourino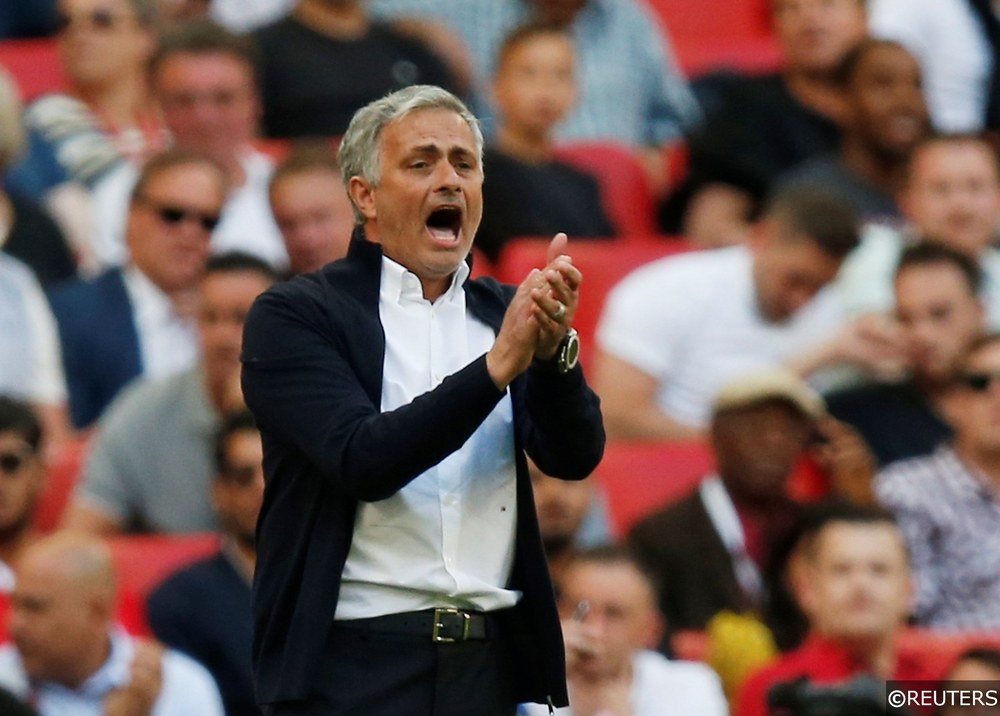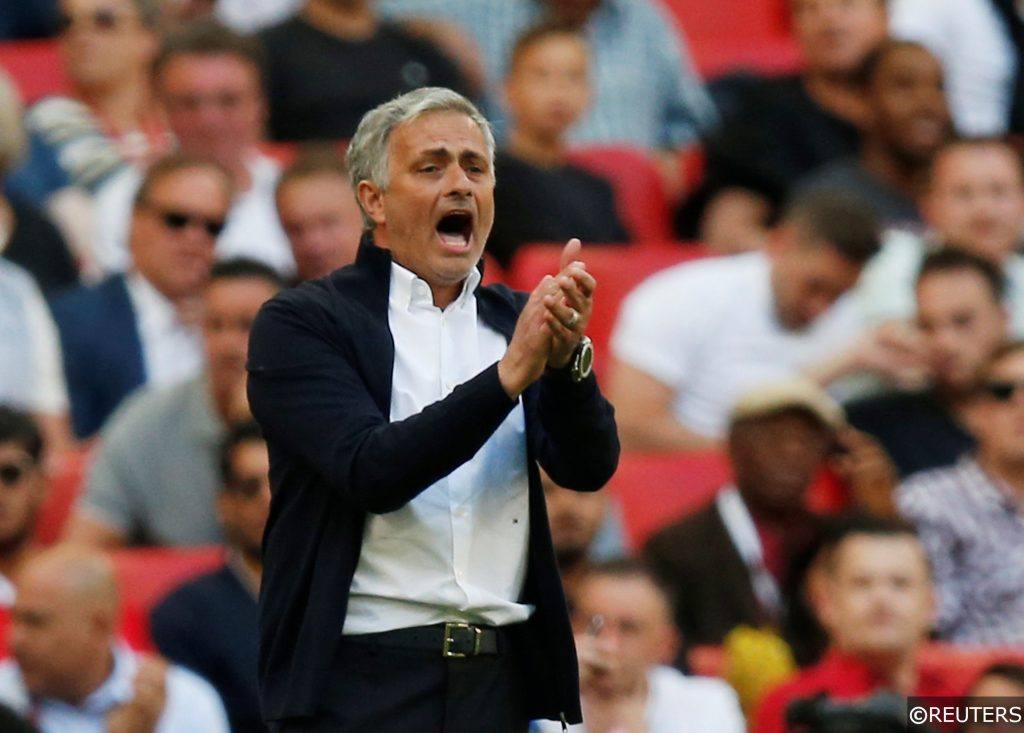 For
For all of his faults, Mourinho remains widely associated with success. Despite difficult periods at Real, Chelsea and Man United, his stock remains high in Italy.  While his time with Inter Milan basically rules him out of the Juventus job, we don't see as big an issue between Inter and Roma.
Mourinho also remains a big name, which would certainly help chairman James Pallotta. His decision to release Danielle Di Rossi has seen protests in Rome and Boston. He could do with winning the fans around, so bringing in a huge name would swing that.
Against
Even ignoring that Mourinho has had short, troubled reigns at his last three clubs, he brings baggage. Mourinho isn't a manager for tomorrow. He'll want funds in the transfer market, signings of his choice and to compete immediately. That's great for the big names, but it isn't what Roma are looking for.
The Giallorossi are trying to build a side with young talents, not exactly Mourinho's way. Roma's attempts to lure Antonio Conte came to an end because they couldn't satisfy Conte's demands. Would Mourinho's ego allow him to be seen as second-choice to Conte? Roma won't cave into his demands either, with their owner tightening the purse strings after missing out on fourth. With that mind, Mourinho's price of 4/1 with Betfair is too short for us.
Leonardo Semplici
For
The SPAL manager is a rarity in Serie A. He's one of many bosses to guide a team from the third tier through back to back promotions. However, he's the only one to hang around and make a success of it. Semplici kept SPAL up in their first season after promotion, then kicked them on this term. They raced clear of relegation in recent weeks, thanks to impressive wins over Roma, Lazio and Juventus. He managed to win home and away to Roma, which is bound to have made an impression.
Those big wins have boosted his reputation. Having taken a team from the brink of collapse in the third tier and turned them into a midtable top tier side, Semplici has proven himself. He's done it by improving players, working with youth players and finding diamonds in the rough. Given Roma's current position, that sounds perfect for them.
Against
The main issue will be taking a manger from midtable, but Italian clubs are much more welcoming of that than English teams are. His lack of major transfer market experience is an issue, but that's workable, especially given his track record of turning around players and relying on youth.
He's not the biggest name on the list, nor the most entertaining. However, Semplici has put himself in the frame for a top job. He's ready to move up, while he could be the man Roma need as they look to reinvigorate a young squad which lost its way this season. His price of 11/2 with Betfair is the best value in the field as far as we're concerned.
Claudio Ranieri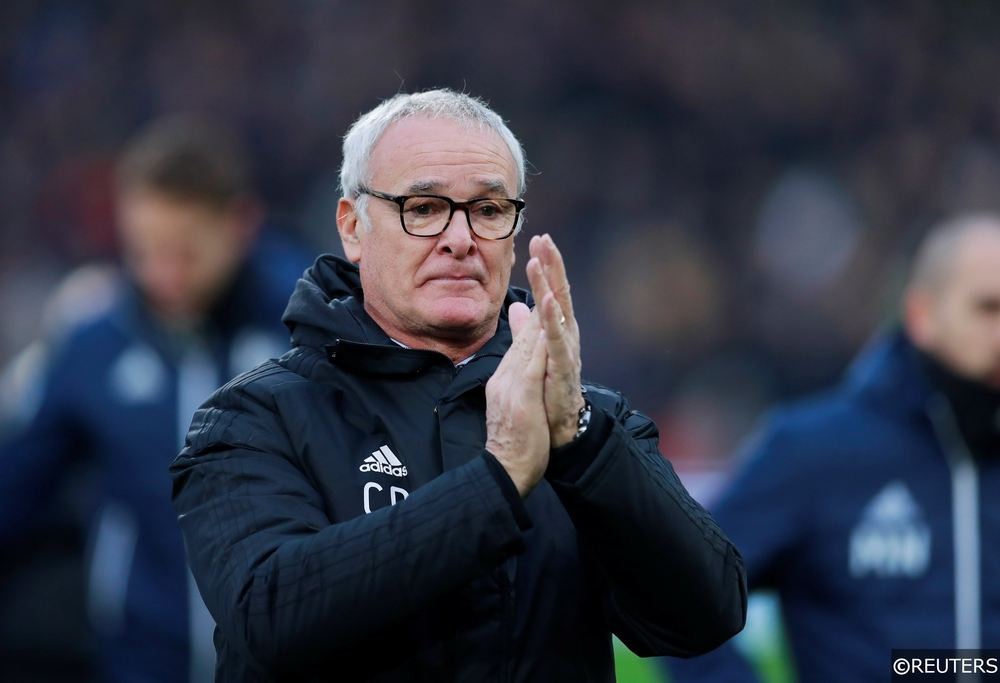 For
Appointing a boyhood fan as the manager is always a positive move. The board would also be delighted to get in a boss on a free, given their current situation. They'd be getting a Premier League winner, experienced European operator and well-regarded hometown boy.
Against
Those reasons got Ranieri the job in mid-season. He arrived at Roma knowing it was a short-term stint. He talked up his potential successors and made it very clear that he knew the club had to move on. Now Ranieri has walked away expecting the Giallorossi to attract a bigger name to take them forward. To then make a U-turn and reappoint the former manager would be a humiliating backwards step. We can't see Ranieri returning, so his price of 11/1 with Betfair is baffling.