With West Brom's playoff hopes over, attention is turning to the 2019/20 Championship campaign. The club made the semis, but their push for promotion never really took off this term. Darren Moore failed to get them into the mix for second, then he was sacked without finding a permanent replacement. It does seem like the Baggies wanted a big name to come in and lift the players for the playoff campaign. When that failed to materialise, they stuck with caretaker James Shan.
Now they have to find the man to lead their promotion campaign next season. They are searching for a successor, joining Middlesbrough in the search for a new boss. It's certainly a huge appointment for the Baggies, but who will it be? We're looking at the latest betting odds for the next West Brom manager and picking out our selection from the field.
Baggies Fans Facing Wait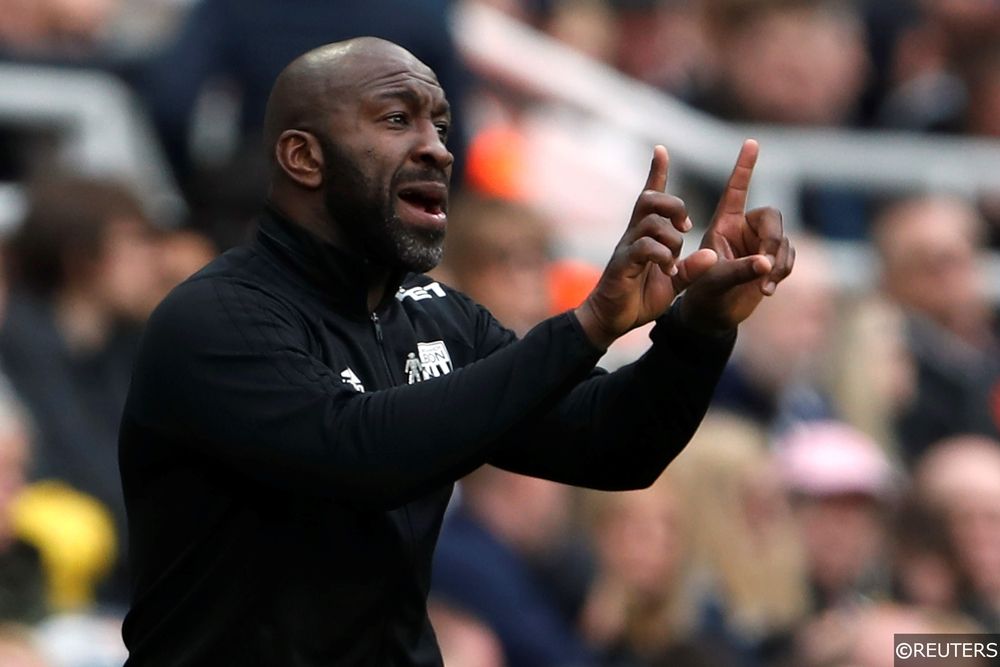 West Brom's Technical Director Luke Dowling has put the brakes on the manager race, as he says the club will be taking at least two weeks. They're planning to interview their four-man shortlist for the job over the next fortnight. Given that it's already been months since Darren Moore left, it does seem like the club are dragging their feet. On top of that, the names being linked now are vastly different from the frontrunners a couple of months ago.
West Brom need a bit of direction, while they can't wait around for promotion. They need as close to a sure thing as they can get, given their two inexperienced bosses from the 2019/20 campaign fell short. That's going to influence them, as is the need for a boss to help revamp a squad which seems incredibly top-heavy.
Danny Cowley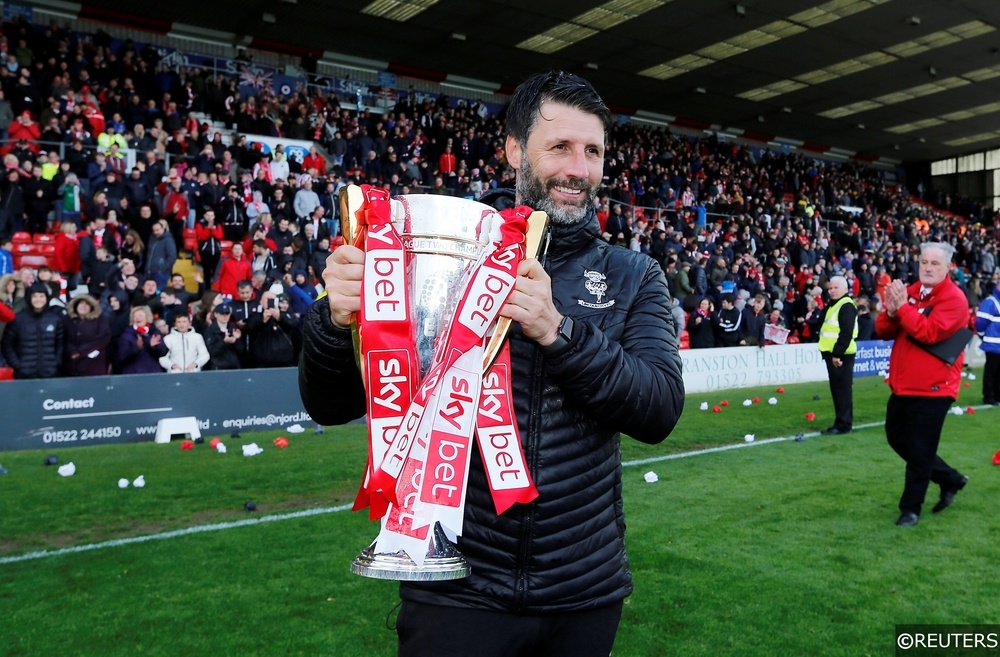 As things stand, Danny Cowley is the favourite to take the reins at the Hawthorns. He is widely believed to be in the four-man shortlist following an impressive campaign with Lincoln. He's brought them into League One, but could he make the leap up to the Championship? It would certainly be a huge task to go from League Two straight into a fight for the Premier League, while few promotion contenders tend to search that far down the EFL.
Cowley does seem like an option for the Baggies at present, but can he rival the others? There's certainly going to be a question mark over his experience, which is likely to leave questions for the Baggies. As we mentioned, they can't afford to get this wrong. They'll want a contender who can boast a track record of promotion at this level, so we think Cowley may struggle despite his impressive success to date.
Michael O'Neill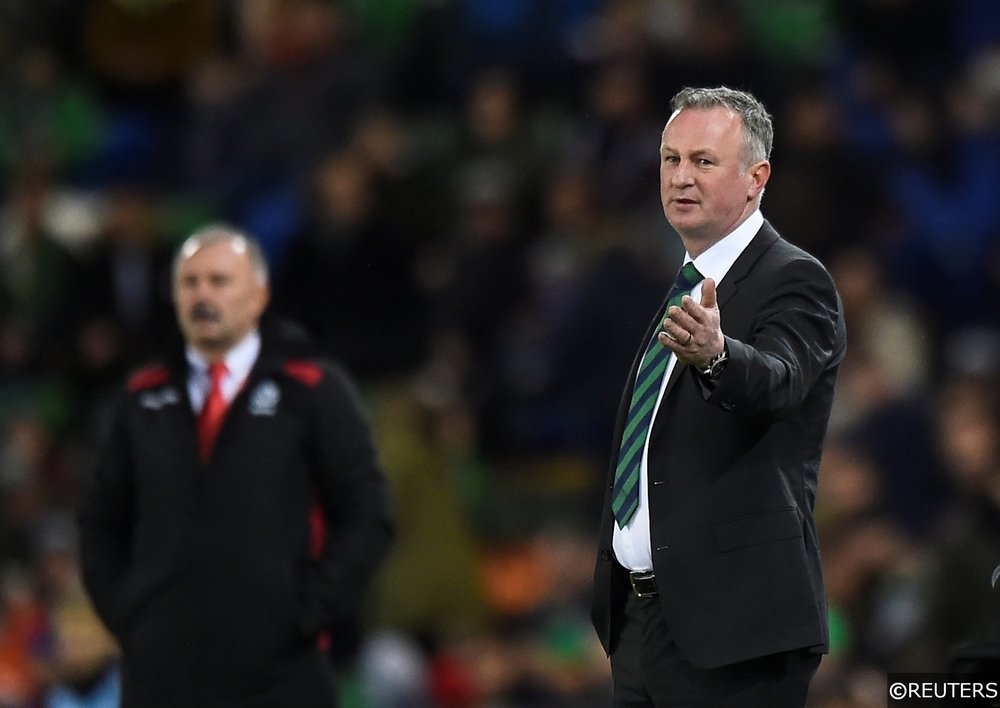 The latest name in the frame for the job is Northern Ireland boss Michael O'Neill. He's shot into 3/1 with Betfair after speculation that he was meeting with the Baggies' hierarchy. The former Shamrock Rovers coach was the first to guide a side from the Republic of Ireland into the Europa League group stages, which earned him the gig at Windsor Park. While there he took NI back to a major championship, guiding them to the last 16 of Euro 2016. After an impressive spell with his country, could he move on?
O'Neill has been linked with West Brom in the past, while he's had offers to move in the past. His potential move to Scotland broke down due to wage issues, but the Baggies would have no major problem competing with the IFA in that regard. They'd certainly be getting a man with a track record of producing a team which is better than the sum of its parts. The major issue is his lack of club experience in England, which will likely count against him. The last successful Northern Ireland manager to make the move to England was Lawrie Sanchez and his short-lived stint at Fulham. We struggle to see West Brom taking a similar risk.
Chris Hughton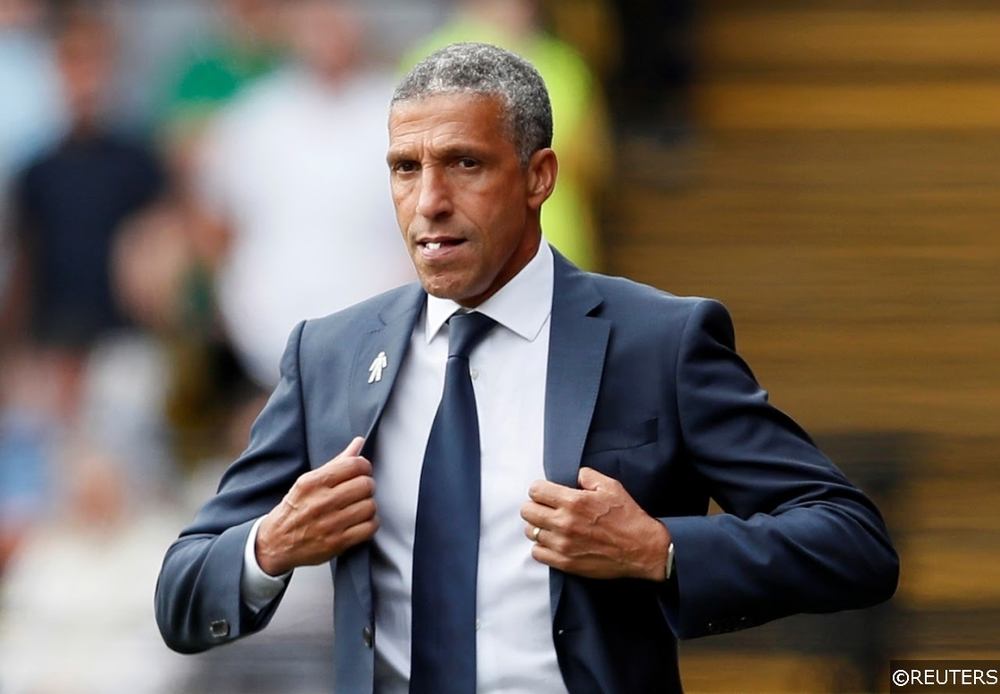 Immediately after his Brighton sacking, Chris Hughton was being linked with a move. It certainly shows how highly rated he is that the Brighton situation did little damage to his reputation. It was widely believed that he would quickly get back on his feet, but the fact that he was quickly linked to the Championship shows how Hughton is rated. Despite several impressive top-flight campaigns, he's seen mostly as a Championship manager.
Hughton has guided Newcastle and Brighton to the Premier League. He's also yet to be relegated from the top flight, managing to save Brighton twice and Norwich once, along with a strong start with Newcastle. He took Birmingham to the playoff semi-finals in 2012, so he's more than proven at this level. With an impressive career behind him, no compensation needed to sign him and his ability to fix the major defensive issues at West Brom we think Hughton is the standout candidate. He's 3/1 with Betfair to take over, so we're going with Hughton to succeed Shan in the dugout.
Michael Appleton
One man in the frame could be Michael Appleton. He ended his career at the Hawthorns, while he's had a couple of spells as a coach. He was assistant to James Shan, but Appleton was the one with experience. After a solid reign at Oxford, Appleton could be out to make the step up to the top job once again. His attempts at starting a managerial career have been poor, after spells as boss at Portsmouth, Blackpool and Blackburn, which all came between November 2011 and March 2013.
That experience hardly makes him an ideal candidate, more of a last resort for West Brom. Given that, we struggle to see Appleton as the one to back here. Overall we're expecting Hughton to land the job, given that he seems to be the most qualified candidate for the role.