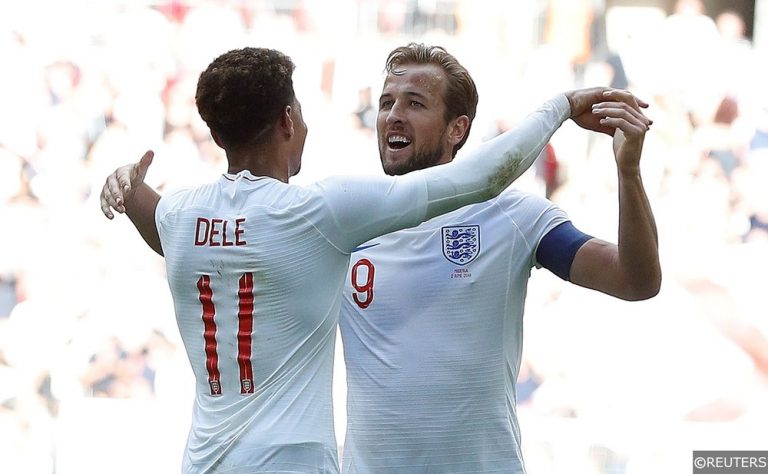 Simon Winter
@simonjwinter
Born in the south east of Ireland, Simon put his life-long love of football to good use when he started a successful independent blog in 2010. That opened up an alternative route to a career in journalism, and having had work published across a number of sites and publications, Simon joined the staff at Spotlight Sports Group in 2018.
England's stunning run to the semi-finals at this summer's 2018 World Cup in Russia was a success shared by Tottenham Hotspur through collaborative association.
No fewer than five members of Gareth Southgate's overachieving Three Lions squad are employed at club level by Spurs and each member of that quintet (Harry Kane, Dele Alli, Eric Dier, Kieran Trippier and Danny Rose) saw action in England's last-four defeat to Croatia.
There was also a healthy smattering of Tottenham players involved in the competition's other semi-final between Belgium and France. Three Spurs employees, Jan Vertonghen, Toby Alderweireld and Mousa Dembele, played for the vanquished Belgians, while their goalkeeper Hugo Lloris captained France to victory in Saint Petersburg and again led his country to glory in the final against the Croatians.
Being so avidly represented in the latter stages of the World Cup will undoubtedly be a source of tremendous pride for Tottenham. It's a reflection of how well run and how far the club have come over the last half a decade or so.
Yet, while compliments about the club's recruitment policy and Mauricio Pochettino's coaching continue to roll in, Spurs' Argentinean manager is likely to have been smiling through gritted teeth while graciously accepting them.
Cutting through the positive spin, Pochettino will be concerned about the impact Spurs' players' extensive World Cup involvement could have on the club's 2018/19 campaign.
Read More: Premier League 18/19 Title Winners and Top Four Betting Tips and Predictions
Worrying numbers
Wherever you look, there are worrying statistics and numbers that underpin fears of a post-World Cup burnout at Spurs. Tottenham's players racked up a total of 4816 minutes at the 2018 World Cup, which is more than any other club in the world. Their players also covered more ground than any other club represented in Russia.
Alongside Ligue 1 giants Paris Saint-Germain, Tottenham were the joint-highest scoring club in Russia with 12 goals – a full 50% more than any other Premier League team.
Psychologically of course, lengthy World Cup runs should work wonders for the players' self-belief ahead of the new season. England's players in particular will be beaming with positivity after their inspirational and unexpected World Cup adventure.
Pochettino will be banking on that explosion in confidence offsetting some of the repercussive physical problems in Spur's ranks.
However, all the positivity in the world can't fully compensate for the fatigue likely to bubble to the surface in the Tottenham squad this season. The club's World Cup stars have been given an extended break, but really there is little time for respite with the new Premier League season kicking off on Aug 10.
Read More: Premier League Team Focus: Sarri's Magic might not be enough to fix Chelsea
When will the tiredness hit?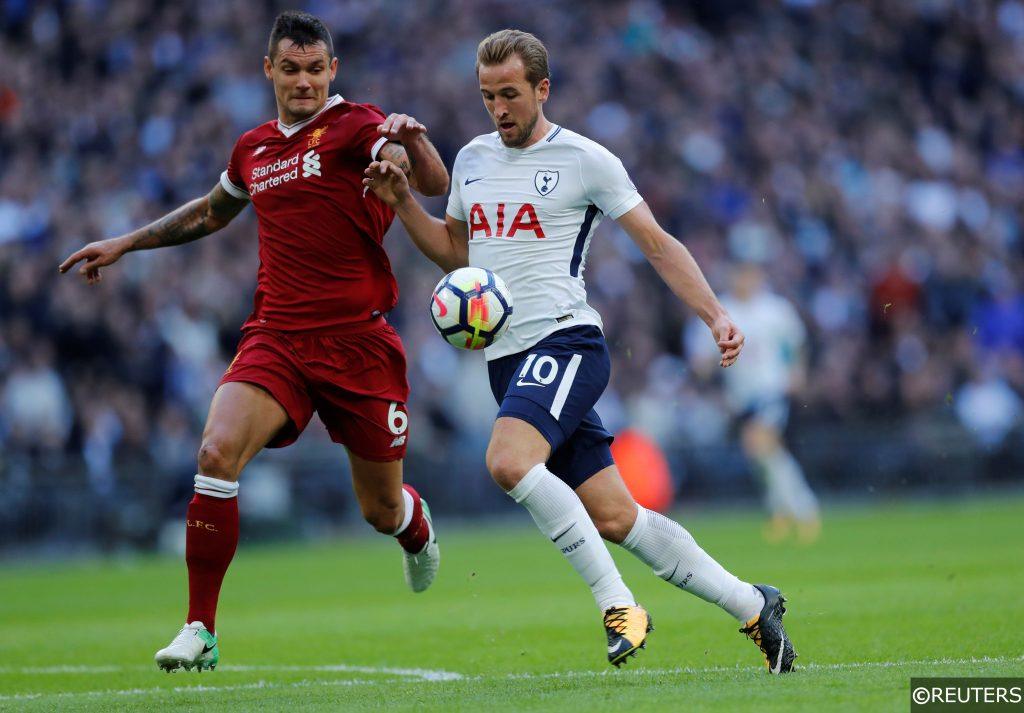 Spurs will be realistic enough to accept that physical exhaustion will have a noticeable impact on their performances this season, but if they can predict when that fatigue is most likely to rear its ugly head, it should give them a much better chance to prepare and combat against it.
Tottenham travel to Old Trafford and Anfield to take on Manchester United and Liverpool respectively inside the first six games of the Premier League season and if there is any lethargy in their team, there is a good chance it will be exposed in those contests.
Those heavyweight clashes should also help to highlight just how much more work Tottenham's players put in over the summer compared to their rivals for Champions League places.
Spurs' players ran 515.2km in total at the World Cup, a figure that massively eclipses Manchester United players' combined running distance of 404.7km. Liverpool's players should be comfortably the freshest of the three sets however, having run just 229.9km in total at the World Cup.
Beyond those tricky opening fixtures, fatigue is likely to knock Spurs out of their usual season-long rhythm. Last season, Tottenham made up for a relatively slow start to their Premier League campaign by cranking their performances up a few notches in the second half of the season.
Spurs took 34 points from their first 19 Premiership fixtures in 2017/18, but their tally improved significantly in the closing months of the season, where the Londoners took 43 points from the same number of games. Just 2 of Tottenham's 7 Premier League defeats last season were suffered inside their final 19 Premier League fixtures.
That pattern where an outstanding finish was preceded by a tentative start, mirrored the tale of Tottenham's previous season almost exactly too. In their 2016/17 Premier League campaign, Spurs stumbled out of the blocks, amassing 39 points in their first 19 games. They recovered their stride to win 47 points in their second block of league fixtures.
Read more: Premier League Team Focus: Survival the first target for Bournemouth
Time to strengthen running out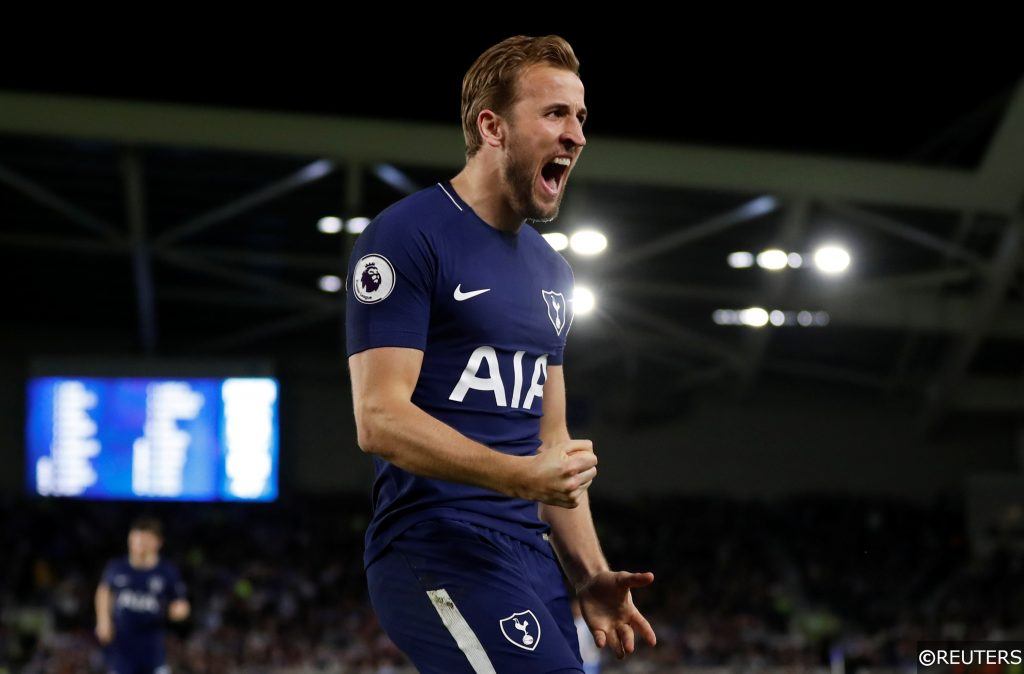 With post-World Cup fatigue likely to be a persistent feature and continual hindrance this year, Spurs' might find that there isn't enough gas in the tank to muster up another of their late season rallies.
The inevitable tiredness factor makes their transfer market inactivity all the more frustrating. When Mauricio Pochettino was questioned about potential inward movement this week, he sounded unsure.
"I don't know if we are going to sign or not. We're working on that," said the Argentine.
"I cannot tell you if we're going to sign one, zero, two or three or four. We're working. It's true it's so close, the transfer window is so close, but the club's doing everything to help the team and add some players, more quality, and try to help us in the season to achieve what we want."
With the summer window creaking shut and little in the way of concrete transfer news emerging, Tottenham need to move fast to add numbers to their physically drained squad. If they don't, they run the risk of falling victim to their own World Cup success.
Facts & Stats
Tottenham's players covered nearly three the times the distance North London rivals Arsenal's players covered at the 2018 World Cup.
Liverpool's players covered less distance than any of the players from last year's other top four Premier League clubs.
Tottenham's players racked up more minutes at the World Cup than Liverpool's and Arsenal's players combined.
12 Tottenham players scored at the World Cup. Just 1 Arsenal player managed to get on the scoresheet in Russia.
Follow Free Super Tips on Twitter to stay up to date with our daily tips and predictions or browse more football content on our website: