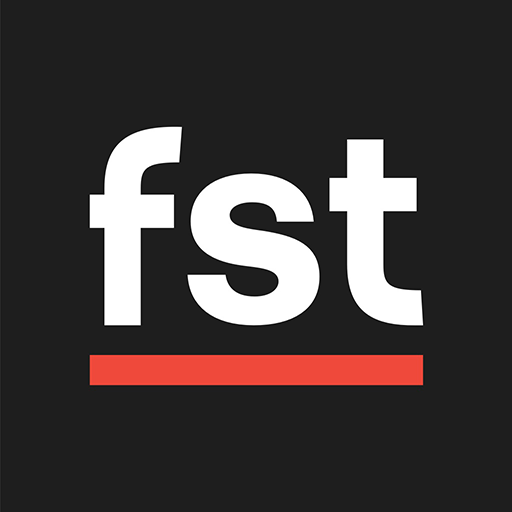 There have been some absolute humdingers scored by footballing greats on the biggest stage over the years – from Zidane, Messi and Rooney to, erm, Smicer. Here are (according to us at least) the best moments ever seen in a Champions League Final.
Have we included your favourite?
Hernan Crespo – AC Milan Vs. Liverpool, 2005

This isn't about Hernan Crespo's death-defyingly deft dink. Hell, this isn't even about Crespo at all. Ricky Kaká, in the form of his life, turns on a six pence to embarrasses Steven Gerrard (not for the first time in this match) and thread an inch-perfect pass to bypass five Liverpool defenders and roll to the feet of the Rossoneri's clinical number 11.
Alright, the dink was pretty sexy too.
Filippo Inzaghi – AC Milan Vs Liverpool, 2007
Another Milan goal against Liverpool – this time from 2007 – and another that's more about the Kaká assist than it is the deadly finish. Pippo Inzaghi beats the offside trap (his biggest foe) to icily convert Kaká's perfectly-weighted slide rule pass.
Vladimir Smicer – Liverpool Vs. AC Milan, 2005

A goal by Vladimir Smicer made all the more impressive by the fact that it was scored by Vladimir Smicer. The cheerful Czech wrapped his foot around a powerful daisy cutter to bedazzle Dida in the Milan goal. After this goal, Scouse fans in Istanbul were in no doubt – the comeback was definitely on.
Lars Ricken – Dortmund Vs. Juventus, 1997

It's every boy's dream to score the winner for their local team in a Champions League final. Born and bred Dortmund boy Lars Ricken did that with his first touch, 16 seconds after coming on as a substitute against Juventus. First touches don't get better than that.
Steve McManaman – Real Madrid Vs. Valencia, 2000

Lovable, floppy-haired Steve McManaman was man of the match in Real Madrid's 3-0 victory over their Spanish rivals Valencia. This sweetly-timed scissor volley was part of the reason why. El Macca, we salute you.
Dejan Savićević – AC Milan Vs. Barcelona, 1994

21 years ago Barcelona were the heavy favourites in a Champions League final against Italian opposition. Sound familiar? However, things didn't go to plan. The Catalans were shellacked 4–0 by Fabio Capello's Milan – including this outrageous lob by Dejan Savićević (3m in).
Needless to say, Barca will be hoping for a very different story this year.
Wayne Rooney – Manchester United Vs. Barcelona 2002

Against the all-conquering Barca side of 2011, United's best chance of success depended on sitting deep and hoping for some inspiration from the talismanic Wayne Rooney. He duly delivered – but the Catalans were still too strong, winning 3-1.
Zinedine Zidane – Real Madrid Vs. Bayer Leverkusen 2002

The volley to end all volleys and the goal to end all goals.
Get the tips for the big match
Visit our free football betting page to get the experts' views on the Champions League final – and find the top tips for the night.