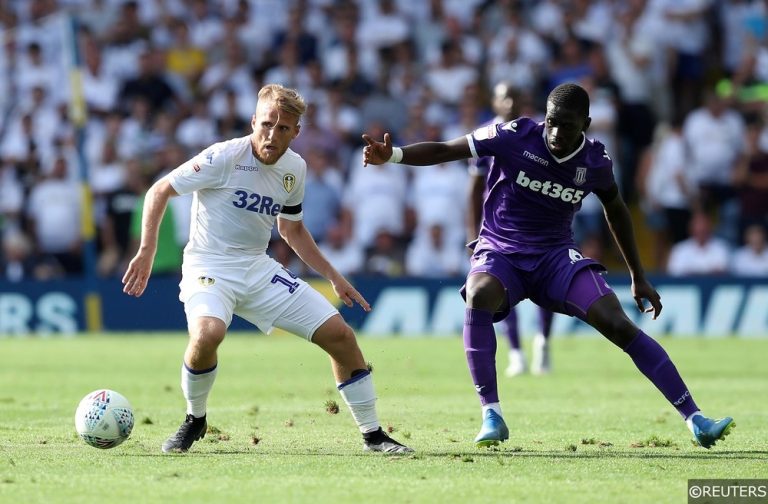 The 2nd tier of English football is always filled with clubs with a rich history, but which one is the biggest? And how exactly do we determine that?
It's a never ending debate, one which often yields controversy as fans try to prove that their team deserves the respect from the rest of the pack.
There's a couple of factors that influence lists like these – history, recent Premier League experience, attendance numbers, social media following etc.
More often than not though, the passage of time diminishes the success some of the big clubs have had in the past.
AVERAGE ATTENDANCES
1 Leeds United 32,630
2 Aston Villa 32,596
3 Nottingham Forest 27,646
4 Derby County 26,255
5 Norwich City 25,266
It is very tight at the top of the attendances list, but Leeds United just manage to edge out Villa here. Despite Elland Road being a smaller capacity than Villa park (37,890 compared to 42,682), the Leeds faithful has once again proven that despite being out of the top flight for over a decade now hasn't had a negative impact on the fan base.
However, Villa have the highest attended game of the season when they hosted Swansea in October.
Attendance at Aston Villa vs Swansea – 41,336

Attendance at Chelsea vs Man United – 40,721 pic.twitter.com/H60buRFW6K

— Football Super Tips (@FootySuperTips) October 22, 2018
TROPHIES WON
1 Aston Villa 23
2 Nottingham Forest 13
3 Leeds United 9
4 Sheffield Wednesday 9
5 West Brom 9
Trophy-wise Villa are one of the most successful clubs historically in England period. But as we mentioned earlier, as time goes by some successes simply fade away and that's the world we live in. It's hard to believe, but it's been 22 years since Villa managed to win a trophy which was the League Cup. They are definitely the 'sleeping giants' of English football and it remains to be seen when this narrative will change.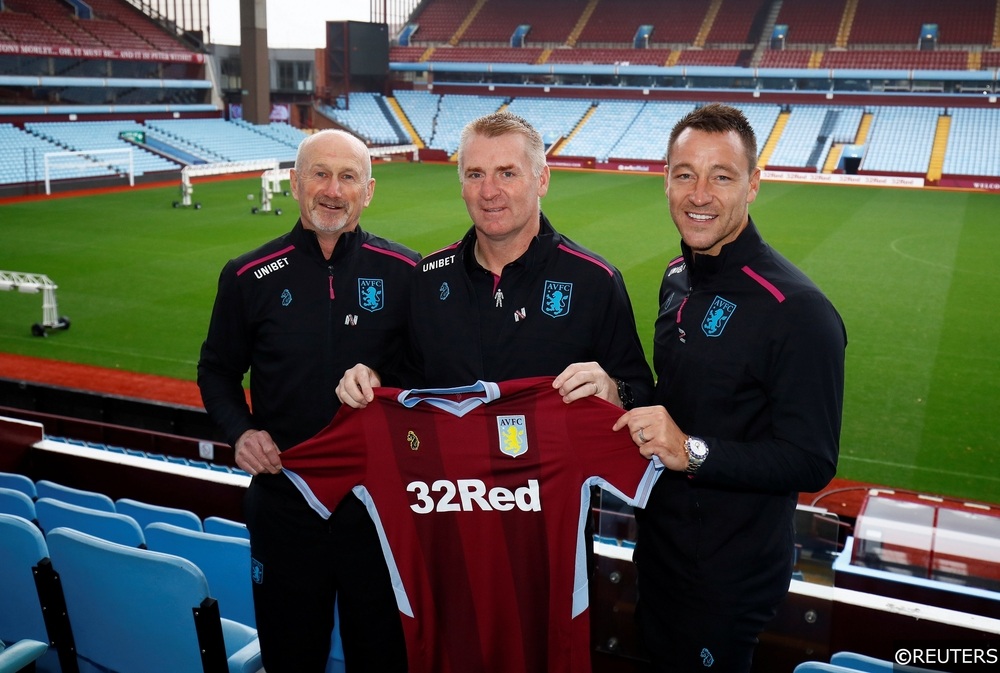 SOCIAL MEDIA FOLLOWING
1 Aston Villa 2.4m on Facebook, 1.07m on Twitter, 198k on Instagram
2 Swansea City 1.35m on Facebook, 857k on Twitter, 207k on Instagram
3 Norwich City 801k on Facebook, 545k on Twitter, 76.4k on Instagram
4 West Brom 797k on Facebook, 774k on Twitter, 167.5k on Instagram
5 Leeds United 500k on Facebook, 321k on Twitter, 78.2k on Instagram
When it comes to Social Media Following, it's not even close for the number one spot. Villa are more than a million followers stronger than runners-up Swansea City on Facebook alone which just highlights their dominance in this field. It has to be said though, both teams have benefited heavily here due to their recent Premier League experience.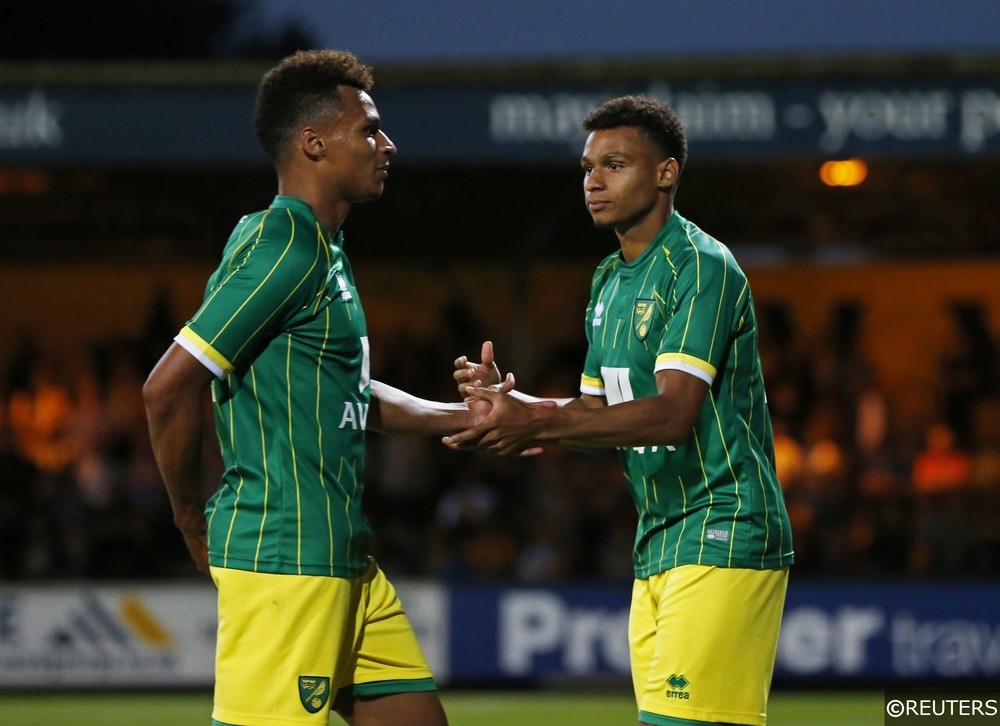 RECORD SIGNINGS
1 Stoke City – £18.3m Giannelli Imbula
2 Aston Villa – £18m Darren Bent
3 Leeds United – £18m Rio Ferdinand
4 Swansea City – £15.5m Borja Baston
5 Middlesbrough – £15m Britt Assombalonga
Personally I wouldn't put much weight on this category as it can be misleading simply due to the fact that certain teams have spent a lot more time in the Premier League and have benefited heavily from the massive TV deal those teams have.
So… after reading all this data, who would you side with as the biggest team in the Championship? Head over to our twitter account @footysupertips and have your say!
All of these teams will be back in action after the international break next week and we will have predictions for all Gameweek 18 matches on our Free Championship Predictions page!