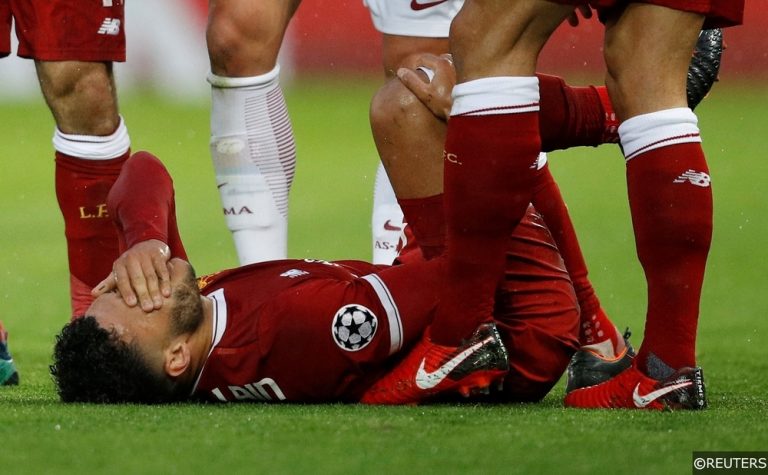 The 2018 World Cup is 50 days away and as we near ever closer to the big summer tournament both players and managers will be keeping an eye on their health to make sure they are on the plane come June time.
As fans we want to see the best players battle it out on the pitch in Russia but injuries will happen. No footballer is completely invulnerable to injury and there's a few superstars who's health is up in the air whether they'll make it or not.
Laurent Koscienly
News broke on May 8th that Koscielny will definitely miss the World Cup after being ruled out for six months with a ruptured Achilles. The Frenchman went down during Arsenal's Europa League semi-final against Atletico Madrid, after the game Wenger said "He is of course devastated. He will be out for six months. Will not see him before the beginning of December at best.".
Alex Oxlade-Chamberlain
You have to feel sorry for The Ox. After missing Euro 2016 with a similar knee injury he's now been ruled out of the World Cup following another knee injury he suffered in the Champions League semi final against Roma. He was arguably playing the best football of his career and will be a big miss for both club and country for the remainder of the season.
Sergio Aguero
The Man City striker was ruled out for the season during the past week and the Argentina doctor, Homero D'Agostino has already come out and said he's going to struggle to be fit in time for the World Cup. After being included in the PFA Premier League team of the year it will be a shame not to see him link up with Lionel Messi in the white and Sky-Blue in Russia.
Neymar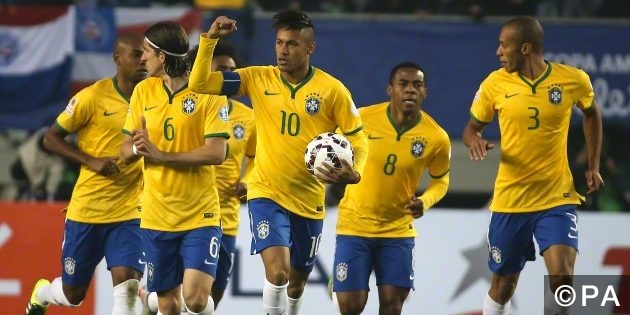 Neymar had foot surgery in May after suffering a fractured metatarsal and sprained ankle when playing for PSG. According to the National team doctor he'll be out for around three months which could means he misses Brazil's opening game of the World Cup against Switzerland on June 17th.
Michy Batshuayi
The Belgian was ruled out for the season after suffering an injury against Schalke earlier this month. He made a big impact at Dortmund scoring 7 goals in 10 appearances after leaving Chelsea in January. The good news is that he's already posted on Instagram that he's recovering well so fingers crossed we can see him line up with Hazard, De Bruyne, Lukaku, Benteke and co for Belgium.
Manuel Neuer
It's been a injury hit season for the big German with just three first team appearances all term. Neuer has however returned to first team training and hopes to be fit for Bayern if they make the Champions League final, optimistic from the German after they have it all to do in Madrid after losing the first leg 2-1 on home soil.
Marco Reus
You'll remember Marco Reus' ankle injury which put him out of the 2014 World Cup in Brazil and his involvement in Russia 2018 is in the balance. He's only featured eight times for Borussia Dortmund this season but he said in an interview with the Bundesliga that he will do everything it takes to not miss out through injury this time round.
Get our 2018 World Cup betting tips and predictions bookmarked ready for the big summer tournament – our tips will be posted in the very near future!