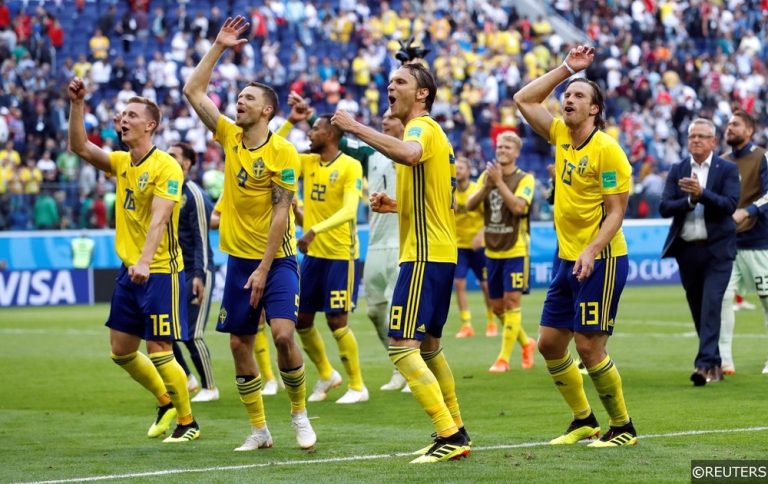 As Eric Dier sunk home his winning penalty against Colombia to send England into the quarter-finals of the World Cup, attentions immediately switched towards opponents Sweden; a nation that have done extremely well to even qualify, never mind reach this stage.
What's more, rather bizarrely, 'Blågult" have done it without arguably the greatest player they have ever produced, and look a far more cohesive unit without him. We are of course talking about Zlatan Ibrahimovic, Sweden's all time record scorer and one of the greatest forwards of the last decade.
Read more: Sweden vs England predictions.
So how can it be that an absence of a player that possesses the undoubted quality Ibrahimovic does, can not only not be felt, but even look like having strengthened the team? It's a point that on the face of it defies all logic, but when you think about the topic in greater detail, it begins to become clearer why Janne Andersson's men have came out of the Zlatan era so smoothly.
One cannot gloss over the issue. Make no mistake, Ibrahimovic was a fantastic talisman for his country and will rightfully go down as a nation team legend. 62 goals in 116 appearances says everything you need to know about the Malmo-born hitman's contribution.
However, for all his work, Ibrahimovic was not able to see Sweden over the qualification line in 2010 or 2014 and on the two occasions he did make it, in 2002 and 2006, he failed to even so much as score once.
Read more: Sweden's strengths and weaknesses.
Failure to qualify can hardly be considered a personal stain on Ibrahimovic, indeed he notched 8 goals in 11 matches in the 2014 qualification campaign. But in his era, Sweden were not 'Sweden', they were 'Ibrahimovic's Sweden" and by the end of his stint, that was a Sweden that simply was not functioning anymore, crashing out at the group stages of the 2016 European Championships, an outcome that saw 'Zlatan' retire from national team duty after failing to score at an international tournament once again.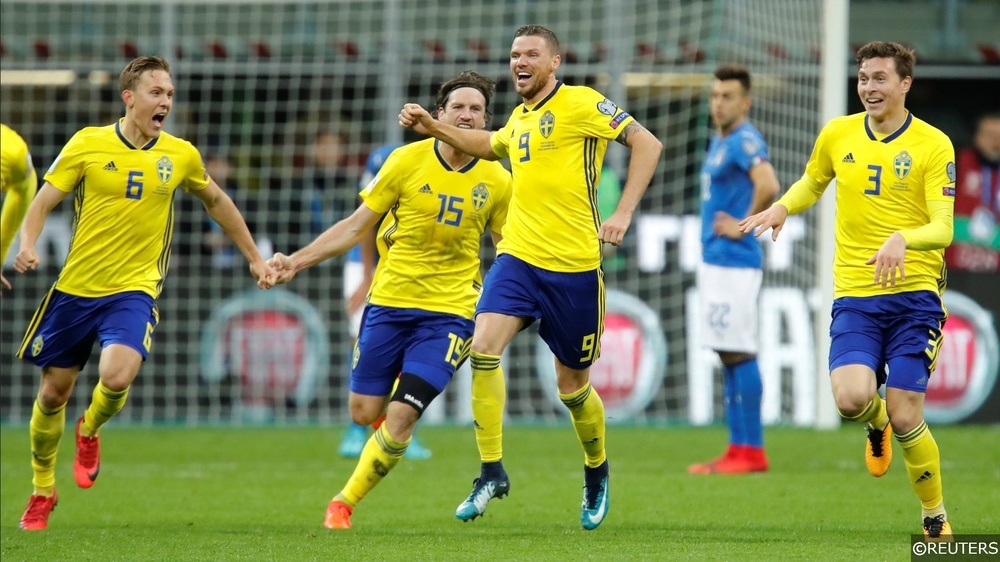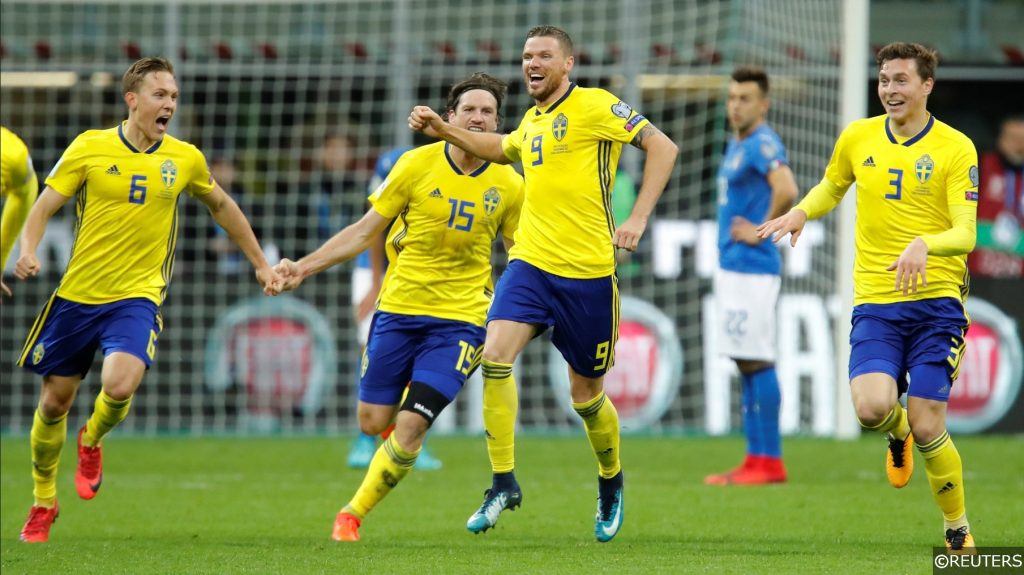 In the two years following, Sweden have thrived. They finished second in an impossible looking group containing France and Holland before showing unbelievable grit and determination to see off Italy in a play-off. Before the World Cup had even started, Sweden were defying the odds, leaving two of the competition's biggest names historically at home.
And so began calls for Ibrahimovic to end his exile and return, no greater fuelled by the man himself. By now playing his football in the US, Ibrahimovic constantly flirted with the Swedish public, hinting that he would come back for one last hurrah. His interviews given to various platforms were meticulously planned to time with important events happening in the national team, as he refused to close the door on coming back as Andersson was preparing his squad.
Ibrahimovic had not donned the yellow and blue jersey for close to two years but yet again everything was about him, and therein lies the problem. It doesn't take a psychology degree to ascertain that 'Ibra' may well have a rather large ego and by publicly commenting on matters so often, he was looking to be the star of a team he was no longer even a part of. A team that had made it into the world's biggest competition without a single contribution from he himself.
Read more: England vs Sweden head-to-head analysis
In the end, Swedes grew tired of Ibrahimovic's public circus and polls showed that the vast majority of national fans did not want him to return, nor did the players, with several members of the camp dismissing the very idea. Manager Andersson never really got sucked into the debate himself, despite the constant questions put forward to him and it never really looked like Ibrahimovic would be a part of the big event, no matter how much he spoke.
After all the drama Ibrahimovic had created, it came to light that the forward was not even looking to don the Swedish shirt again and was instead using the saga for his own personal image. in a bid to stay as relevant as ever. Lars Richt, head of the Swedish national team, called Ibrahimovic and the end result was released to the expectant public; Zlatan was not coming back and nor did he want to.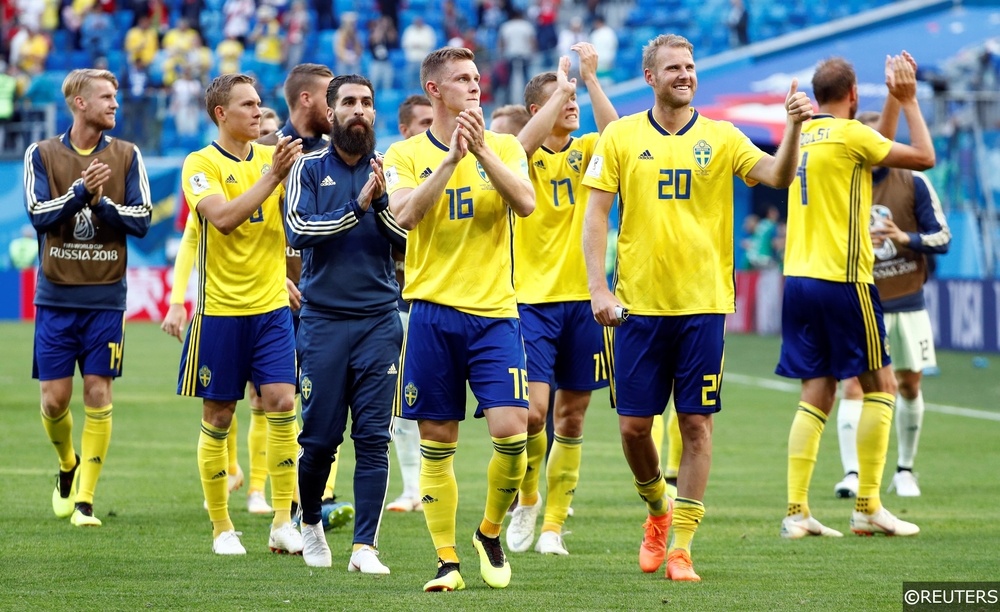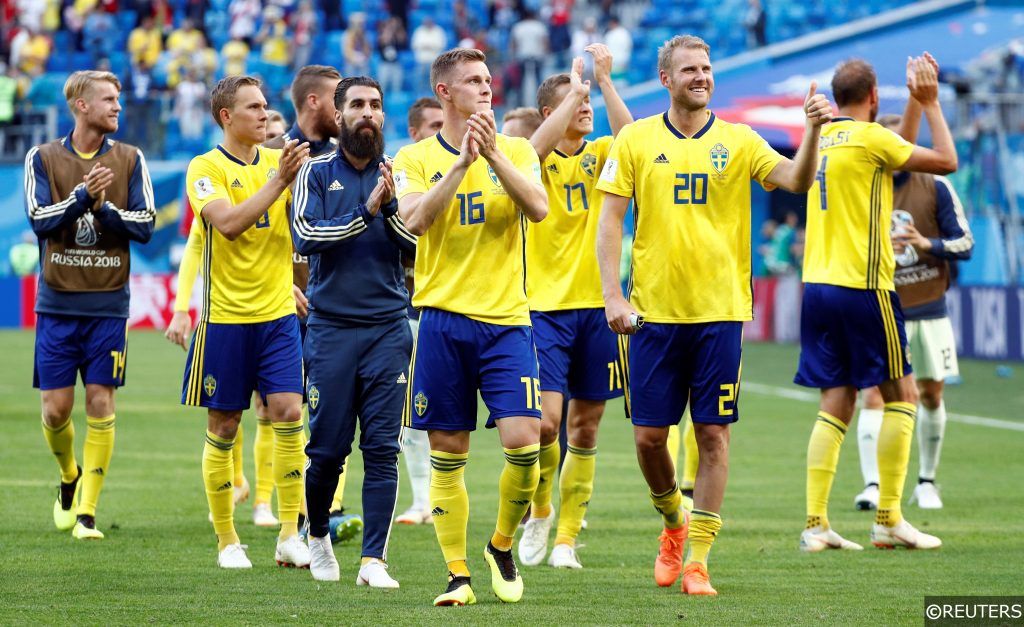 Ultimately, that's proved a move well suited to all. Sweden are now a team in which no one man is bigger than the collective unit and when Ibrahimovic was playing, he was not just one man, he was the entire unit, with every selection and tactical choice made with the aim of purely getting the best out of him.
Wherever Ibrahimovic goes, there's great attention and for many of the Swedish players, the pressure created was far too much to handle. There are far lower expectations on the team nowadays and that's given them a freedom to create a playing style that suits all 11 players and not just the figurehead.
It's very clear that Sweden are not the most talented side in Russia, nor do they play the most beautiful football. There are, of course, some more than capable players in the Swedish team; hard work doesn't get you anywhere alone after all, but none of the delegation carry the same weight Ibrahimovic's mere name did.
What Sweden's success nowadays is built on is defensive solidarity, dogged determination and an acceptance of their limitations, something that for all his quality, Ibrahimovic would not provide a good fit for.
When he's in your ranks, play has to revolve around him in the hope for a moment of magic. You cannot ask Ibrahimovic to become a Marcus Berg or Ola Toivonen and chase balls into the channels tirelessly for 90 minutes. Ibrahimovic is not a man built for pressing last causes, nor does he have the mentality to do so.
In essence, the Sweden of today are everything Zlatan isn't and never was. They don't take your breath away with incredible quality. They don't attract worldwide attention for the manner in which they conduct themselves. They are a close-knit unit in which hard work and modesty trumps all and if they can beat England, they'll be on their way to something extraordinary; without a player that fits that adjective perfectly.
Follow Free Super Tips on Twitter to stay up to date with our daily tips and predictions or browse more football content on our website: