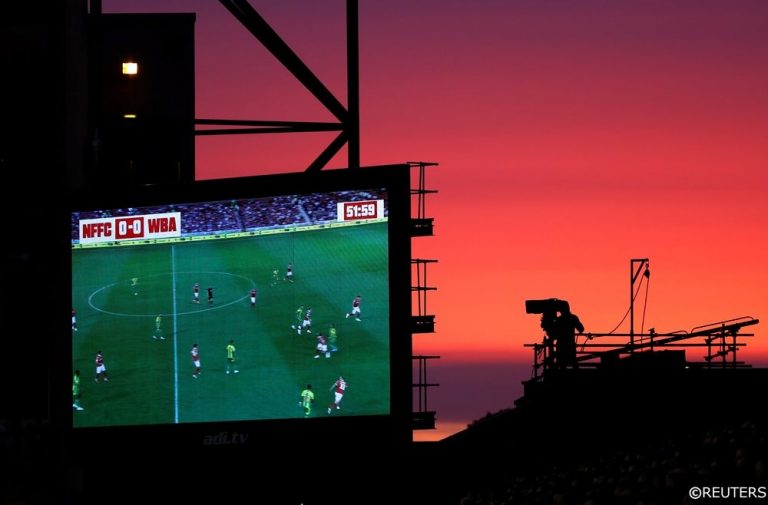 Simon Winter
@simonjwinter
November 12, 2018
Show Bio
Born in the south east of Ireland, Simon put his life-long love of football to good use when he started a successful independent blog in 2010. That opened up an alternative route to a career in journalism, and having had work published across a number of sites and publications, Simon joined the staff at Spotlight Sports Group in 2018.
Fifteen of the English Championship's biggest clubs are threatening to breakaway from the Football League in a dispute over the competition's new TV rights deal with SKY.
The clubs are said to be deeply unhappy about how and where the EFL have planned to allocate the money from the new package, with the majority of teams in the Championship, including Derby, Aston Villa and Leeds, believing they should be getting a bigger share of the cash.
Concerns have also been raised about the possibility of even more Championship matches being available as "red button" options and through online streaming services.
The new five-year TV deal, which is due to start next season, is worth £119 million to the EFL. After lengthy negotiations last season, the Football League managed to secure a £29 million increase on the previous £90m TV contract they agreed with SKY in 2015.
Read More: FST's Premier League Team of the Week: Gameweek 12
The new TV package, which has the support of the clubs competing in League One and League Two, was due to be finalised and signed off last month, however, the refusal of fifteen of the biggest Championship clubs to agree to the deal has threatened to derail the entire process.
The EFL organised an emergency meeting between representatives from the organisation and all twenty-four member clubs of the Championship, though an agreement couldn't be thrashed out.
After the discussions, fifteen of those Championship clubs threatened to breakaway from the EFL if a better deal wasn't forthcoming.
In response, the Football League have given the Championship clubs a deadline of 4pm November 18th to reconsider their position and backdown on their threats of separation.
Current and new TV deal breakdown
Under the conditions of the current TV deal, Championship clubs receive £2.3m each per season from SKY and a share of facility fees which total £10.8m. The facility fees are allocated to teams depending on the number of TV appearances they make during the campaign.
The new TV-package which was set to start next year, was valued at £119m a season, with £2.95m per year set to be handed to each Championship club. The facility fees pot is also set to increase to £17.7m, with the remainder of the overall package to be dispersed among the rest of the League One and League Two clubs.
League One clubs would see their basic allocation increase from £708,000 to £884,000, while League Two clubs would see theirs jump from £492,000 to £613,000 each.
Many of the Championship clubs are thought to want at least twice what the EFL are offering, though the Football League are reluctant to pay what they feel would be unrealistic amounts with doubts still remaining about the competition's TV market pull.
Read More: How Does Football Index Work?
Championship clubs unhappy with Red Button and streaming services
Championship clubs are also concerned that the wider availability of their fixtures on red button and internet streaming services could have a detrimental effect on their gates.
SKY introduced a new red button option for midweek Championship games this season, where supporters can choose to watch any fixture from a round of games instead of the live "main event" contest.
Clubs are believed to have raised concerns about SKY's new multi-match Championship platform at recent EFL meetings, suggesting that the service could have a negative impact on match attendances.
Clubs were also frustrated that the EFL's regulations state that they must charge UK/domestic viewers £10 a game to watch via their own official websites, while Sky are essentially being allowed to screen the same games for free behind the red button.
Currently, the SKY TV deal allows them to show 148 live matches per season, plus live play-off matches and finals.
Under the new agreement, SKY would be able to show a whopping 183 live matches per season, plus play-off matches and finals. Crucially, the new deal would allow SKY to show another 80 matches across digital and interactive, online platforms.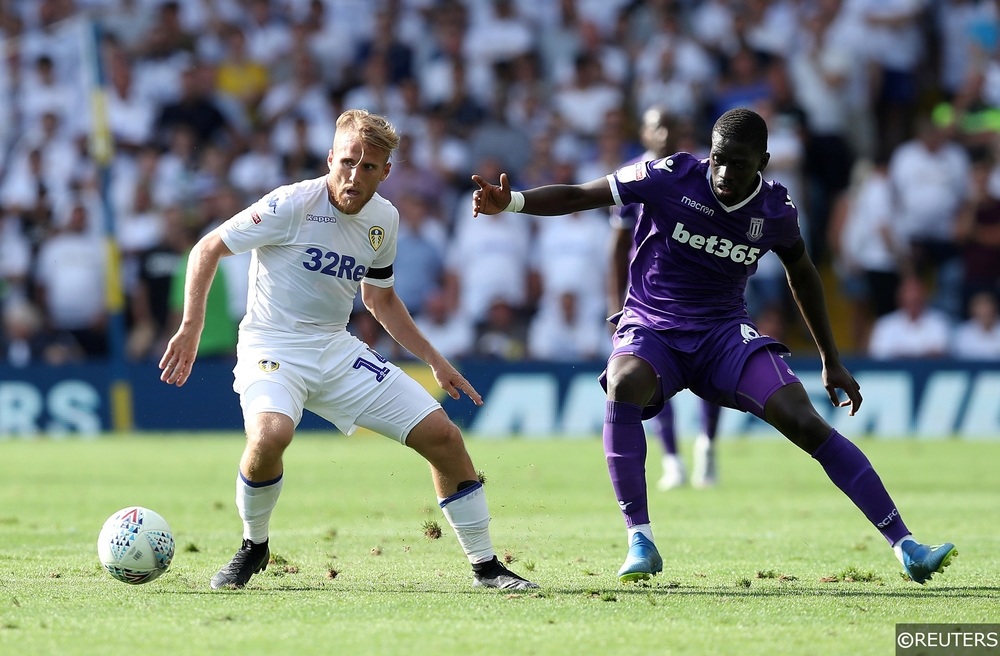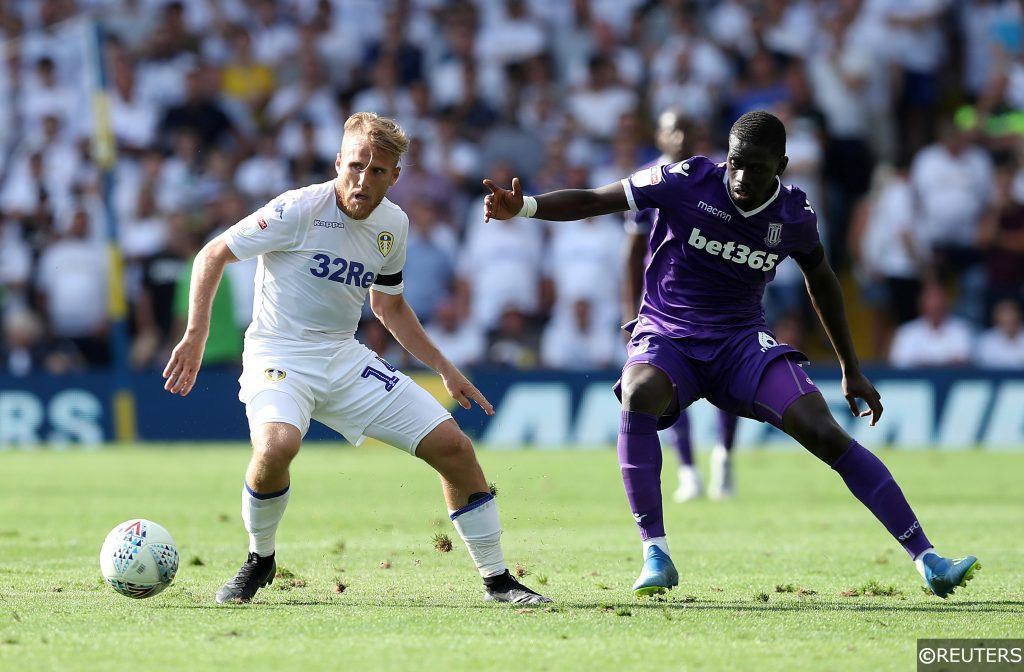 Just last month, Leeds United owner Andrea Radrizzani, frustrated at how the current TV deal was structured, raised the possibility of Championship clubs forming a new, breakaway "Premier League 2" competition.
He said: "We should concede that a club like Leeds United is watched by 500,000 to 600,000 people live on Sky, but getting only £2.5million (of their TV deal with clubs).
"We are actually penalised because we are on TV more than 20 times. So maybe we should reconsider the system, because it doesn't work. We are creating a show that is high interest for everyone, yet we lose money.
"I think other chairmen would love to open a discussion because the time is getting ready to consider what to do to move forward."
Follow Free Super Tips on Twitter to stay up to date with our daily tips and predictions or browse more football content on our website: