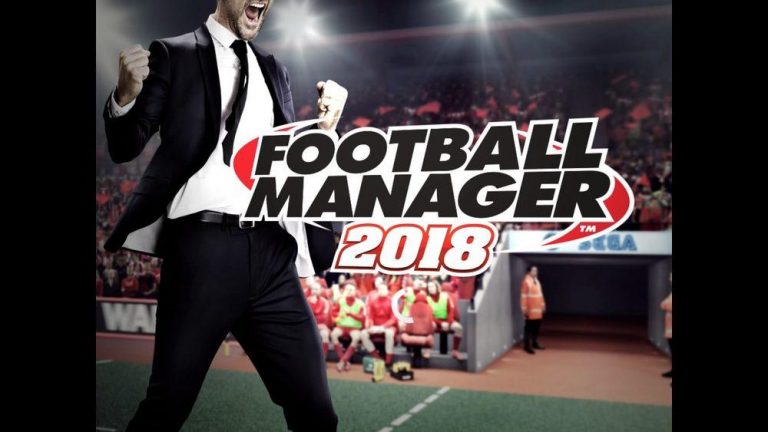 Content Editor at Free Super Tips, Alex was born in the shadow of Old Trafford and is an avid Man Utd fan. After graduating from university he combined his love of football, writing and betting to join FST and now closely follows goings-on in all of the top European leagues.
I can't quite believe my luck. Despite my managerial experience being limited to screaming at the TV I've just received the call. England manager for the 2018 World Cup campaign.
Reports came in of Gareth Southgate being taken prisoner in Middlesbrough as they look to return to those heady glory days of mid-table obscurity in the Premier League. The FA don't negotiate with kidnappers so decided to just write him off. Apparently Sam Allardyce was considered but had to rush away on some important business in Asia and wasn't answering his phone. Harry Redknapp unsurprisingly got a phone call too, but the FA weren't overly keen on paying his wages in cash to a dog in a seedy Bournemouth back alley.
Still, 4th in the pecking order isn't bad. I guess Britain really has run out of talent.
I stand in front of the mirror and randomise my face until I find one that doesn't resemble somebody you'd find writing a novella in Costa on a Tuesday afternoon and get ready for my new job.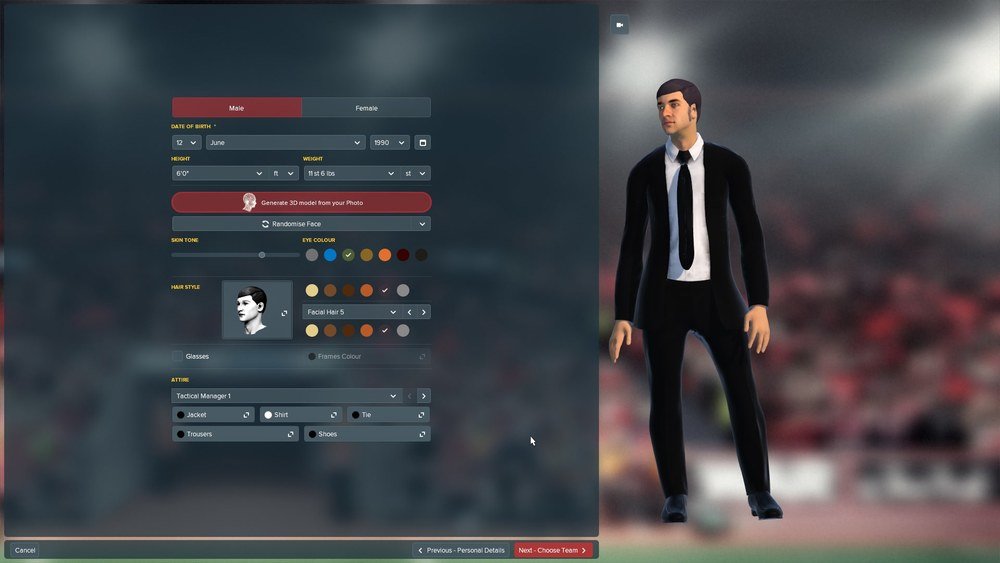 The Job
My brief from the FA is simple: End 52 years of hurt.
Easier said than done, but I'll give it my best shot. Worse comes to worse I still have a lengthy career of touring the doldrums of European football ahead of me.
My one major concern is that the 2018 World Cup is set to start just two days after my birthday. I haven't broached the subject with my superiors yet, but surely they won't begrudge me a week off in Las Vegas before we jet off to the bright lights of Saint Petersburg.
Click here if you want to read about our analysis of the real England World Cup squad.
Meeting the Press and Qualifying Preparations
I feel like I've been thrown in at the deep end somewhat. No friendlies, no warm-ups. Just a brief email from the CEO of the Football Association and straight into my managerial debut at the helm of three whimpering lions.
Three whimpering lions who play host to a Scotland side who will come bounding over Hadrian's Wall in 67 days time led by Alex McLeish. The oldest international fixture in the world, and an opponent who lie 3rd In the qualifying table and will be desperate for victory over the Auld Enemy. Defeat there could spell the end of my extremely short tenure at Wembley. I have a lot of work to do.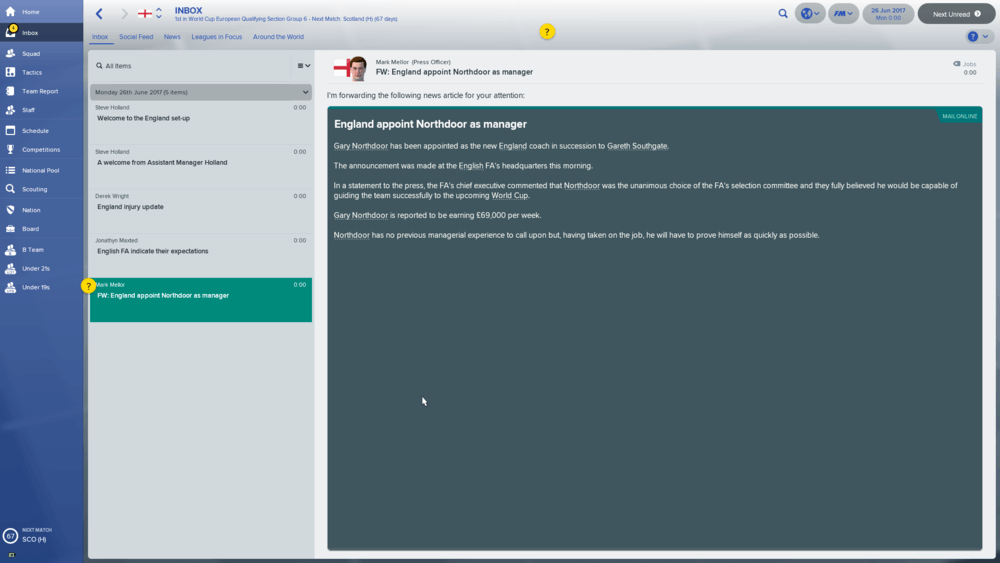 The first point of call is the Scouting Centre. I need a scout, and I need one now. We've currently got both of our goalkeeping coaches out on scouting assignments, and considering Joe Hart is our most recent Number One I think they need to be focused at the task at hand. I approach Bryan King from Southampton. A glance at the Liverpool squad suggests that he has a keen eye for British talent, so he'll certainly do.
My first press conference goes without a hitch. I didn't see a single protestor, although the issue of my age did predictably crop up. Why, no. I don't feel pressured because some of my players are older than me – It won't be that way for long, I assure you Jim.
12 days into my tenure as the England boss and my reputation alone has been enough to see us rise five places in the FIFA rankings. That, and a well placed wad of cash in an influential hand. This is an extremely promising start, but things could go south very quickly.
Northdoor's First Squad
Wholesale changes would be rather foolish at this point, but I can't ignore a few glaring errors in the suggested squad selection. Ryan Bertrand has had a torrid start to the season so must be dropped, especially with both Joe Gomez and Trent Alexander-Arnold having a decent few games under their belts. Nathaniel Chalobah has had a similarly underwhelming couple of weeks, so Ruben Loftus-Cheek gets the nod.
Meanwhile, a few injuries free up a bit more space in the squad. Cue a first call up for Borussia Dortmund wonderkid Jadon Sancho, if only to ensure he doesn't opt to represent a different nation in the near future. My assistant, Steve Holland, is infuriatingly insistent on bringing Luke Shaw into the squad. The injury prone left back is still unfit and hasn't made an appearance for Manchester United this season. It's time Steve learned his place in the pecking order – Joe Gomez gets his spot instead.
Read More: Analysing England's Centre Back Options
Typically, the media blows up at these inclusions. Sancho and Loftus-Cheek are the main victims of the back page venom, while the exclusion of an underperforming and unfit Jack Wilshere brings the reporters to the verge of meltdown. This could be a long couple of years.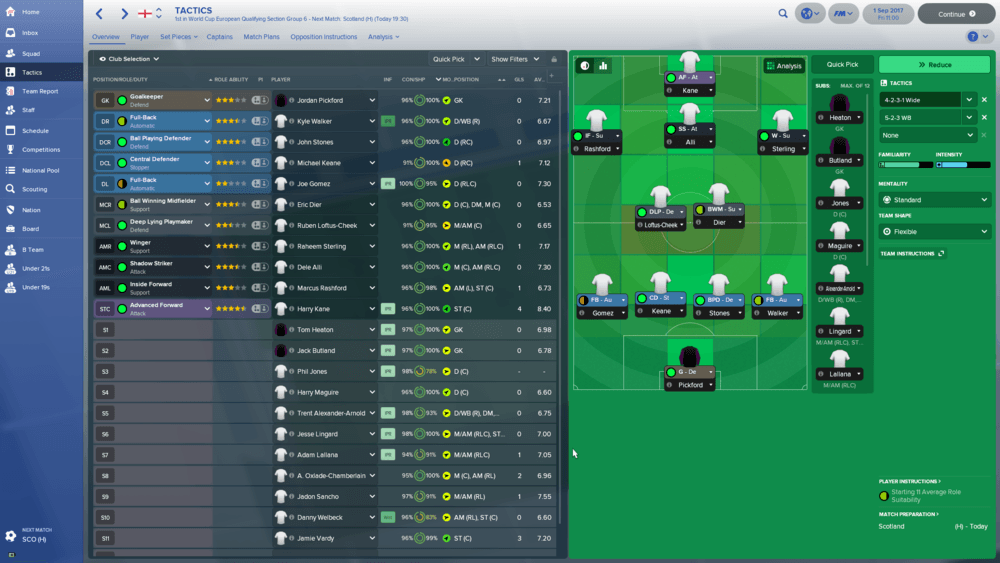 It's a bit late for any last minute changes, but I decide to attend Chelsea vs Liverpool anyway to get a scope for some of my charges. It takes just eight minutes for Jordan Henderson to draw a foul inside the area, and when James Milner confidently steps up to the plate and slams home the penalty a regretful sigh escapes my lips. Hazard rips them apart in the second half, bagging two goals and assist in a 3-1 victory for The Blues. I'm glad Alexander-Arnold wasn't playing – The media would've ripped me to shreds.
Next stop is Wembley to take on a Scotland side who may be lacking in quality, but will more than make up for that in determination and incentive to win.
Read Part 2 of our Road to Moscow here.
Follow Free Super Tips on Twitter to stay up to date with our daily tips and predictions or browse more football content on our website: