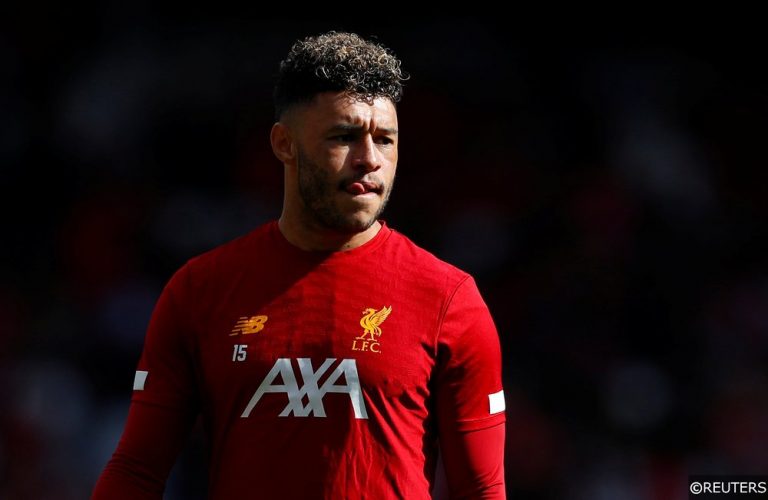 Football might be on hold for the foreseeable future but the players must keep themselves fit to be ready play and some have found fun and unique was to keep themselves at the peak of physical condition.
Some players are lucky enough to have their own private gyms and swimming pools to train in while others have been provided with individual training programmes by their clubs as a statement from Liverpool FC informed, "Players have been given individual programmes to follow during this period…"
Ramos, Neymar, Jesus and Others Working Hard to Stay Fit
In a Daily Mail article, the Arsenal physio Gary Lewin has suggested how the Premier League clubs will attempt to keep their players fit and expressed his own concerns about a player returning to training and testing positive for the Coronavirus, "You could import treadmills, watt bikes or cross trainers and, water work could be done, although not in a public pool… The other logistical issue around resumption is players who then test positive. As it stands, the whole squad would self-isolate for a week, meaning more cancelled fixtures".
Keeping Fit can be Fun
Alex Oxlade-Chamberlain takes on the Stair Shuffle Challenge with his partner Perrie Edwards from Little Mix, while the Vardy's attempt a tricky push-ups routine.
View this post on Instagram
It's difficult to know just when the sporting world will return to some form of normality but as you can see from the video above, the top players from around Europe's elite clubs are keeping themselves fit and will be ready to return as soon as they are allowed.
If you are missing your regular football content then you should check out our ultimate Quaranteam guide and if you want to find out just what football matches are still taking place then you can find them all here.