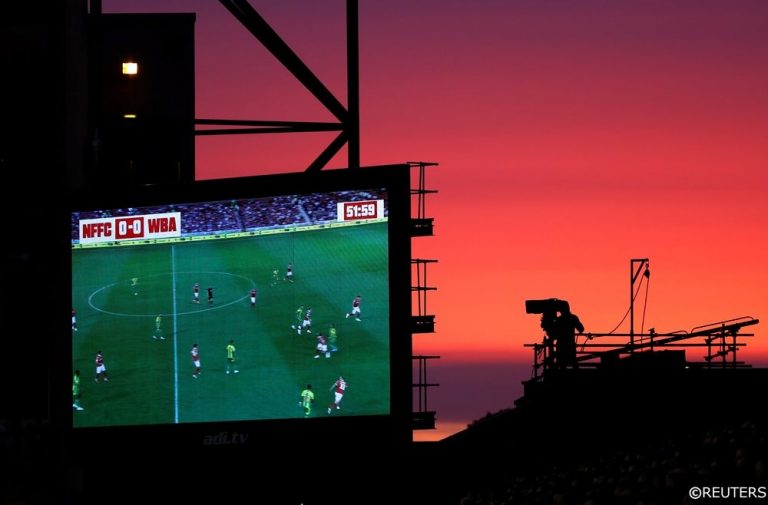 November 20, 2018
Show Bio
Before becoming a Sports Journalist for Free Super Tips, Aaron spent three years studying Sports Journalism at the University of Sunderland while taking in the Black Cats' 'glory years' under Martin O'Neill. Now back in Northern Ireland he turns niche stats into predictions for FST, while he's one of the few people on this island who is equally comfortable at Windsor Park and the Aviva.
The EFL have confirmed a £595million TV deal with Sky Sports, despite lacking the support of several big clubs. The five-year deal runs until the end of the 2023/24 campaign, tying down the long-term future of the 72 clubs. However,  not all of those clubs are happy. Some of the bigger sides – Derby, Aston Villa and Leeds – are said to be livid at the decision.
The deal is a 35% raise on the current one, but the figure is still too low for many. The deal covers all three tiers of the EFL, the play-offs, the Carabao Cup and the latter stages of the Checkatrade Trophy. That adds up to over 170 matches a season, and Sky have the option to add another 20 league games on top of that from 2022.
There has been public criticism from some owners, with suggestions of a breakaway league for bigger Championship sides. Despite that, the EFL pressed ahead with the deal, something which the league's big hitters could end up challenging.
Also See: Could the Premier League Drop Sky for Facebook?
EFL Breakaway
However, some of the @SkyBetChamp clubs are absolutely furious. One senior club exec told me: "EFL should not be patting themselves on the back thinking they have won and they shouldn't not see this as being done because in fact, they have just started a war."

— Simon Stone (@sistoney67) November 19, 2018
Top club officials are already suggesting that they won't let this go, which seems to be what the EFL hoped for. They wanted to sign off on a deal to avoid any further uncertainty, and with no one coming in to challenge Sky it seems like they went for the safe option. Despite that, the clubs aren't backing down – which could lead to some uncomfortable months ahead for the EFL and Sky.
The clubs who are dissatisfied with the move are set for a meeting, as they look to formulate a response. Given that they include some of the EFL's most watched teams, it would be a mistake for the league bosses to try and ignore calls from Elland Road or Pride Park.
Leeds owner Andrea Radrizzani – head of sports streaming service Eleven Sports – caused a stir last month when he called for a breakaway. He said that staying in the Championship was 'not sustainable'. His alternative was to leave the EFL in the dust. 'Consider, another way, to create probably a Premier League 2 or something else that can be sustainable even for who is not promoted,' Radrizzani said.
See Our Latest Championship Betting Tips
Championship Canyon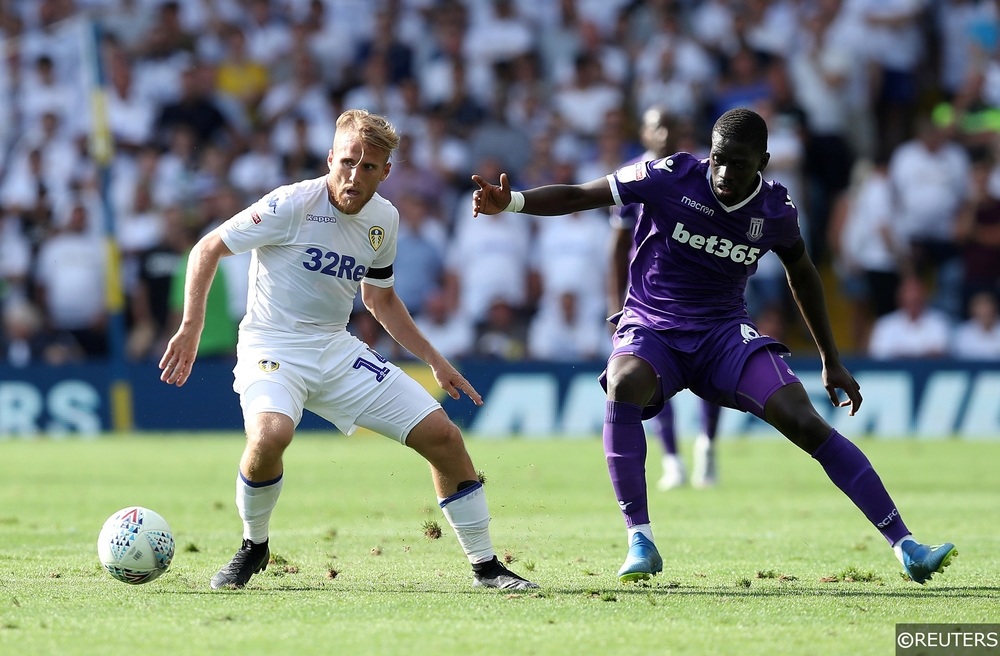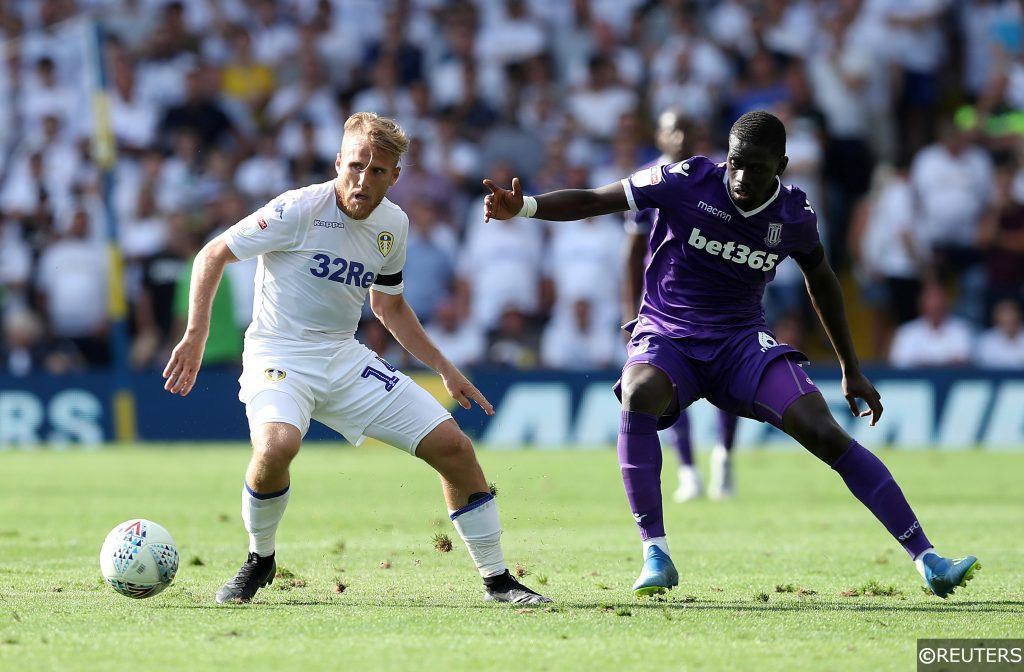 It may not be the greatest climate for Championship owners to kick up a fuss at this deal. After all, the last few weeks have brought revelations about a European Super League, alleged dealings at Man City and PSG and a £5million leaving gift to outgoing Premier League boss Richard Scudamore.
That anger will be turned on any club who follows Radrizzani's hopes of a second tier in the Premier League. While that kind of breakaway feels extreme, they do have a point. It's reached the stage where Championship clubs are in a bind, stuck in a canyon between two rival bodies.
The Premier League's rampant success has driven a demand for broadcast deals to match. However, Sky and BT are feeling the pinch. They have a PL deal worth £4.55billion, leaving EFL clubs earning 5p for every £1 made by the top flight. That's increasing the huge gap in quality, which is going to harm competition in the long run.
The top flight guarantees the bottom side £100million, with the same amount to follow in parachute payments over the years. League One Sunderland have taken in £34million from that revenue stream alone this term, while Leeds earned £7.5million last season – despite making regular TV appearances.
Relegated clubs have a huge advantage, as parachute payments will gulf Championship TV income through to 2024. Also, newly promoted sides are disadvantaged thanks to the short transfer window. That leaves less time for them to put a squad together. Just look at Fulham's panicked deadline day following their play-off win.
EFL Picking Wrong Fights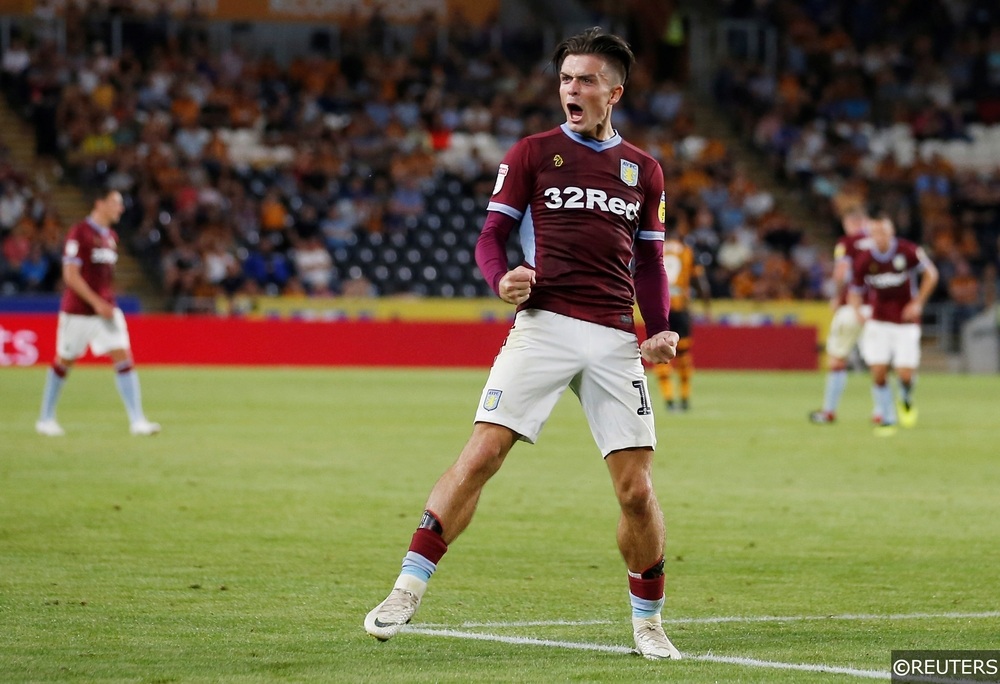 The worry is that the same band of sides will be yo-yoing between the first and second tiers. That would removing the variety we have seen over the years. It's getting increasingly more difficult for the Championship sides to match the finances on offer from each new relegated trio, and the EFL aren't making that problem any easier.
While they won't stand up to Sky, or press on a rival broadcaster, the EFL are standing up to their clubs. However, not the relegated Premier League sides and their huge budgets, or the clubs who have been asset stripped by negligent owners. It's team with ambition which really get the EFL's back up.
You see, their approach is to scold any club who spend big with top flight dreams. Chairmen make up for the lack of TV income in the second tier from their own pocket. The EFL have singled out the owners who want to invest. The idea is that to avoid any financial problems, you should take a club who spend a lot, and then fine them some more.
It was reported this season that the penalty for financial issues has been bumped up to 21 points. That huge hit is a gamechanger, given that in the last six seasons any side who finished 12th or lower would have been relegated with that penalty. Back in 2016/17, eighth placed Norwich would have gone down to League One.
It's an extreme penalty for overspending, and it's hard to justify. There are simpler ways of guaranteeing safety for clubs, just make it illegal for owners to demand a refund for the money they've pumped in. Instead, the current rules force clubs to cash in on their best talent, devaluing the league as a whole.
Aston Villa very nearly sold Jack Grealish at cut-price to cover their costs in the summer, while Tony Xia packed his bags and legged it at the first sign of trouble. Despite causing problems, Xia would be the only one to avoid responsibility in that scenario.
Football League Shirk Responsibility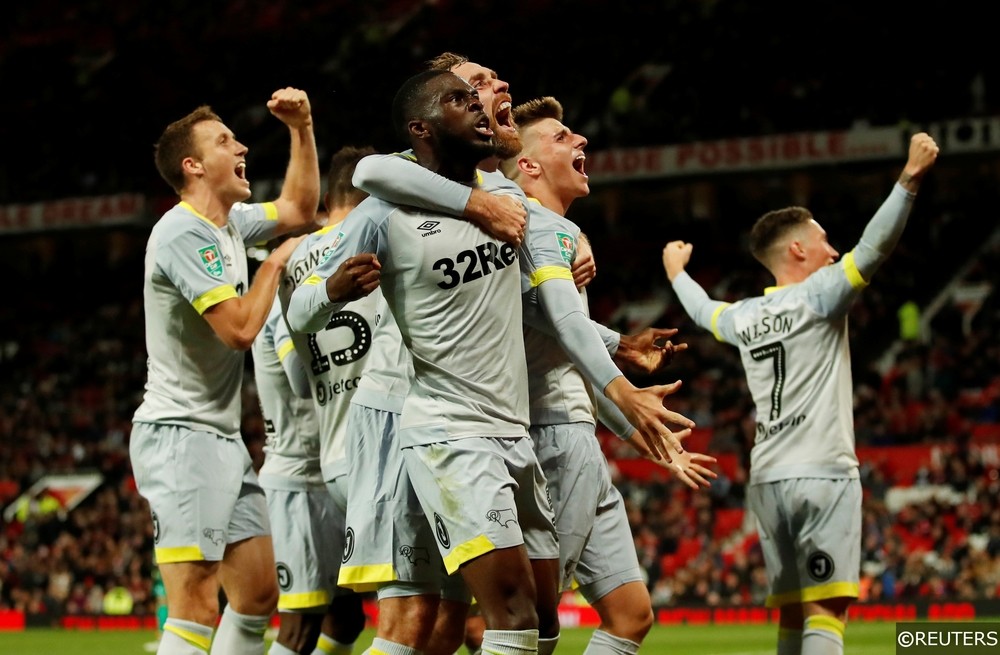 Despite the clear issues facing the EFL, they seem keen to make it business as usual. No matter that they're blocking every attempt of clubs to better themselves, add competition and make a more interesting league. In fact, the two issues go hand in hand. Boost the TV income, and financial problems shrink. Lay off the punishments for side who make the league better, and their TV income could rise.
The board of the EFL essentially stuck two fingers up to their dissenters. They refused to listen to Radrizzani – a man who has first had experience of football broadcasting deals – and now they hope the issue just disappears. It's what they did with Blackpool and Charlton. It's what they're doing with Sunderland's financial clout in League One. That passive stance is dangerous, and it will be the main cause of any breakaway, not greed.