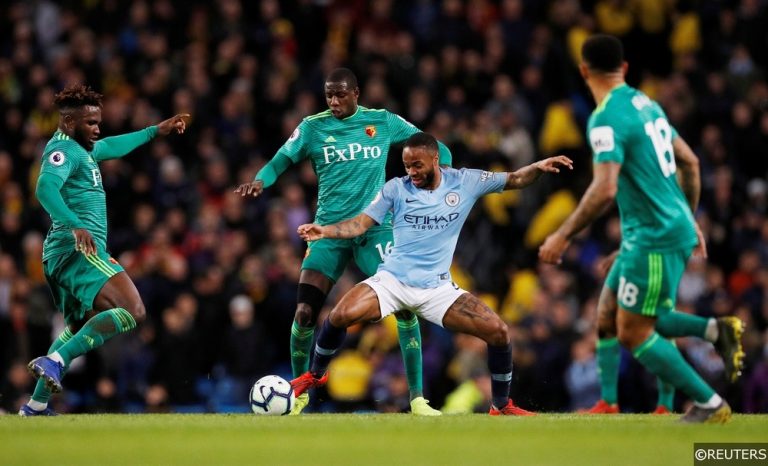 Before becoming a Sports Journalist for Free Super Tips, Aaron spent three years studying Sports Journalism at the University of Sunderland while taking in the Black Cats' 'glory years' under Martin O'Neill. Now back in Northern Ireland he turns niche stats into predictions for FST, while he's one of the few people on this island who is equally comfortable at Windsor Park and the Aviva.
The Premier League may be on hold, but there's still plenty to decide when the top-flight returns. With the Champions League place and relegation spots up in the air, the final stretch of fixtures are crucial.
However, who has the best and worst remaining games when the season gets up and running again? We've looked at the average points per game of the opponents in each team's run-in, giving us an idea of who has the most work to do in the final rounds.
Who Has the Toughest Premier League Run-in?
Sorry Aston Villa fans, but it looks like it'll be a tough finish for the Villains. They have the most difficult fixtures remaining on average, with five of the top seven to come in their remaining 10 games.
The split of their fixtures is a concern, with five difficult home clashes remaining. Villa host Chelsea, Man United, Wolves and Sheffield United before the end of the campaign, who are each in the top seven.
Meanwhile, a home clash with Arsenal is starting to look difficult, as is the visit of Crystal Palace  – who are unbeaten home and away against the bottom six. Their away trips take them to West Ham, Newcastle and two visits to Merseyside, giving Villa very difficult finale.
See our guide to the future of the Champions League after the final was postponed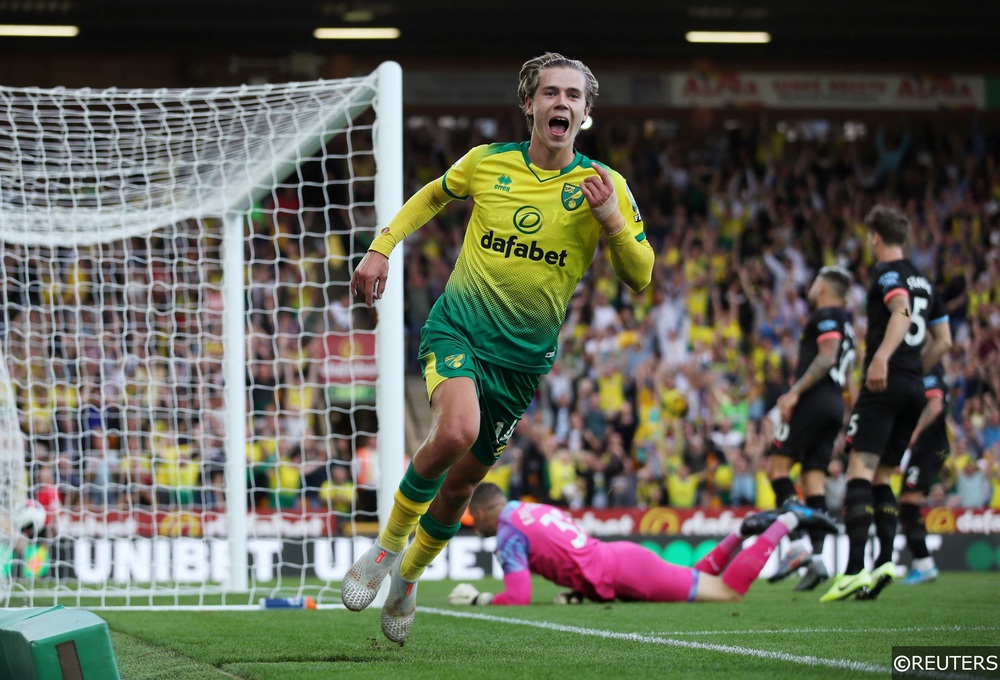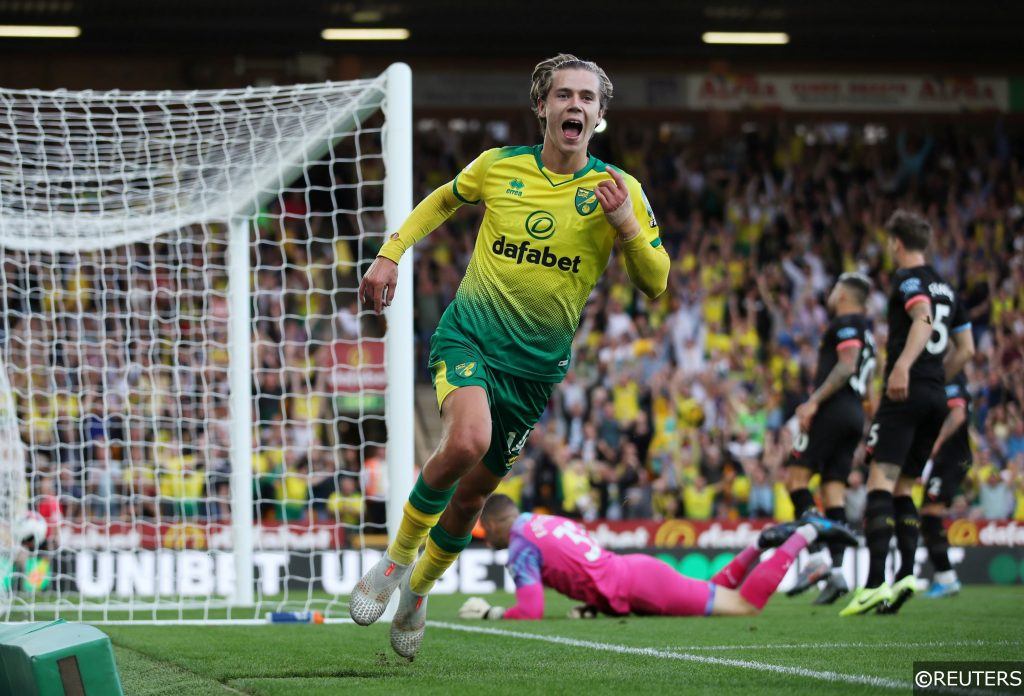 Hope for Norwich
The Canaries may be bottom of the Premier League, but no bottom-half side has an easier run-in. They may have a few tricky trips in prospect, but there's a real opportunity for Daniel Farke's men in their final nine matches.
Norwich have five remaining home games; Burnley, Everton, Southampton, Brighton and West Ham all visit Carrow Road. When you throw in their trip to 17th placed Watford, there seems to be a chance for the Canaries to pull themselves out of trouble. Given that both Aston Villa and Bournemouth have significantly tougher fixtures, Norwich could yet make a great escape.
In need of some virtual football? See our toughest FM20 challenges!
Could Wolves Make it?
Before we get to the easiest run-in, Wolves have the second-easiest finish on paper. Having already moved into the top six – just five points shy of fourth – Wolves are already enjoying a great season. However, things could be about to get better.
Wolves only remaining clash with a side above them is a trip to Stamford Bridge, which doesn't seem that daunting for such a solid, counter-attacking side. Three of their final nine games are against teams in the bottom five, while their highest-placed visitors are Arsenal in ninth.
However, Wolves have claimed 80% of their home wins against the bottom five this term. How they do against mid-table sides like Everton, Palace and Arsenal could shape the rest of their season.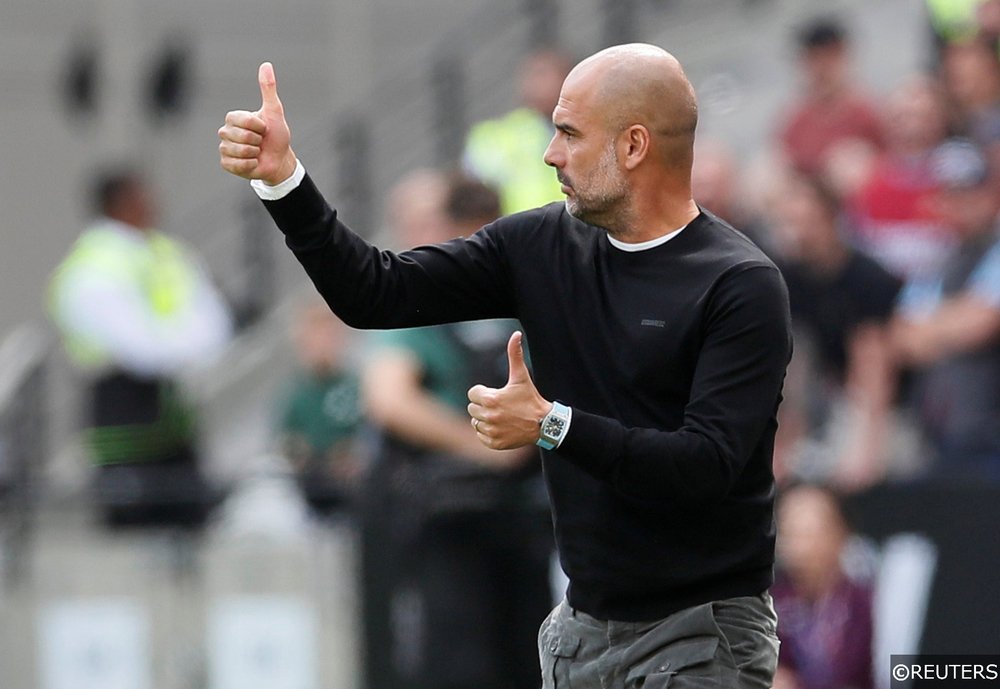 Who Has the Easiest Premier League Run-in?
It could be a strong finish to the season for Pep Guardiola and Man City, who have the easiest run-in of any Premier League side. With 10 games to go City have just two remaining fixtures against sides in the top eight – Liverpool and Chelsea.
Meanwhile, City play six of the bottom eight, including home clashes with relegation-threatened duo Bournemouth and Norwich. They also host Arsenal and Burnley, two sides who have struggled for results on the road this term. It would have been a perfect run-in for a title contender, had City not been left in the dust by Jurgen Klopp and his team.
City also have the lowest average across the next four games, which could see them start with a bang. Their next four opponents have averaged just 0.76 points per home or away game, which gives City a chance to make a statement. Don't be surprised to see the current champions steamroll the opposition in the final weeks of the campaign.