Think your mates are really creative with their fantasy football team names? We'll let you in on a secret – they get their football puns from online articles like this one. Except this isn't any old list. This one's bigger, better, and even puts the names into helpful categories for you. Keep reading and you'll even be treated to some fantasy football league names too.
But Free Super Tips can improve your fantasy experience in more ways than one – check in for weekly fantasy football tips here. And take a look at our football betting tips and predictions – you won't regret it.
Let's crack on and find you the best fantasy football name for 2020…
Rude team names
We're going to dive straight into the deep end because we know this is what most of you came for. Rude fantasy football team names are a hot commodity in today's market, so here are some of the best X-rated puns around…
Multiple Scorgasms
50 Shades O'Shea
Crystal Phallus
For Fuchs Ake
2 Girls 1 Schlupp
2 Goals 1 Cup
She Was Only XI
Unprotected Cesc
I Smell Pu Nani
Film
Football and film go well together. Just think of Goal or The Damned United. But they also go well when it comes to fantasy football team names…
Willian Dollar Bebe
Mean Gaals
Lord Of The Ings
The 40 Year Old Virgil
The Kouyate Kid
The Big Lewandowski
Escape From Alcaraz
Alice In Hangelaand
The Wizard Of Ozil
Krul Intentions
The Neville Wears Prada
One Flew Over Lukaku's Nest
The Men Who Stare At Gotze
When Harry Met Alli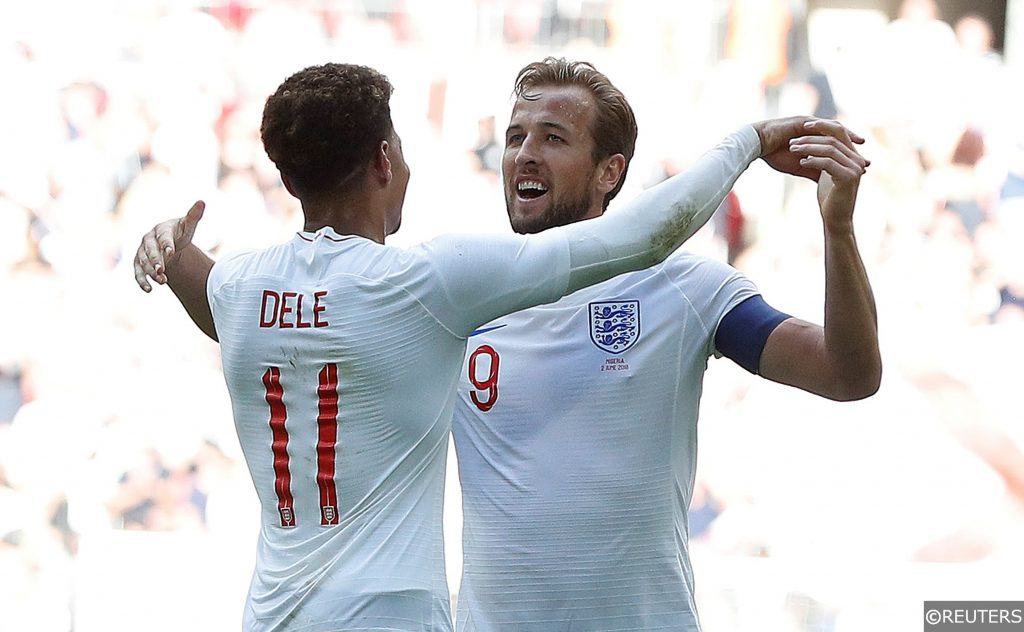 Television
Some real (Pukki) blinders in here. Some of these fantasy football names are absolutely Fabregas. I'll shut up now, enjoy the names… 
Lallanas In Pyjamas
Top Dier
Pique And De Bruyne
Pique Blinders
Top Of The Klopps
How I Met Your Mata
Show Me Da Mane
The Balotellitubbies
Men Behaving Chadli
Cesc And The City
Absolutely Fabregas
Dukes Of Hazard
Game Of Throw-Ins
Dirty Sanchez
Teenage Mutant Ninja Skrtels
Pukki Blinders
Pepe Pig
Rooney Tunes
Songs
Football fans love a good song. But now they're travelling from the terraces to the, err… mobile screen. Let's take a look at some of the best…
Knowing Me, Knowing You, Zaha
Murder On Zidanesfloor
Bacuna Matata
Ibe Gotta Feeling
Boom XhakaLaca
Flying Without Ings
No Weimann No Cry
Lovren An Elevator
Cry Me A Riviere
Moves Like Agger
Krul To Be Kind
Dann Tchoyi Juanmi, Bebe?
Chamakh My Bilic Up
Deeney In A Bottle
Under My Lamela
Giroud Sandstorm
Hoilett The Dogs Out
Hakuna Juan Mata
Michu At De Gea Ba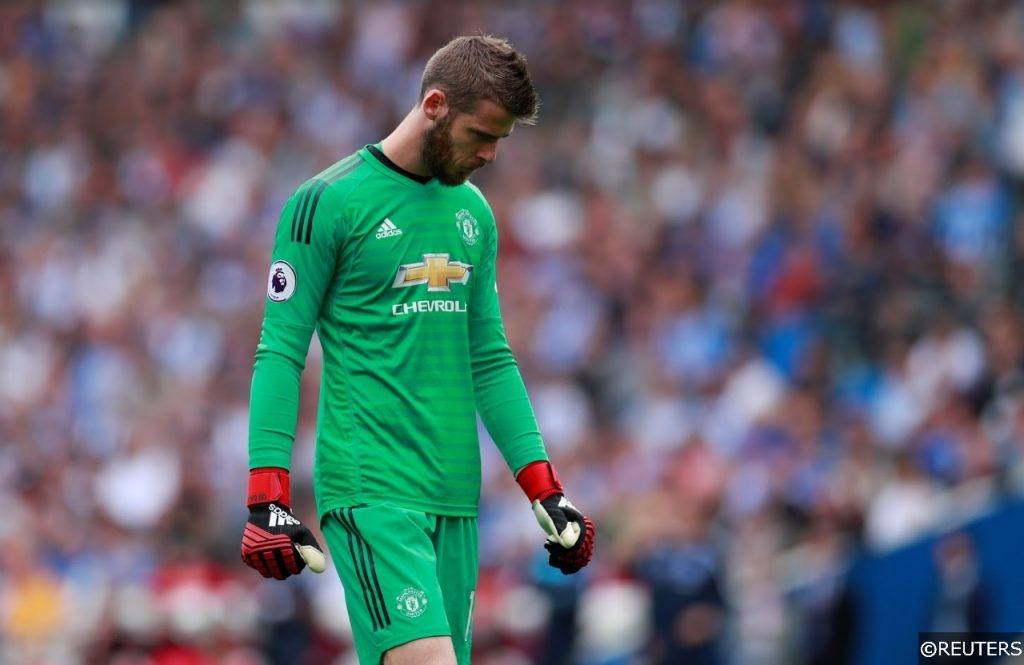 Music artists
Every great song has a great artist behind it. In the football stands it'll be Gaz or Big Dave. In Fantasy Football it'll be you with your ingenious team name. 
Pjanic At The Disco
Krul And The Gang
Lallana Del Rey
Blink-1 Eto'o
The Cesc Pistols
Earth, Wind and Maguire
Enter Shaqiri
Kings Of Leon Osman
Fun Lovren Criminals
Run The Kewells
Dolly Barton
Le Saux Solid Crew
Dzeko And The Bunnymen
Lady Yaya
Tinchy Sneijder
Dukes Of Hazard
Food & Drink
We're serving up a full platter of delicious fantasy football team names. Sink your teeth into this banquet of football puns…
McGinn And Tonic
Dynamo Chicken Kiev
Chicken Tikka Mo Salah
Chiellini Con Carne
Salt & Pepe
Egg Fried Reus
Baines On Toast
Benteke Fried Chicken
Ospina Colada
Tea & Busquets
Turkish De Ligt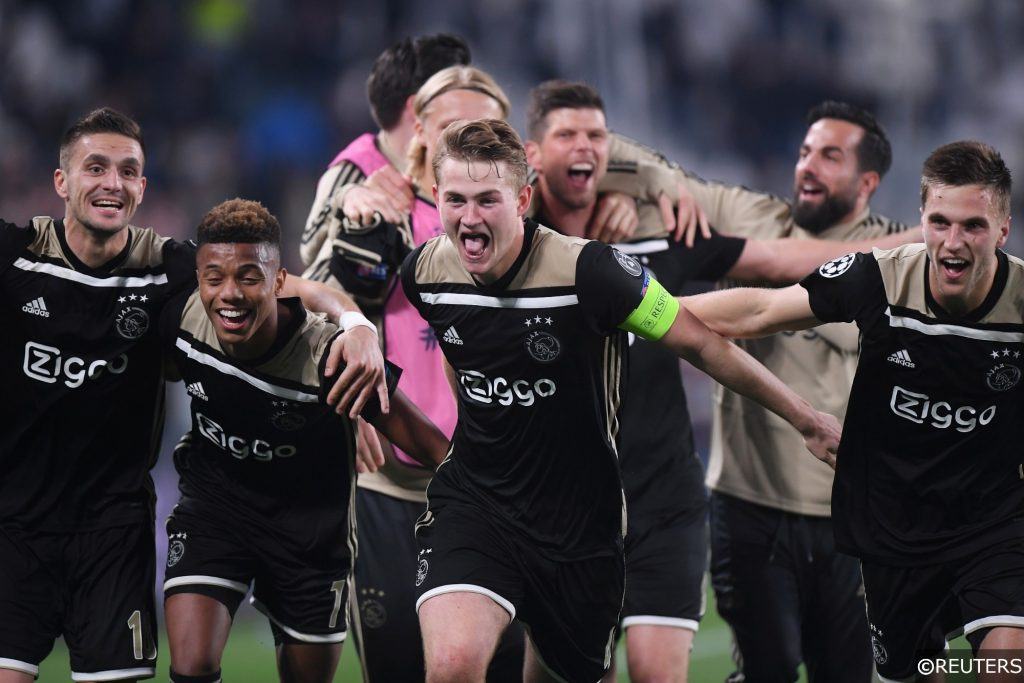 Sayings
When it comes to funny fantasy football names, you can't beat a good phrasal pun. Buckle up, here's our biggest category yet…
No Kane, No Gain
Me, My Delph And I
Delph & Safety
Who Ate All Depays
Right In The Feghoulis
Blind At The Back
Ayew Ready?
Wha' Schlupp?
You Kante Be Serious?
You Musa Be Joaquin?
Lads On Toure
HuttonDressedAsLahm
Fair Klopp
Turn The Other Loftus-Cheek
Zlat Was A Goal
Taking Le Tiss
Gylfi Pleasures
Don'tCallMeSchurrle
We're Dier
Taking The Mkhitaryan
Things Are Heaton Up
Let's Get Messi
Team Puns
Commonly found in 5-a-side pitches across the country, these monikers work just as well as fantasy football team names. Take a look, lads…
Bayer Neverlusen
Arse N' All
Pathetico Madrid
Brian Munich
Expected Toulouse
Olympique Mayonnaise
Colonel Getafe
Farcelona
Real SoSoBad
Bilbao Baggins
Inter Row Z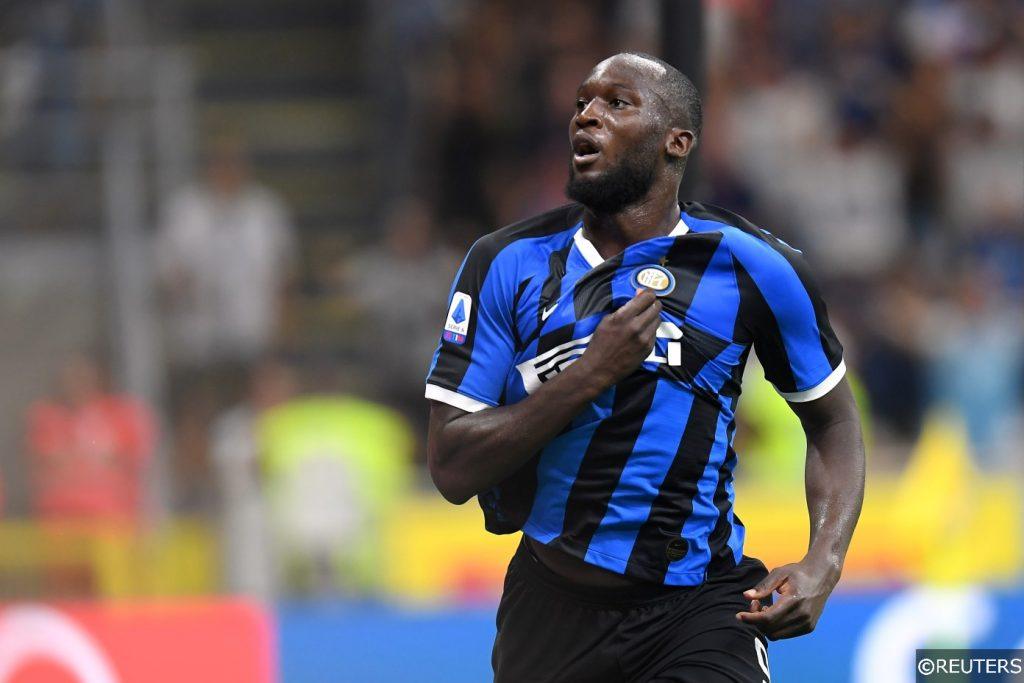 Best of the rest
Apologies to the following entries, we tried to fit you into a category, we really did. But hey, the best fantasy football team names tend to be a bit different anyway…
ABCDE FC
Victorious Secret
Ctrl Alt De Laet
Xhaka Khan
Kroos Control
Fiddler On The Huth
Obi Wan – Kenobi Nil
Riders Of Yohan
My Little Bony
Bony & Clyne
Martial Law
Klopps And Robbers
My Little Kone
Fiorentina Turner
Settlers Of Zlatan
Goal Of Duty
Hazard Lights
The Vardy Boys
The Tortoise And De Gea
Santi's Little Helpers
League Names
Every league needs a good name. If you're thinking of calling yours something like 'Office League', drop everything and browse the following division denominations…
League Of Ordinary Gentlemen
Armchair Football League (AFL)
Show Me The Money
Greatest Show On Paper
Too Poor To Golf
A League Of Our Own
I'm Surrounded By Idiots
If At First You Don't Succeed, Play Fantasy
Fantasy Football Factory (FFF)
The Motley Crew
FantasyLand
Our Boss Thinks We're Working
Sunday Funday
Easy Money
Goodfellas And Bad Girls
Justice League
Winner, Winner, Chicken Dinner
Well, that concludes our list of the best fantasy football names. If you can find any better, please let us know.
With your funny name sorted, make sure to check out our detailed match previews. These cover every Premier League and major tournament game going – ideal for your fantasy football efforts.
Also in this series:
Biggest FPL Price Changes This Season
Fantasy Football Tips and Hints – Climb Your League!
Join Our FPL League!
FST League Code: u4nsb5