The incredible consistency shown by both Manchester City and Liverpool in their relentless pursuit of Premier League glory has contributed to one of the tightest title races in recent history this season.
With just two rounds of Premier League fixtures of the 2018/19 campaign to play, Manchester City hold a single point lead over their nearest challengers, and both the Citizens and Liverpool know that even a slight slip from perfection would see one contender gift the league title to the other.
But what happens if results over the final two weekends of the season conspire to leave City and Liverpool's final Premier League numbers looking identical after 38 games?
However unlikely the scenario seems now, there is a possibility that Manchester City and Liverpool could be forced to contest a one-off match for the Premier League title at a neutral venue.
Check out the latest Premier League predictions, match previews, betting tips and special offers here.
What happens if Man City and Liverpool finish level on points?
According to Premier League rules, if the clubs finish on the same points totals after 38 matches, the team with the best goal difference would win the title.
If the teams goal difference figures are also identical, the club that scored the most goals would finish 1st. However, if all 3 figures are the same after the season finishes, Premier League rules stipulate that "the clubs concerned shall play off one or more deciding league matches on neutral grounds, the format, timing and venue of which shall be determined by the board.
While other domestic divisions use the team's head-to-head records to determine who finishes higher, the Premier League does not, which means a winner takes all match remains an exciting, if slim possibility this season.
Has a Premier League title play-off game ever happened before?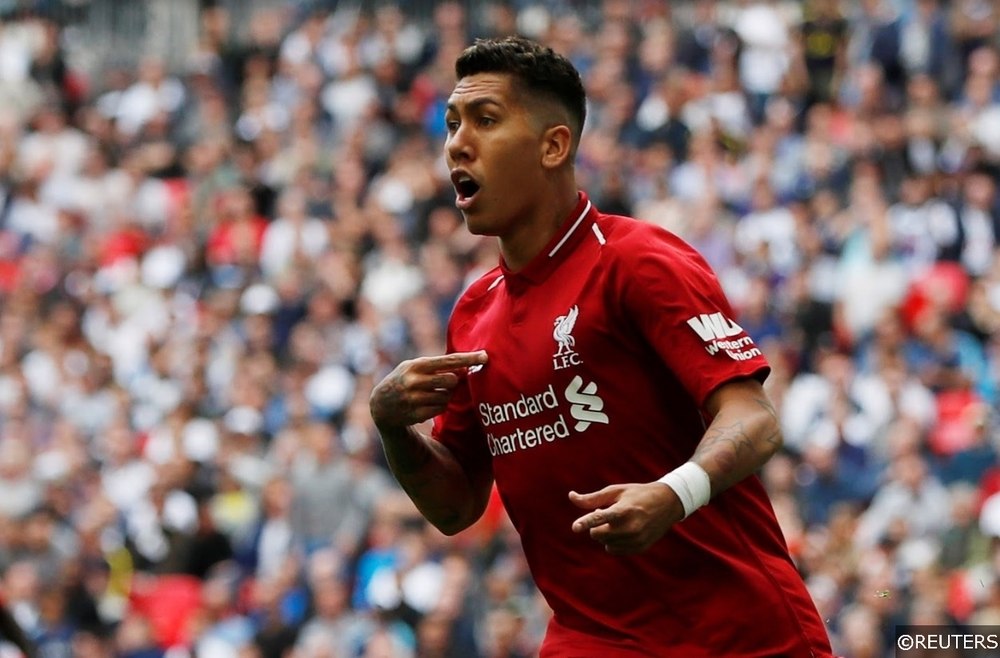 There has never been a title deciding play-off match before, however, the Premier League did have plans in place for such a contest in the 1995/96 season when Manchester United and Newcastle's battle for English football's top prize went down to the wire.
The Premier League even went as far as booking two provisional dates at Wembley Stadium in London with a title play-off fixture in mind.
Manchester United went on to win the league that season by 4 points, ahead of Kevin Keegan's talented Newcastle side.
In the 2012/13, Arsenal and Chelsea faced the prospect of a play-off for 3rd place heading into the last round of Premier League fixtures of the season, though the Blues eventually ended up pipping the Gunners to the last Champions League qualification place.
In 2015/16, Liverpool and West Ham found themselves in a similar situation when they went toe-to-toe for the Europa League qualification spot on the last day of the season, though the Irons came out on top after a 1-2 win at Burnley.
Remarkably, in the 2016/17 season, Man City, Liverpool and Arsenal's points, goals and goal difference figures were so similar heading into the final weekend of the season, that a Champions League qualification playoff game between any 2 of the 3 teams involved was a real possibility.
Ultimately, Man City and Liverpool did enough to push their way into the UCL at Arsenal's expense that year.
Read our guide on the race for the Premier League's Golden Boot here, complete with betting tips and predictions.
What needs to happen in the final two rounds of Premier League fixtures?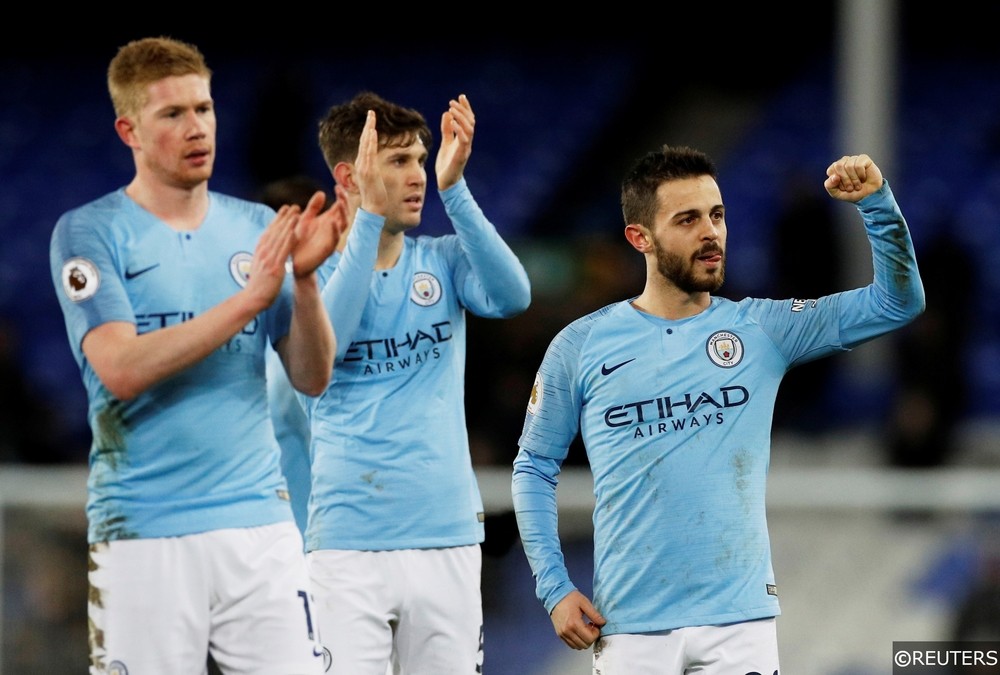 Man City's fixtures: (H) vs Leicester City, (A) vs Brighton
Liverpool's fixtures: (A) vs Newcastle, (H) vs Wolves
Several different combinations of results in the quartet of games above would ensure that a Premier League title play-off match is required.
Man City's have a +4 goal difference advantage over Liverpool at present, and in total, Jurgen Klopp's men have scored 6 goals fewer and conceded 2 goals more than their title rivals at present.
Those figures would need to see a swing, and the final four fixtures would need to see a Liverpool draw and Manchester City defeat, as well as both sides having the same type of result (win, lose or draw) in their other match.
A Liverpool win and defeat and two Manchester City draws would also be a play-off confirming combination.
Examples:
Liverpool win 5-0 and lose 2-1 AND Man City draw both games 0-0
Liverpool win 4-0 and draw 3-3 AND Man City win 1-0 and lose 1-0
Liverpool draw both games 3-3 AND Man City draw 0-0 and lose 4-0
Liverpool draw 3-3 and lose 4-3 AND Man City lose 3-0 and lose 2-0
Similar final scores to the examples above would also lead to a Premier League title play-off. If Man City and Liverpool both score and concede an identical number of goals on top of the above scorelines without changing any of the final outright results (e.g. if in the top example/scenario Liverpool won 6-1 and lost 2-1 and Man City drew 1-1 and 0-0, a play-off would be required.)
Liverpool travel to take on Newcastle United on Saturday evening – read our match preview for the game with more Premier League predictions and betting tips here.
Manchester City must wait until Monday night to play Leicester City at the Etihad Stadium. Check out our match preview for the game with more 100% FREE betting tips here.