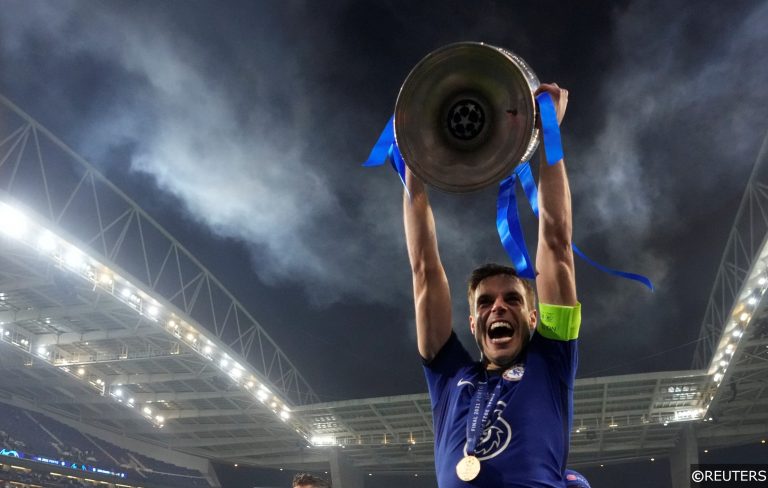 Before becoming a Sports Journalist for Free Super Tips, Aaron spent three years studying Sports Journalism at the University of Sunderland while taking in the Black Cats' 'glory years' under Martin O'Neill. Now back in Northern Ireland he turns niche stats into predictions for FST, while he's one of the few people on this island who is equally comfortable at Windsor Park and the Aviva.
I imagine you too have a football-shaped hole in your life right now as we tread water between the Euro 2020 final and the return of the domestic season. Of course, there's also top-flight football kicking-off all around Europe in August, pretty soon there'll be too much to keep track of.
But, what are the key dates for the 2021/22 campaign? We'll look at when English football returns in both the Premier League and EFL, while we've got a roundup of when continental action starts alongside the return of Europe's other major leagues.
Premier League 2021/22 start date and schedule
This season's Premier League campaign is almost a month longer than last term, with the season beginning on August 13. The campaign runs through to May 22, which will hopefully provide a better finale than the previous campaign's quiet final day.
The league's winter break – a full round of fixtures split across two weekends – is expected to return in early 2022.
Hopes are high for a title battle, with Liverpool set to come back stronger, Manchester United spending big and Chelsea claiming European glory in May.
EFL 2021/22 start date and schedule
As usual, it's an earlier start for the EFL. Their campaign kicks off on August 6. There's a staggered ending to this season across the three divisions. League Two and the Championship finish on May 8, while League One will wrap up on April 30. The three playoff finals will take place at Wembley in late May.
Sheffield United, West Brom and Fulham will be seeking Championship promotion this term, with Bournemouth and Swansea their biggest threats. At the other end of the EFL, Sutton United and Hartlepool enter League Two.
La Liga 2021/22 start date and schedule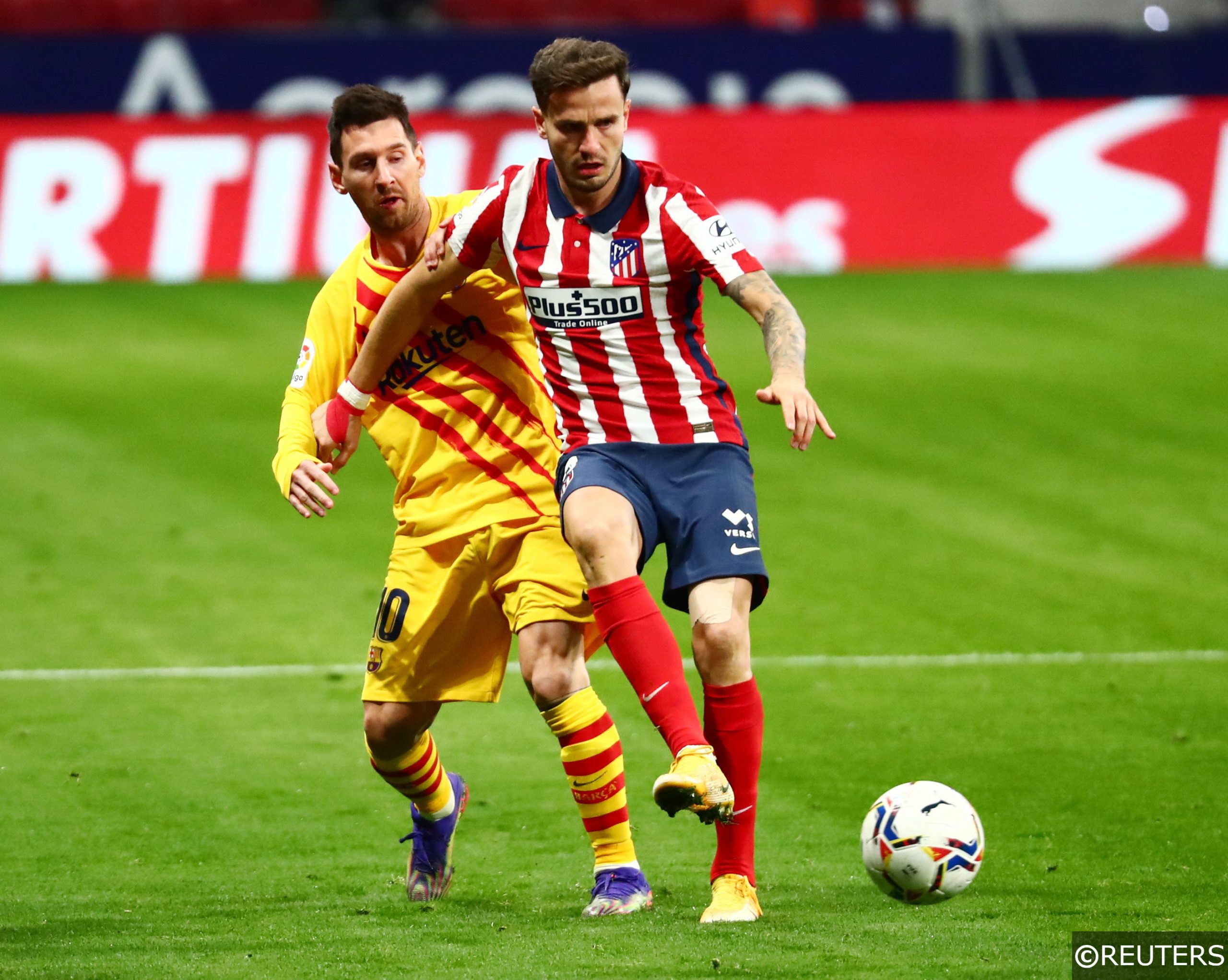 Spain's top flight mirrors the Premier League this term, with La Liga also kicking off on August 13. They will also finish up on May 22, although the Spanish final weekend is usually much more spread out than the Premier League.
Atletico Madrid defend their title against Carlo Ancelotti's Real Madrid and Ronald Koeman's Barcelona. Can Diego Simeone hold off the two underwhelming former Everton bosses? Neither side have the resources they once did, but Barca have retained Lionel Messi and they're trying to land Atletico midfielder Saul.
Serie A 2021/22 start date and schedule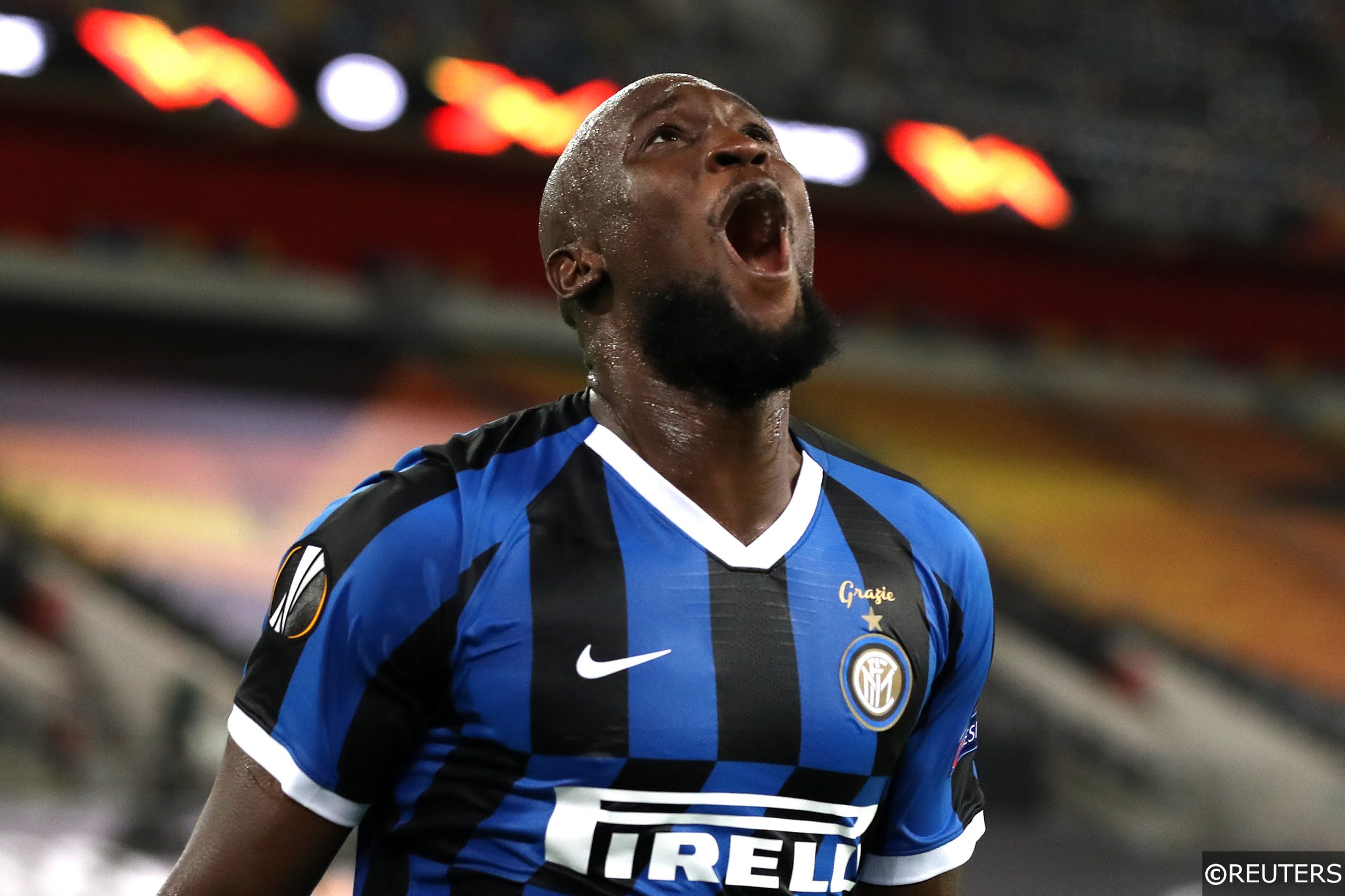 After winning Euro 2020, Italy sees their top division return on August 22. Serie A will wrap up on the same weekend as the Premier League and La Liga, with May 22 likely to be a massive day around the continent.
Serie A's winter break will take place from December 23 to January 6. Expect an open campaign after a busy summer of change in Italy. Max Allegri is back at Juventus, champions Inter Milan lost manager Antonio Conte and a certain Jose Mourinho is at Roma, sharing the capital with new Lazio boss Maurizio Sarri. Italy has plenty of big battles to look forward to this term.
Bundesliga 2021/22 start date and schedule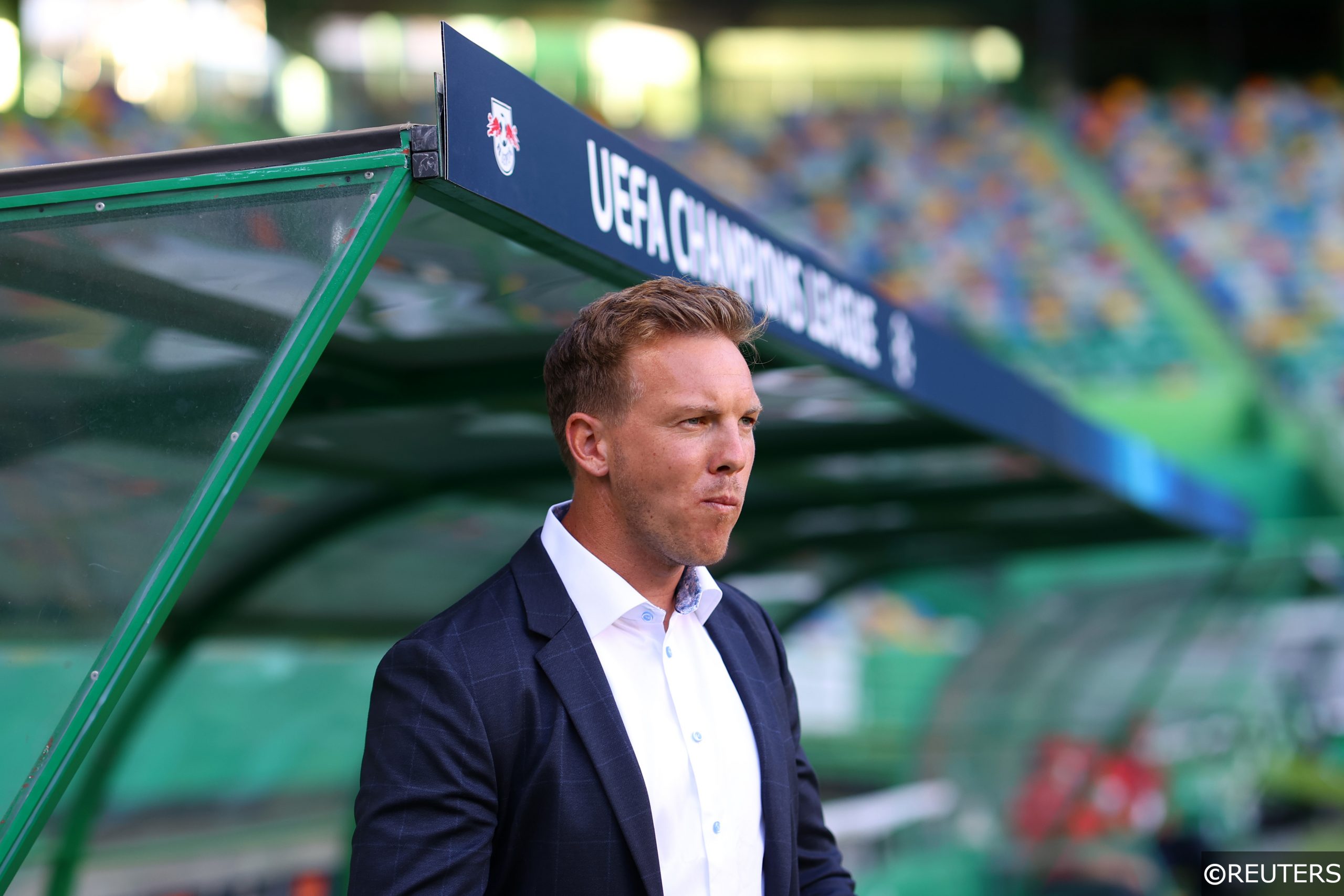 Bayern Munich look to continue their dominance in Germany ahead of the 21/22 season kicking off on August 13. As expected with only 18 sides in the division, the Bundesliga finishes slightly earlier on May 14.
This summer has seen both Borussia Dortmund and RB Leipzig weakened, with Julian Nagelsmann leaving the latter for champions Bayern Munich. Another season of Bavarian excellence is expected.
Ligue 1 2021/22 start date and schedule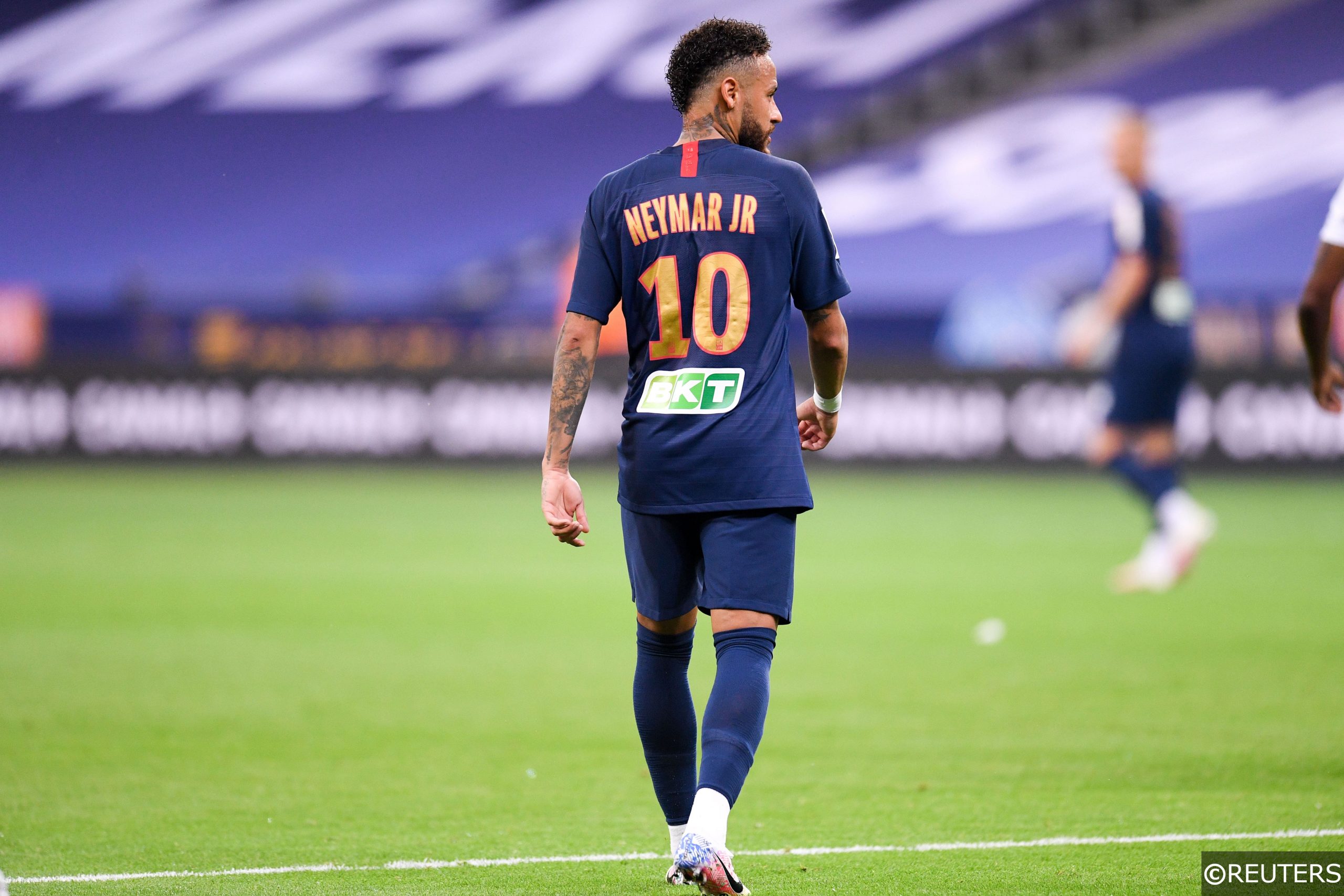 The first of Europe's major leagues to return is Ligue 1 on August 7. Meanwhile, the campaign ends on May 21 next year. There will be plenty of excitement ahead of that start, with PSG not holding back in the transfer window this summer.
That's due to their slip up last season when Lille were crowned French champions. However, the competitive balance of the league is in a worrying place right now after Ligue 1's big TV deal fell through last season, leaving a financial hole for basically every side bar PSG.
Champions League group stage 2021/22 start date and schedule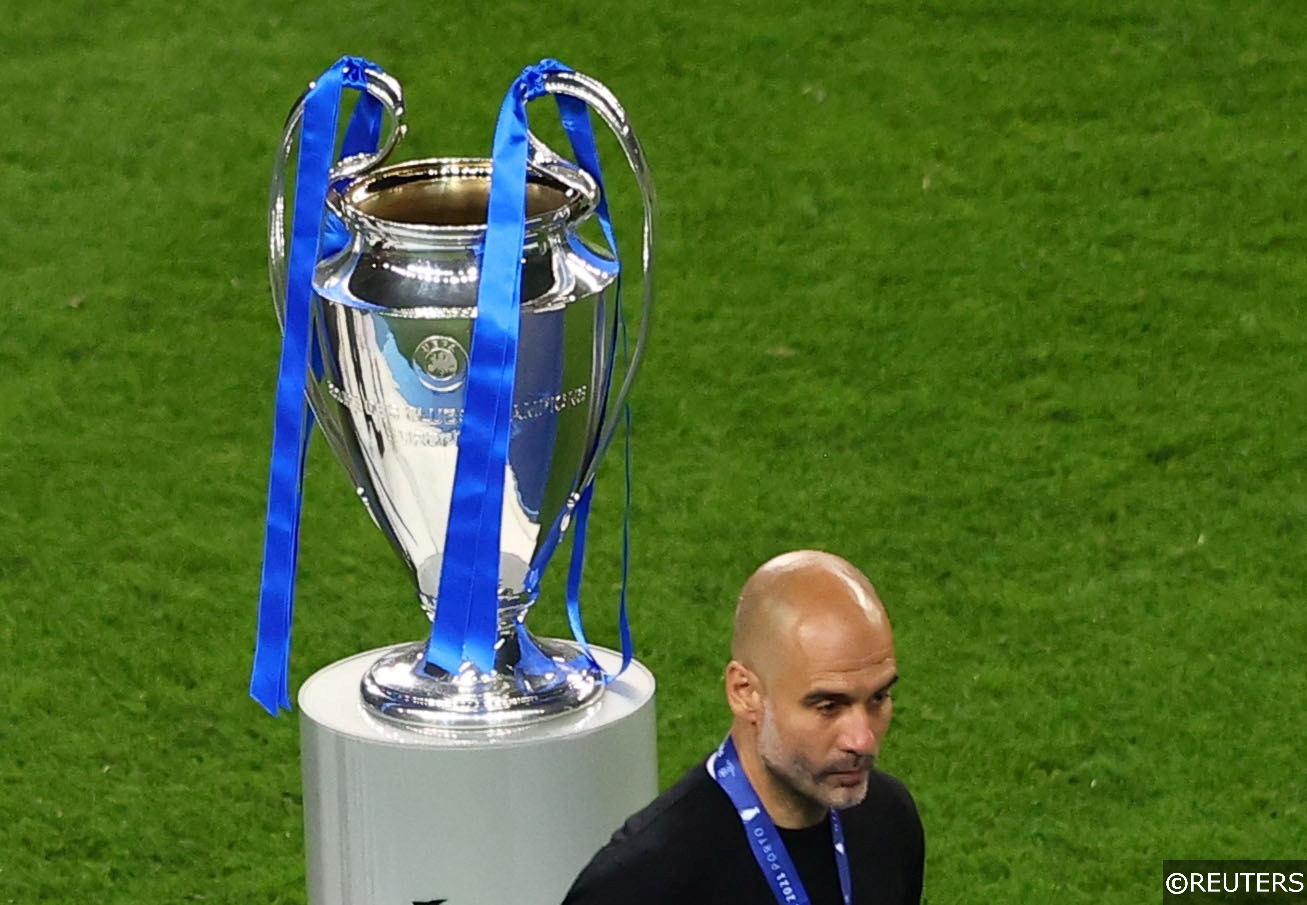 European qualifiers are underway now, but the first round of the group stage begins on September 14. The sixth and final round of group games takes place on December 8, before the competition takes a break until February 15. This season's final will take place on May 28 in Saint Petersburg.
The 2021/22 Europa League group stage starts on September 16, with both Leicester City and West Ham involved. The final will take place on May 18 in Seville.
We're also getting a third European competition this season, the Europa Conference League. Tottenham will be the first English side to take part, they'll feature in the Play-Off round on August 19 and 26. The first group games will be played on September 16, with the final in Albania on May 25.
What to watch in the meantime
We'll cover all the best summer action over in our match predictions section, which includes the Olympic Games in Tokyo. We recently covered all you need to know about how that tournament works, as it will make up the bulk of our summer coverage alongside Scandinavian leagues, Brazilian action and coverage of MLS.
---
More betting news:
2020 Olympic football team-by-team guide
2022 World Cup betting odds and best bet
---
Free Super Tips is the home of Football Betting Tips. For detailed match analysis, check out our Football Predictions for today's games, or Tomorrow's Football Predictions if you're looking a little further down the road.