Select a Different Fixture
Malta vs Spain Predictions, Betting Tips and Match Previews

International
|
Ta Qali National Stadium
|
26th March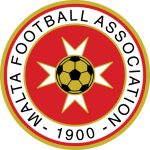 Malta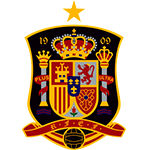 Spain
Malta vs Spain predictions for this Tuesday's UEFA Euro 2020 qualifier as both sides look to build on winning starts. Read on for our free betting tips and predictions.
Spain to Win and Over 4.5 Match Goals @ 11/8
Both Teams To Score @ 11/2
Reason For Malta vs Spain Betting Tips
Spain's bid to reach Euro 2020 takes them to Malta this Tuesday for their second qualifier in Group F. Both sides were 2-1 winners on the opening match-day but clearly they have very different ambitions from this campaign. Malta will be hoping to cause an upset but recent history suggests that is unlikely.
Their victory on match-day one came against fellow minnows in the shape of the Faroes. It was actually their first competitive win in six years with even their recent Nations League campaign ending in failure despite them being in the bottom tier. They were hammered 5-0 at home by Kosovo in November so Spain will certainly be expected to win this game with a degree of comfort.
Luis Enrique's side played some good football in their opening group game, a 2-1 win over Norway in Valencia. However they spurned several good chances and they appear no nearer to finding the solution up front after Alvaro Morata had another game to forget. Getafe's Jaime Mata was a surprise debutant in that match and may be pushing for a starting role here.
Spain are looking to play with a bit more tempo under Luis Enrique and they've veered slightly away from the lethargic passing style that has produced very little at recent tournaments. That has resulted in them throwing caution to the wind a bit more and there have been encouraging signs, not least their 6-0 destruction of World Cup finalists Croatia in the Nations League in September.
They certainly have enough creativity and attacking quality to really tear open this Maltese side and if they can just be a bit more clinical, this could end up with a very one-sided scoreline. Given the likes of Scotland and Kosovo have scored 5 in competitive games in Matla over the past few years, backing Spain & Over 4.5 Goals certainly looks appealing here.
There are defensive cracks in this Spanish side. They are looking for a partner for Sergio Ramos and Inigo Martinez didn't aid his cause by giving away a penalty against Norway on Saturday. Josh King's conversion means both teams have scored in 12 of Spain's last 16 internationals. Malta have only failed to score in 1 of their last 5 competitive home games, so backing Both Teams to Score at very long odds could be worth a flutter if you're looking for a bet with larger potential returns here.
Head to Head
The sides haven't met since qualifying for the 1998 World Cup when Spain recorded 4-0 and 3-0 victories.
Predicted Lineups
Line ups are predicted by our Team News Analysts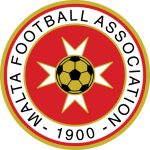 Malta
4-3-3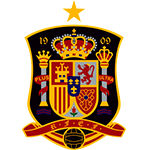 Spain
4-3-3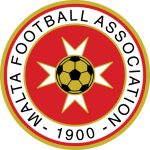 Predicted Starting XI's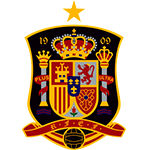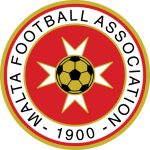 Subs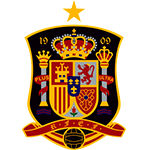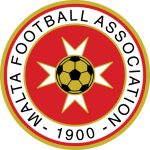 Unavailable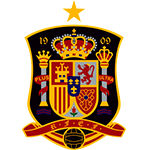 Agius (Suspended)
Alcacer (Injured)
Thiago Alcantara (Injured)
Next Fixtures To Kick Off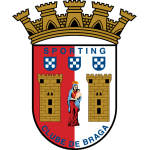 Braga
Maritimo

Wolfsburg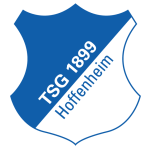 TSG Hoffenheim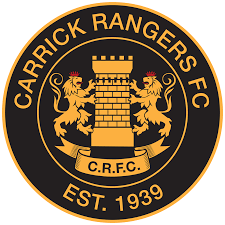 Carrick Rangers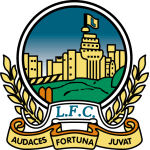 Linfield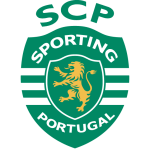 Sporting Lisbon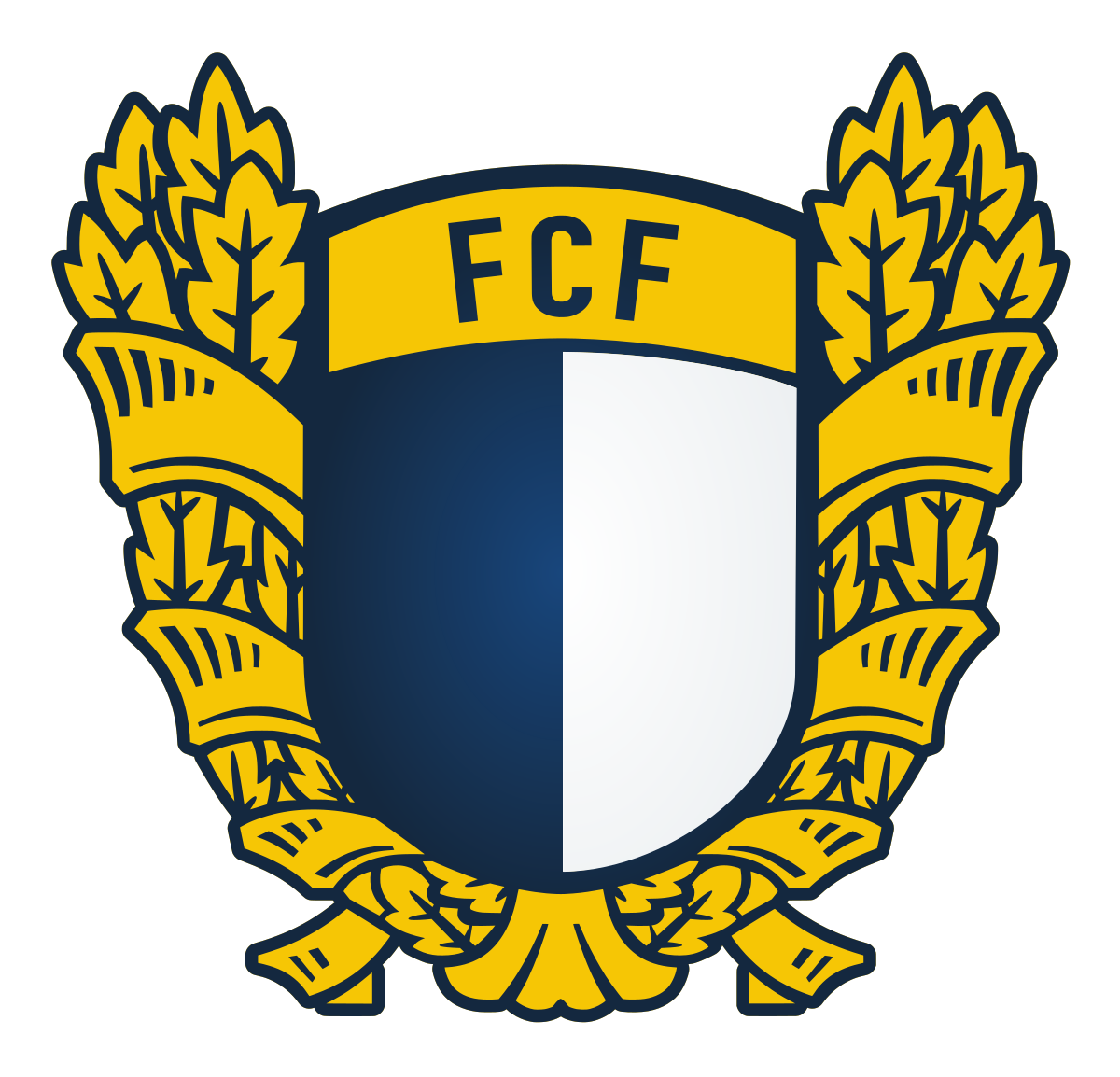 Famalicao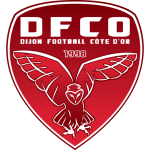 Dijon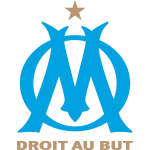 Marseille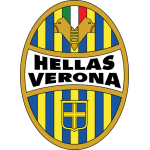 Verona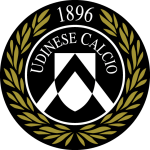 Udinese
Malta vs Spain Stats
Malta have scored in 67% of their competitive home games since the start of 2018 World Cup qualifying.

Spain have won 22 of their last 23 European Championship qualifiers.

They've conceded 1.6 goals per game on average in competitive matches since Luis Enrique took charge, scoring 2.8.
Sign Up To The Newsletter & You Might Win A Football Shirt Of Your Choice
Sign Up To The Newsletter & You Might Win A Football Shirt Of Your Choice
| Bookie | Home Win | Draw | Away Win | Offer |
| --- | --- | --- | --- | --- |
| | | | | |
| | | | | |
| | | | | |
| | | | | |
| | | | | |
| | | | | |
| | | | | |
| Bookie | Home & Yes | Away & Yes | Offer |
| --- | --- | --- | --- |
| | | | |
| | N/A | | |
| | | | |
| | N/A | N/A | |
| | N/A | | |
| | N/A | N/A | |
| | | | |
| Bookie | Under 0.5 | Over 0.5 | Under 1.5 | Over 1.5 | Under 2.5 | Over 2.5 | Under 3.5 | Over 3.5 | Under 4.5 | Over 4.5 | Under 5.5 | Over 5.5 | Under 6.5 | Over 6.5 | Under 7.5 | Over 7.5 | Under 8.5 | Over 8.5 | Under 9.5 | Over 9.5 | Offer |
| --- | --- | --- | --- | --- | --- | --- | --- | --- | --- | --- | --- | --- | --- | --- | --- | --- | --- | --- | --- | --- | --- |
| | | | | | | | | | | | | | | | | | | | N/A | N/A | |
| | N/A | N/A | N/A | N/A | | | | | | | | | N/A | N/A | N/A | N/A | N/A | N/A | N/A | N/A | |
| | | | | | | | | | | | | | | | | | | | | | |
| | | | | | | | | | | | | | | | | | | | N/A | N/A | |
| | N/A | N/A | | | | | | | | | | | | | | | N/A | N/A | N/A | N/A | |
| | | | | | | | | | | | | | | | | | | | N/A | N/A | |
| | | | | | | | | | | | | | | | | | | | | | |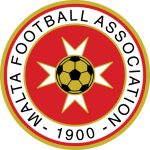 0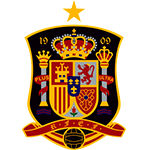 0
| | | | | | | | | | | | | | | | | | | | | | | | | | | | | | | | | | | | | | | | | | | | | | | | | | | | | | | | | | | | | | | | | | | | | | | | | | | | | | | | |
| --- | --- | --- | --- | --- | --- | --- | --- | --- | --- | --- | --- | --- | --- | --- | --- | --- | --- | --- | --- | --- | --- | --- | --- | --- | --- | --- | --- | --- | --- | --- | --- | --- | --- | --- | --- | --- | --- | --- | --- | --- | --- | --- | --- | --- | --- | --- | --- | --- | --- | --- | --- | --- | --- | --- | --- | --- | --- | --- | --- | --- | --- | --- | --- | --- | --- | --- | --- | --- | --- | --- | --- | --- | --- | --- | --- | --- | --- | --- | --- |
| Bookie | Odds | Odds | Odds | Odds | Odds | Odds | Odds | Odds | Odds | Odds | Odds | Odds | Odds | Odds | Odds | Odds | Odds | Odds | Odds | Odds | Odds | Odds | Odds | Odds | Odds | Odds | Odds | Odds | Odds | Odds | Odds | Odds | Odds | Odds | Odds | Odds | Odds | Odds | Odds | Odds | Odds | Odds | Odds | Odds | Odds | Odds | Odds | Odds | Odds | Odds | Odds | Odds | Odds | Odds | Odds | Odds | Odds | Odds | Odds | Odds | Odds | Odds | Odds | Odds | Odds | Odds | Odds | Odds | Odds | Odds | Odds | Odds | Odds | Odds | Odds | Odds | Odds | Odds | Offer |
| | | | | | | | | | | | | | | | | | | | | | | | | | | | | | | | | | N/A | N/A | N/A | N/A | N/A | N/A | N/A | N/A | N/A | N/A | N/A | N/A | N/A | N/A | N/A | N/A | N/A | N/A | N/A | N/A | N/A | N/A | N/A | N/A | N/A | N/A | N/A | N/A | N/A | N/A | N/A | N/A | N/A | N/A | N/A | N/A | N/A | N/A | N/A | N/A | N/A | N/A | N/A | | | N/A | |
| | | N/A | | | | | | | | N/A | | | | | | | | | | | | | | | | | N/A | | | N/A | | | N/A | N/A | N/A | N/A | N/A | N/A | N/A | N/A | N/A | N/A | N/A | N/A | N/A | N/A | N/A | N/A | N/A | N/A | N/A | N/A | N/A | N/A | N/A | N/A | N/A | N/A | N/A | N/A | N/A | N/A | N/A | N/A | N/A | N/A | N/A | N/A | N/A | N/A | N/A | N/A | N/A | N/A | N/A | N/A | N/A | N/A | |
| | | | | | | | | N/A | N/A | N/A | | | | | | | | | | | | | | | | | | | | | | | | | | | | | | | | | | | | | | | | | | | | | | | | | | | | | | | | | | | | | | | | | | N/A | N/A | N/A | |
| | | N/A | | | | | | N/A | N/A | N/A | | | | | | | | | | | | | | | | | | | | N/A | | N/A | N/A | N/A | N/A | N/A | N/A | N/A | N/A | N/A | N/A | N/A | N/A | N/A | N/A | N/A | N/A | N/A | N/A | N/A | N/A | N/A | N/A | N/A | N/A | N/A | N/A | N/A | N/A | N/A | N/A | N/A | N/A | N/A | N/A | N/A | N/A | N/A | N/A | N/A | N/A | N/A | N/A | N/A | N/A | N/A | N/A | N/A | |
| | | N/A | | | | | | N/A | N/A | N/A | | | | | | | | | | | | | | | | | | | | | | | N/A | N/A | N/A | N/A | N/A | N/A | N/A | N/A | N/A | N/A | N/A | N/A | N/A | N/A | N/A | N/A | N/A | N/A | N/A | N/A | N/A | N/A | N/A | N/A | N/A | N/A | N/A | N/A | N/A | N/A | | N/A | N/A | | N/A | N/A | N/A | N/A | N/A | N/A | N/A | N/A | N/A | N/A | N/A | N/A | |
| | | N/A | | | | | | N/A | N/A | N/A | | | | | | | | | | | | | | | | | | | | N/A | | N/A | N/A | N/A | N/A | N/A | N/A | N/A | N/A | N/A | N/A | N/A | N/A | N/A | N/A | N/A | N/A | N/A | N/A | N/A | N/A | N/A | N/A | N/A | N/A | N/A | N/A | N/A | N/A | N/A | N/A | N/A | N/A | N/A | N/A | N/A | N/A | N/A | N/A | N/A | N/A | N/A | N/A | N/A | N/A | N/A | N/A | N/A | |
| | | | | | | | | N/A | N/A | N/A | | | | | | | | | | | | | | | | | | | | | | | | | | | | | | | | | | | | | | | | | | | | | | | | | | | | | | | | | | | | | | | | | | N/A | N/A | N/A | |
| Bookie | Home -1 | Away +1 | Away -1 | Home +1 | Away -2 | Home +2 | Away -3 | Home +3 | Away -4 | Home +4 | Away -5 | Home +5 | Away -6 | Home +6 | Away -7 | Home +7 | Offer |
| --- | --- | --- | --- | --- | --- | --- | --- | --- | --- | --- | --- | --- | --- | --- | --- | --- | --- |
| | N/A | N/A | | | | | | | | | | | | | N/A | N/A | |
| | N/A | N/A | | | | | | | | | | | | | | | |
| | N/A | N/A | | | | | | | | | N/A | N/A | N/A | N/A | N/A | N/A | |
| | N/A | N/A | N/A | N/A | N/A | N/A | N/A | N/A | N/A | N/A | N/A | N/A | N/A | N/A | N/A | N/A | |
| | | | | | | | | | | | | | N/A | N/A | N/A | N/A | |
| | N/A | N/A | N/A | N/A | N/A | N/A | N/A | N/A | N/A | N/A | N/A | N/A | N/A | N/A | N/A | N/A | |
| | N/A | N/A | | | | | | | | | N/A | N/A | N/A | N/A | N/A | N/A | |