Select a Different Fixture
Napoli vs Red Star Belgrade Predictions, Betting Tips and Match Previews

UEFA Champions League
|
Stadio San Paolo
|
28th November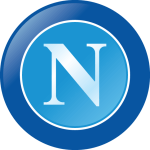 Napoli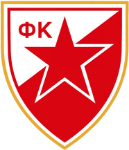 Red Star Belgrade
Napoli vs Red Star Belgrade predictions for Wednesday's Champions League tie in Italy. Napoli hope to move further clear at the top of Champions League Group C when they face Red Star Belgrade. Read on for all our free predictions and betting tips.
Napoli Over 2.5 Team Goals @ 17/20
Reason For Napoli vs Red Star Belgrade Betting Tips
Napoli aren't exactly a bad side, but when they were drawn alongside the super rich PSG and last year's Champions League finalists Liverpool, they weren't given much hope of progressing past the group stages this season. However, with just 2 games remaining in the group stages, the Italian side sit at the top of Group C and knowing that a win on Wednesday could potentially seal their place in the knockout rounds.
There isn't much in it though. They are level on points with Liverpool at the moment and only 1 ahead of PSG in 3rd. Even more surprising is the fact that Red Star Belgrade are just 1 shock win away from edging into the top 2 positions, after their incredible win at home to Liverpool last time out.
However, the Serbian minnows seem to be a completely different side when they're on their travels. They have taken 4 points from their 2 home games against Napoli and Liverpool, but away from home they have shipped 10 goals in 2 games and scored just 1. Napoli will certainly be looking to take advantage of this fear of travelling.
The Serie A side have already beaten Liverpool on home soil this season, and they managed to take a point from PSG in their last Champions League outing as well. Admittedly the goals have been harder to come by, but at home to a Red Star side who shipped 6 at PSG and 4 at Liverpool, they will be expected to remedy this.
Napoli have scored 3 or more goals on 5 occasions this season though, and just a few weeks ago they demolished Empoli 5-1 at home too. They also netted 2 away to PSG last month, so the goals are definitely there to be had.
We're predicting another complete collapse from the Red Star Belgrade defence. Against both PSG and Liverpool they only held firm for 20 minutes at the back, and on both occasions the floodgates were opened wide at that point. They scored 8 goals in their 3 Champions League home games last season, and we think backing a Napoli Over 2.5 Team Goals bet is a good idea along with a 4-0 correct score predictions.
Head to Head
The goalless draw in Serbia earlier this season was the first ever meeting between Napoli and Red Star Belgrade.
Predicted Lineups
Line ups are predicted by our Team News Analysts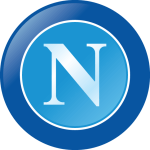 Napoli
4-4-2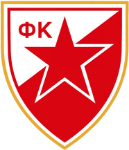 Red Star Belgrade
4-2-3-1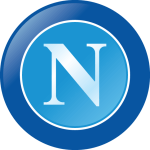 Predicted Starting XI's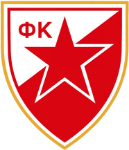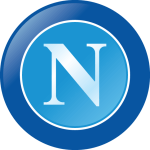 Subs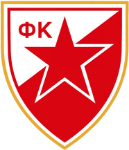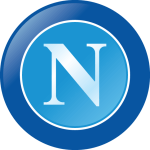 Doubtful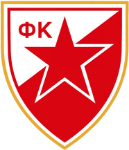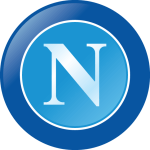 Unavailable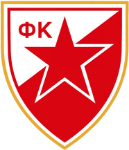 Chiriches (Injured)
Jovancic (Injured)
Verdi (Injured)
Pavkov (Injured)
Younes (Injured)
Savic (Injured)
Next Fixtures To Kick Off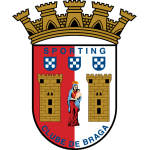 Braga
Maritimo

Wolfsburg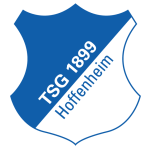 TSG Hoffenheim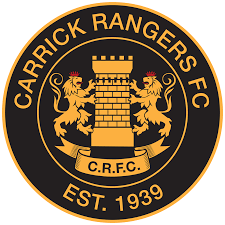 Carrick Rangers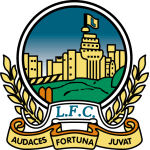 Linfield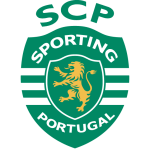 Sporting Lisbon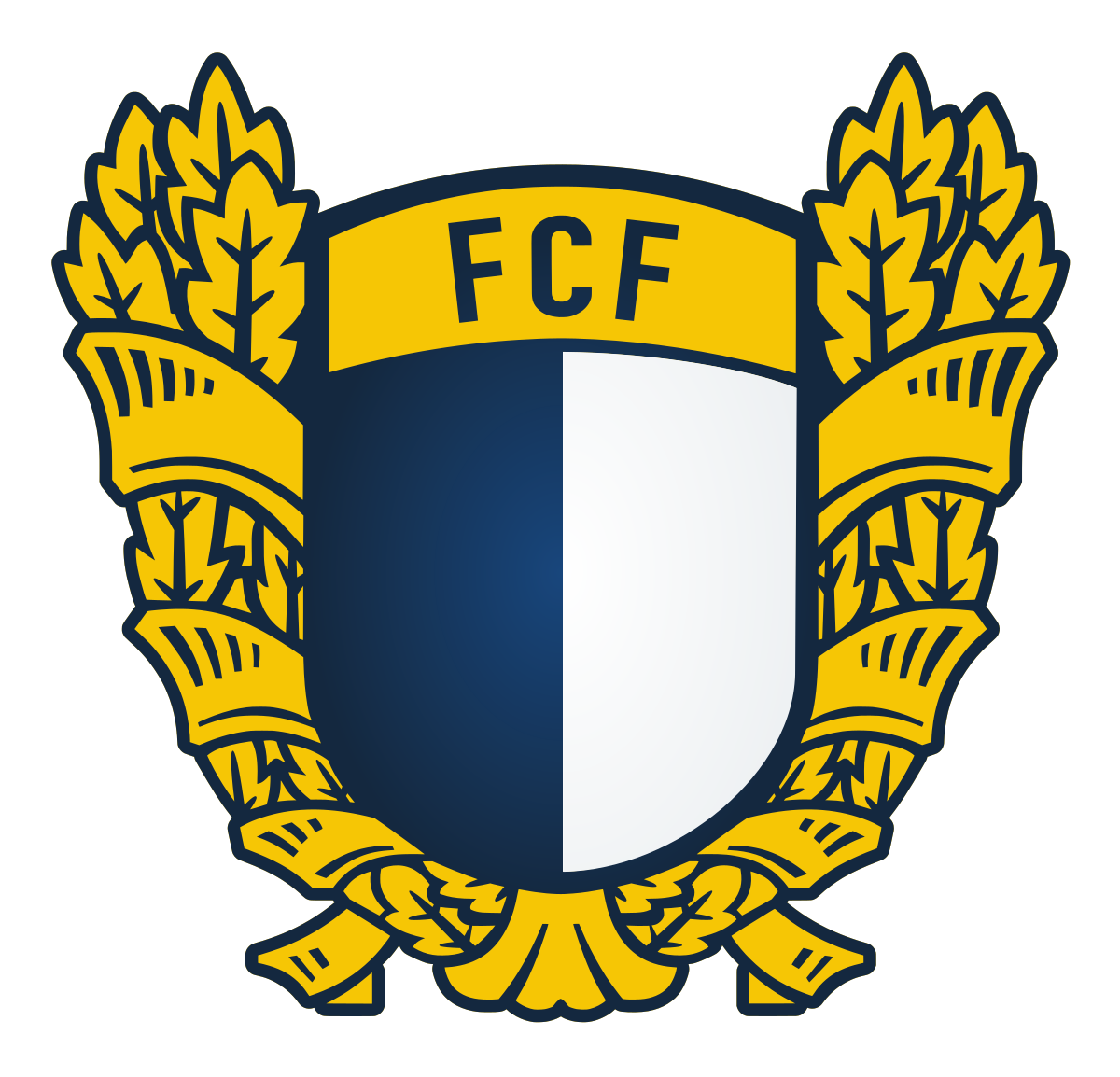 Famalicao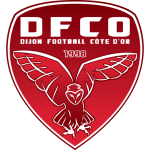 Dijon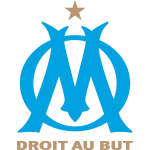 Marseille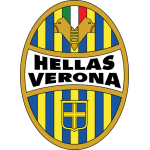 Verona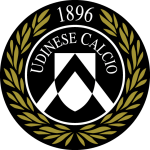 Udinese
Napoli vs Red Star Belgrade Stats
Red Star Belgrade have never won a European Cup/Champions League match against Italian sides, drawing five and losing four of their nine matches.
Napoli had 20 shots in their 0-0 draw with Crvena Zvezda on matchday one, the most shots they've had without scoring in a single Champions League game.
With one win and three draws so far, this is the first time Napoli have been unbeaten in their first four Champions League games within a single season.
Napoli have lost just two of their 14 Champions League group stage games at home, winning nine and drawing three.
Eight of Napoli's last nine home Champions League goals have been scored in the second half of games, including each of their last six in a row.
Crvena Zvezda have mustered fewer shots on goal than any other side in the Champions League this season (25).
Following his equaliser against PSG last time out, Napoli's Lorenzo Insigne is the only Italian player to score in five consecutive home matches in the Champions League.
Napoli's Lorenzo Insigne has scored five goals in his last six Champions League games, more than he managed in his previous 17 in the competition (4).
Against Liverpool, Milan Pavkov became the first Red Star player to score twice in a European Cup/Champions League match since Darko Pancev vs Panathinaikos in March 1992.
Sign Up To The Newsletter & You Might Win A Football Shirt Of Your Choice
Sign Up To The Newsletter & You Might Win A Football Shirt Of Your Choice
| Bookie | Home Win | Draw | Away Win | Offer |
| --- | --- | --- | --- | --- |
| | | | | |
| | | | | |
| | | | | |
| | | | | |
| | | | | |
| | | | | |
| | | | | |
| Bookie | Home & Yes | Away & Yes | Offer |
| --- | --- | --- | --- |
| | | | |
| | | | |
| | | | |
| | | | |
| | | | |
| | | | |
| | | | |
| Bookie | Under 0.5 | Over 0.5 | Under 1.5 | Over 1.5 | Under 2.5 | Over 2.5 | Under 3.5 | Over 3.5 | Under 4.5 | Over 4.5 | Under 5.5 | Over 5.5 | Under 6.5 | Over 6.5 | Under 7.5 | Over 7.5 | Under 8.5 | Over 8.5 | Under 9.5 | Over 9.5 | Offer |
| --- | --- | --- | --- | --- | --- | --- | --- | --- | --- | --- | --- | --- | --- | --- | --- | --- | --- | --- | --- | --- | --- |
| | | | | | | | | | | | | | | | | | N/A | N/A | N/A | N/A | |
| | N/A | N/A | | | | | | | | | | | N/A | N/A | N/A | N/A | N/A | N/A | N/A | N/A | |
| | | | | | | | | | | | | | | | | | | | | | |
| | | | | | | | | | | | | | | | | | | | N/A | N/A | |
| | N/A | N/A | | | | | | | | | | | N/A | N/A | N/A | N/A | N/A | N/A | N/A | N/A | |
| | | | | | | | | | | | | | | | | | | | N/A | N/A | |
| | | | | | | | | | | | | | | | | | | | | | |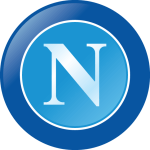 0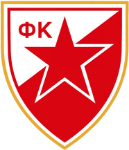 0
| | | | | | | | | | | | | | | | | | | | | | | | | | | | | | | | | | | | | | | | | | | | | | | | | | | | | | | | | | | | | | | | | | | | | | | | | | | |
| --- | --- | --- | --- | --- | --- | --- | --- | --- | --- | --- | --- | --- | --- | --- | --- | --- | --- | --- | --- | --- | --- | --- | --- | --- | --- | --- | --- | --- | --- | --- | --- | --- | --- | --- | --- | --- | --- | --- | --- | --- | --- | --- | --- | --- | --- | --- | --- | --- | --- | --- | --- | --- | --- | --- | --- | --- | --- | --- | --- | --- | --- | --- | --- | --- | --- | --- | --- | --- | --- | --- | --- | --- | --- | --- |
| Bookie | Odds | Odds | Odds | Odds | Odds | Odds | Odds | Odds | Odds | Odds | Odds | Odds | Odds | Odds | Odds | Odds | Odds | Odds | Odds | Odds | Odds | Odds | Odds | Odds | Odds | Odds | Odds | Odds | Odds | Odds | Odds | Odds | Odds | Odds | Odds | Odds | Odds | Odds | Odds | Odds | Odds | Odds | Odds | Odds | Odds | Odds | Odds | Odds | Odds | Odds | Odds | Odds | Odds | Odds | Odds | Odds | Odds | Odds | Odds | Odds | Odds | Odds | Odds | Odds | Odds | Odds | Odds | Odds | Odds | Odds | Odds | Odds | Odds | Offer |
| | | | | | | | | | | | | | | | | | | | | | | | | | | | | | | | | | | | N/A | N/A | N/A | N/A | N/A | N/A | N/A | N/A | N/A | N/A | N/A | N/A | N/A | N/A | N/A | N/A | N/A | N/A | N/A | N/A | N/A | N/A | N/A | N/A | N/A | N/A | N/A | N/A | N/A | N/A | N/A | N/A | N/A | N/A | N/A | N/A | N/A | N/A | N/A | |
| | | | | | | | | | | | | | | N/A | | | | | | N/A | | | | N/A | | | | | | | | N/A | | | N/A | N/A | N/A | N/A | N/A | N/A | N/A | N/A | N/A | N/A | N/A | N/A | N/A | N/A | N/A | N/A | N/A | N/A | N/A | N/A | N/A | N/A | N/A | N/A | N/A | N/A | N/A | N/A | N/A | N/A | N/A | N/A | N/A | N/A | N/A | N/A | N/A | N/A | N/A | |
| | | | | | | | | | | | | | | | | | | | | | | | | | | | | | | | | | | | | | | | | | | | | | | | | | | | | | | | | | | | | | | | | | | | | | | | | | N/A | |
| | | | | | | | | | | | | | | N/A | | | | | | N/A | | | | N/A | | | | | | | | N/A | | | N/A | N/A | N/A | N/A | N/A | N/A | N/A | N/A | N/A | N/A | N/A | N/A | N/A | N/A | N/A | N/A | N/A | N/A | N/A | N/A | N/A | N/A | N/A | N/A | N/A | N/A | N/A | N/A | N/A | N/A | N/A | N/A | N/A | N/A | N/A | N/A | N/A | N/A | N/A | |
| | | | | | | | | | | | | | | | | | | | | | | | N/A | N/A | | | | | | | | | | | N/A | | N/A | N/A | N/A | N/A | N/A | N/A | N/A | N/A | N/A | N/A | N/A | N/A | N/A | N/A | N/A | N/A | N/A | N/A | N/A | N/A | N/A | N/A | N/A | N/A | N/A | N/A | N/A | N/A | N/A | N/A | N/A | N/A | N/A | N/A | N/A | N/A | N/A | |
| | | | | | | | | | | | | | | N/A | | | | | | N/A | | | | N/A | | | | | | | | N/A | | | N/A | N/A | N/A | N/A | N/A | N/A | N/A | N/A | N/A | N/A | N/A | N/A | N/A | N/A | N/A | N/A | N/A | N/A | N/A | N/A | N/A | N/A | N/A | N/A | N/A | N/A | N/A | N/A | N/A | N/A | N/A | N/A | N/A | N/A | N/A | N/A | N/A | N/A | N/A | |
| | | | | | | | | | | | | | | | | | | | | | | | | | | | | | | | | | | | | | | | | | | | | | | | | | | | | | | | | | | | | | | | | | | | | | | | | | N/A | |
Bookie
Home -1
Away +1
Home -2
Away +2
Home -3
Away +3
Home -4
Away +4
Home -5
Away +5
Away -1
Home +1
Home +2
Home +3
Home +4
Home +5
Home -6
Away +6
Offer
N/A
N/A
N/A
N/A
N/A
N/A
N/A
N/A
N/A
N/A
N/A
N/A
N/A
N/A
N/A
N/A
N/A
N/A
N/A
N/A
N/A
N/A
N/A
N/A
N/A
N/A
N/A
N/A
N/A
N/A
N/A
N/A
N/A
N/A