Northern Ireland vs Belarus Predictions, Betting Tips and Match Previews

International
|
Windsor Park
|
24th March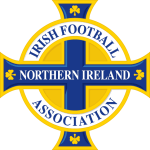 Northern Ireland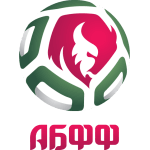 Belarus
Northern Ireland vs Belarus predictions for Sunday night's Euro 2020 qualifier at Windsor Park. After a morale boosting success over Estonia in Belfast on Thursday evening, can Michael O'Neill's side follow up this weekend when they entertain Belarus? Read on for all our free match predictions and betting tips.
Northern Ireland to Win @ 4/5
Northern Ireland 2-0 @ 6/1
Reason For Northern Ireland vs Belarus Betting Tips
After eight competitive internationals without a win and a torrid UEFA Nations League campaign, Thursday night's 2-0 victory over Estonia in Belfast was a significant step back in the right direction for Northern Ireland. Michael O'Neill's side need to bank another three points here against Belarus to set themselves up for key qualifiers against Netherlands and Germany later in the year, and the bookies rate them odds-on favourites to oblige after that success and Belarus' 4-0 hiding against the Dutch on match day one.
Whilst Northern Ireland were dealt a pretty tough gig drawn alongside European heavyweights Netherlands and Germany in Group C, the order of fixtures certainly works in their favour as they have an opportunity to rack up points from home and away clashes with Estonia and Belarus before taking on the big guns between September and November.
And after being outpointed in all four of their UEFA Nations League games by Austria and Bosnia Herzegovina to suffer relegation from League B, Northern Ireland clearly needed a soft introduction to the Euro 2020 qualifiers to restore some morale and confidence in the squad.
O'Neill's men will undoubtedly be feeling much better about life after beating Estonia 2-0 at Windsor Park on Thursday night, although they spurned a number of chances before Aberdeen midfielder Niall McGinn broke the deadlock just before the hour mark.
The points were sealed 15 minutes from time thanks to Captain Steven Davis who netted from the spot following a foul on George Saville, and Northern Ireland set the early pace in Group C alongside Netherlands who put four past a Belarus side who were well out of their depth in Rotterdam.
In contrast to Northern Ireland, Belarus enjoyed their inaugural UEFA Nations League campaign after securing promotion to League C and thus guaranteeing themselves a berth in the Play-offs. But as expected, the Dutch proved to be a cut above the likes of Luxembourg and Moldova who they have been used to facing over the past few months.
Igor Kriushenko's men simply can't be judged on their results against such weak opposition, and even though Northern Ireland can hardly be considered amongst the upper echelons of European nations right now, we think that the visitors will struggle here this Sunday.
Ranked 42 places behind Northern Ireland in 78th, Belarus lost all five of their away 2018 World Cup qualifiers whilst Northern Ireland won four of their five at home – beating the likes of Czech Republic and Norway to nil.
With a solid performance and result under their belt, it's easy to envisage Northern Ireland comfortably besting both Estonia and Belarus in the first few qualifying match days and we're backing them to land another victory here via another 2-0 scoreline.
Head to Head
The sides' only previous meeting was a 2016 friendly at Windsor Park which Northern Ireland won 3-0.
Northern Ireland Team News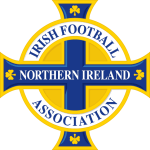 There shouldn't be any selection issues here for Northern Ireland, with boss Michael O'Neill unlikely to change the eleven that beat Estonia 2-0 on Thursday.
Belarus Team News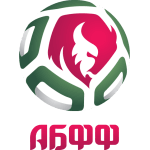 Several changes are expected for Belarus after their hammering against the Dutch. Lokeren striker Anton Saroka and veteran midfielder Alex Hleb could both be involved at Windsor Park.
Next Fixtures To Kick Off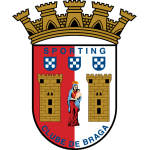 Braga
Maritimo

Wolfsburg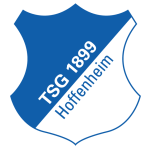 TSG Hoffenheim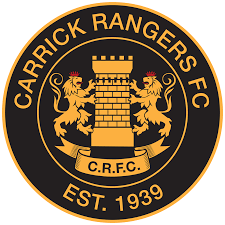 Carrick Rangers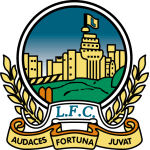 Linfield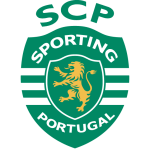 Sporting Lisbon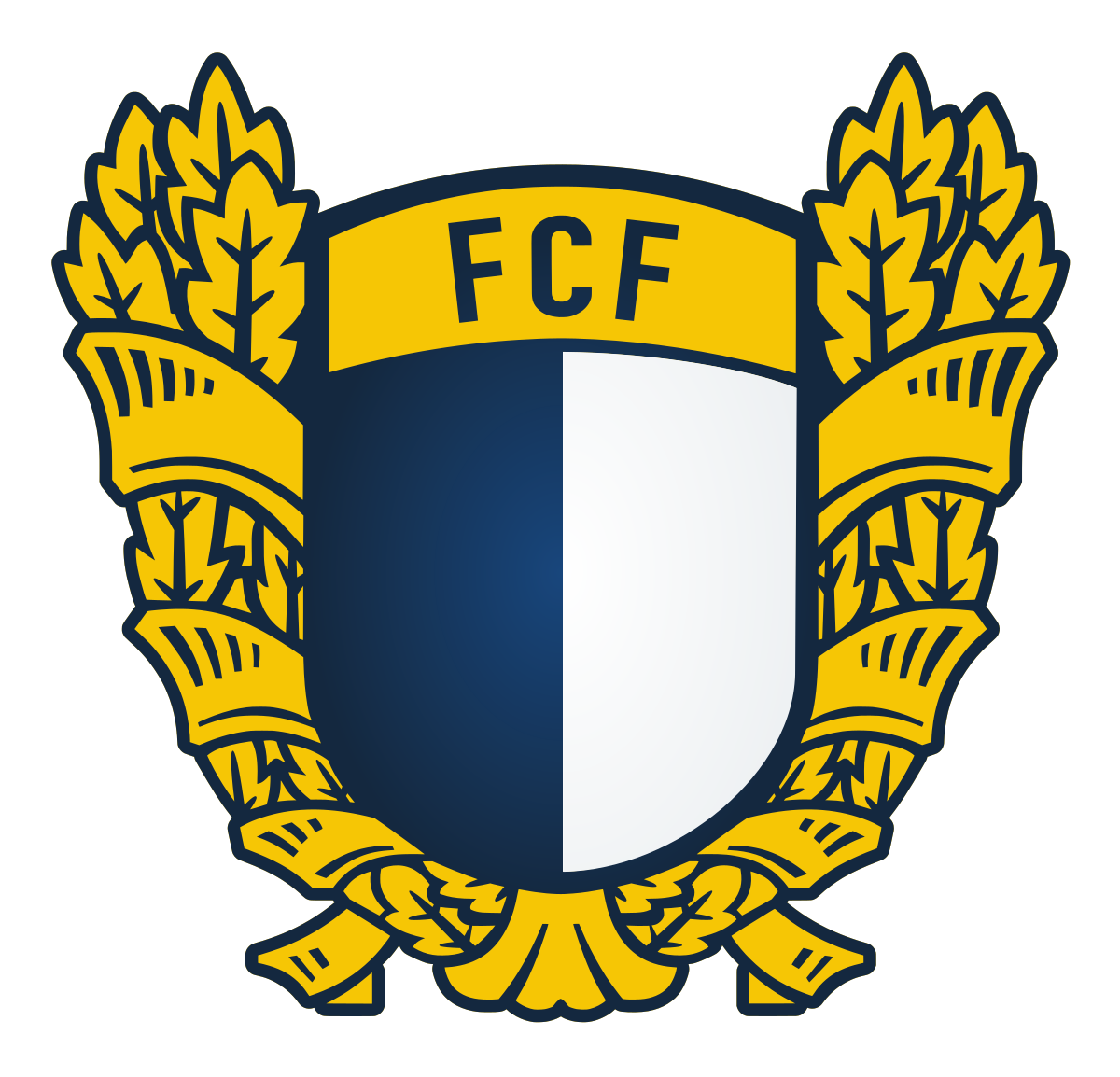 Famalicao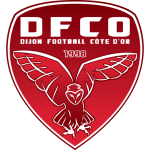 Dijon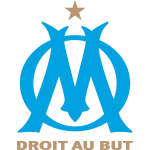 Marseille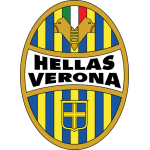 Verona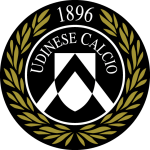 Udinese
Northern Ireland vs Belarus Stats
Belarus have lost their last six away qualifying matches on the spin.
Northern Ireland won four of their five home group qualifiers for the 2018 World Cup.
The hosts are ranked 36th by FIFA, 42 places above Belarus who are 78th.
Sign Up To The Newsletter & You Might Win A Football Shirt Of Your Choice
Sign Up To The Newsletter & You Might Win A Football Shirt Of Your Choice
| Bookie | Home Win | Draw | Away Win | Offer |
| --- | --- | --- | --- | --- |
| | | | | |
| | | | | |
| | | | | |
| | | | | |
| | | | | |
| | | | | |
| Bookie | Home & Yes | Away & Yes | Offer |
| --- | --- | --- | --- |
| | | | |
| | | | |
| | | | |
| | | | |
| | N/A | N/A | |
| | | | |
| Bookie | Under 0.5 | Over 0.5 | Under 1.5 | Over 1.5 | Under 2.5 | Over 2.5 | Under 3.5 | Over 3.5 | Under 4.5 | Over 4.5 | Under 5.5 | Over 5.5 | Under 6.5 | Over 6.5 | Under 7.5 | Over 7.5 | Under 8.5 | Over 8.5 | Under 9.5 | Over 9.5 | Offer |
| --- | --- | --- | --- | --- | --- | --- | --- | --- | --- | --- | --- | --- | --- | --- | --- | --- | --- | --- | --- | --- | --- |
| | | | | | | | | | | | | | N/A | N/A | N/A | N/A | N/A | N/A | N/A | N/A | |
| | | | | | | | | | | | | | | | | | | | | | |
| | | | | | | | | | | | | | | | | | N/A | N/A | N/A | N/A | |
| | | | | | | | | | | | N/A | N/A | N/A | N/A | N/A | N/A | N/A | N/A | N/A | N/A | |
| | | | | | | | | | | | | | | | | | N/A | N/A | N/A | N/A | |
| | | | | | | | | | | | | | | | | | | | | | |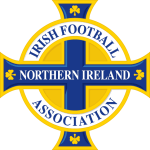 0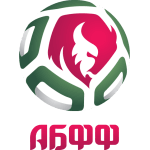 0
| | | | | | | | | | | | | | | | | | | | | | | | | | | | | | | | | | | | | | | | | | | | | | | | | | | | | | | | | | | | | | | | | | | | | | | | | | | |
| --- | --- | --- | --- | --- | --- | --- | --- | --- | --- | --- | --- | --- | --- | --- | --- | --- | --- | --- | --- | --- | --- | --- | --- | --- | --- | --- | --- | --- | --- | --- | --- | --- | --- | --- | --- | --- | --- | --- | --- | --- | --- | --- | --- | --- | --- | --- | --- | --- | --- | --- | --- | --- | --- | --- | --- | --- | --- | --- | --- | --- | --- | --- | --- | --- | --- | --- | --- | --- | --- | --- | --- | --- | --- | --- |
| Bookie | Odds | Odds | Odds | Odds | Odds | Odds | Odds | Odds | Odds | Odds | Odds | Odds | Odds | Odds | Odds | Odds | Odds | Odds | Odds | Odds | Odds | Odds | Odds | Odds | Odds | Odds | Odds | Odds | Odds | Odds | Odds | Odds | Odds | Odds | Odds | Odds | Odds | Odds | Odds | Odds | Odds | Odds | Odds | Odds | Odds | Odds | Odds | Odds | Odds | Odds | Odds | Odds | Odds | Odds | Odds | Odds | Odds | Odds | Odds | Odds | Odds | Odds | Odds | Odds | Odds | Odds | Odds | Odds | Odds | Odds | Odds | Odds | Odds | Offer |
| | | | | | | | | | | | | | | | | | | | | | | | | | | | | | | N/A | N/A | N/A | N/A | N/A | N/A | N/A | N/A | N/A | N/A | N/A | N/A | N/A | N/A | N/A | N/A | N/A | N/A | N/A | N/A | N/A | N/A | N/A | N/A | N/A | N/A | N/A | N/A | N/A | N/A | N/A | N/A | N/A | N/A | N/A | N/A | N/A | N/A | N/A | N/A | N/A | N/A | N/A | N/A | |
| | | | | | | | | | | | | | | | | | | | | | | | | | | | | | | | | | | | | | | | | | | | | | | | | | | | | | | | | | | | | | | | | | | | | | | | | | N/A | |
| | | | | | | | | | | | | | | | N/A | | | | | | | | | | | N/A | | N/A | N/A | N/A | N/A | N/A | N/A | N/A | N/A | N/A | N/A | N/A | N/A | N/A | N/A | N/A | N/A | N/A | N/A | N/A | N/A | N/A | N/A | N/A | N/A | N/A | N/A | N/A | N/A | N/A | N/A | N/A | N/A | N/A | N/A | N/A | N/A | N/A | N/A | N/A | N/A | N/A | N/A | N/A | N/A | N/A | N/A | |
| | | | | | | | | | | N/A | | | | | N/A | | | | | | | | | | | N/A | | N/A | N/A | N/A | N/A | N/A | N/A | N/A | N/A | N/A | N/A | N/A | N/A | N/A | N/A | N/A | N/A | N/A | N/A | N/A | N/A | N/A | N/A | N/A | N/A | N/A | N/A | N/A | N/A | N/A | N/A | N/A | N/A | N/A | N/A | N/A | N/A | N/A | N/A | N/A | N/A | N/A | N/A | N/A | N/A | N/A | N/A | |
| | | | | | | | | | | | | | | | N/A | | | | | | | | | | | N/A | | N/A | N/A | N/A | N/A | N/A | N/A | N/A | N/A | N/A | N/A | N/A | N/A | N/A | N/A | N/A | N/A | N/A | N/A | N/A | N/A | N/A | N/A | N/A | N/A | N/A | N/A | N/A | N/A | N/A | N/A | N/A | N/A | N/A | N/A | N/A | N/A | N/A | N/A | N/A | N/A | N/A | N/A | N/A | N/A | N/A | N/A | |
| | | | | | | | | | | | | | | | | | | | | | | | | | | | | | | | | | | | | | | | | | | | | | | | | | | | | | | | | | | | | | | | | | | | | | | | | | N/A | |
| Bookie | Home -1 | Away +1 | Home -2 | Away +2 | Home -3 | Away +3 | Home -4 | Away +4 | Away -1 | Home +1 | Away -2 | Home +2 | Home -5 | Away +5 | Away -3 | Home +3 | Home +4 | Home +5 | Offer |
| --- | --- | --- | --- | --- | --- | --- | --- | --- | --- | --- | --- | --- | --- | --- | --- | --- | --- | --- | --- |
| | | | | | | | N/A | N/A | | | | | N/A | N/A | N/A | N/A | N/A | N/A | |
| | | | | | N/A | N/A | N/A | N/A | | | | | N/A | N/A | N/A | N/A | N/A | N/A | |
| | | | | | | | | | | | | | | | | | | | |
| | | | | | | | | | | | | | N/A | N/A | N/A | N/A | N/A | N/A | |
| | | | | | | | | | | | | | | | | | | | |
| | | | | | N/A | N/A | N/A | N/A | | | | | N/A | N/A | N/A | N/A | N/A | N/A | |
Our match preview predictions are fully researched and provided in good faith but no profits are guaranteed. Please gamble responsibly, you should only ever gamble with money you can afford to lose. Visit our responsible gambling guidelines for more information. 18+