Exeter vs Forest Green Rovers Predictions, Betting Tips and Match Previews
England League Two
|
St James Park
|
27th October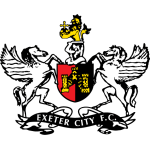 Exeter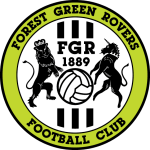 Forest Green Rovers
Exeter vs Forest Green Rovers predictions and betting tips for Saturday afternoon's League Two match. Two of the top-seven sides go head to head in what should be a great match of football. Read on for all our predictions and betting tips.
Over 2.5 Match Goals @ 17/20
Reason For Exeter vs Forest Green Rovers Betting Tips
Exeter City have been one of the standout teams in the league this year and sit third in the table after 15 games. They are currently unbeaten in nine matches, with the latest good result coming midweek away at Crawley. The home side were the better team for most of the match but Exeter held on and struck a late equaliser through Lee Holmes after Crawley had taken the lead. Goalkeeper Christy Pym has been superb all season and was magnificent in this game as well, to extend Exeter's unbeaten run.
Although the unbeaten run has been an impressive spectacle, Exeter have only won once in the last four matches, a 2-0 win at home to Swindon. The team were held to a goalless draw away at Grimsby, with Pierce Sweeney having his penalty saved in the second half to share the spoils. Exeter also had to settle for a draw with Yeovil, having taken the lead in the first half before going behind in the second. Striker Jayden Stockley came to the rescue and got another point but Exeter need to be careful about drawing too many games.
Despite this, Exeter have been fantastic to watch all season, with manager Matt Taylor implementing a dynamic style of play that has seen Jayden Stockley outscore Mo Salah and Harry Kane in 2018. He has been the spearhead but there have been standout players all over the pitch, from keeper Christy Pym, to defender Pierce Sweeney, and midfielders Nicky Law and Hiram Boateng. They have been deadly at times, with the 5-1 home demolition of Notts County the particular highlight. They will surely be in the top seven come the end of the season.
Forest Green Rovers have also played with dynamism and flair this season, having only lost once this campaign. They picked up an impressive win midweek, dispatching Tranmere 3-1 at home. Forest Green were 2-0 up at half-time and deserved to win it come the end of the match. Although Tranmere pulled one back with five minutes to go, Tahvon Campbell got another one in injury time.
It was a relative return to form for the team, having been disappointed in their two games prior. They lost their first match of the season away at Northampton, with the home side scoring in the 97th minute to end what had been the longest unbeaten run in League Two. Forest Green would have been disappointed to have lost that match, given they took the lead through Rueben Reid in the first half.
Moreover, they could only manage a home draw against rivals Cheltenham. Although they didn't lose, Forest Green could have done better against the strugglers and were behind for most of the match but with 15 minutes to go, Joesph Mills equalised to rescue a point. It was a below-par performance but the one against Tranmere showed the team at their best, and the one that went unbeaten for so long.
With both teams in sparkling form then, this will be a hotly-contested match. We think there will be over 2.5 goals, given the attacking prowess both teams have and the way the team's managers want them to play. In terms of a correct score, we think Exeter could edge this 2-1. They have that bit extra going forward in Jayden Stockley, and he could prove the difference between the two teams in what should be a great match of football.
Head to Head
These sides met four times last season, twice in the league, twice in the FA Cup. Exeter dominated proceedings, winning both league matches, then the cup tie after the first leg had finished 3-3.
Exeter Team News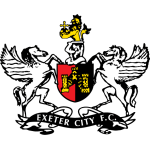 Craig Woodman, Jimmy Oates, and Troy Brown are all injured for this match. Jayden Stockley could only come off the bench after being ill for the last match but should be fully fit for this one.
Forest Green Rovers Team News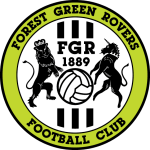 Scott Laird is the only injury concern for Forest Green Rovers but he should be fit to return soon.
Next Fixtures To Kick Off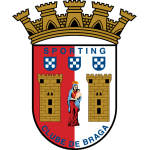 Braga
Maritimo

Wolfsburg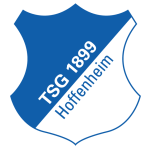 TSG Hoffenheim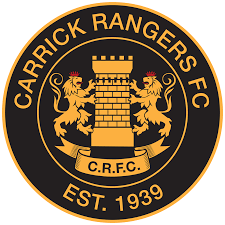 Carrick Rangers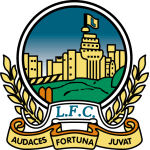 Linfield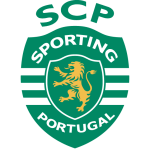 Sporting Lisbon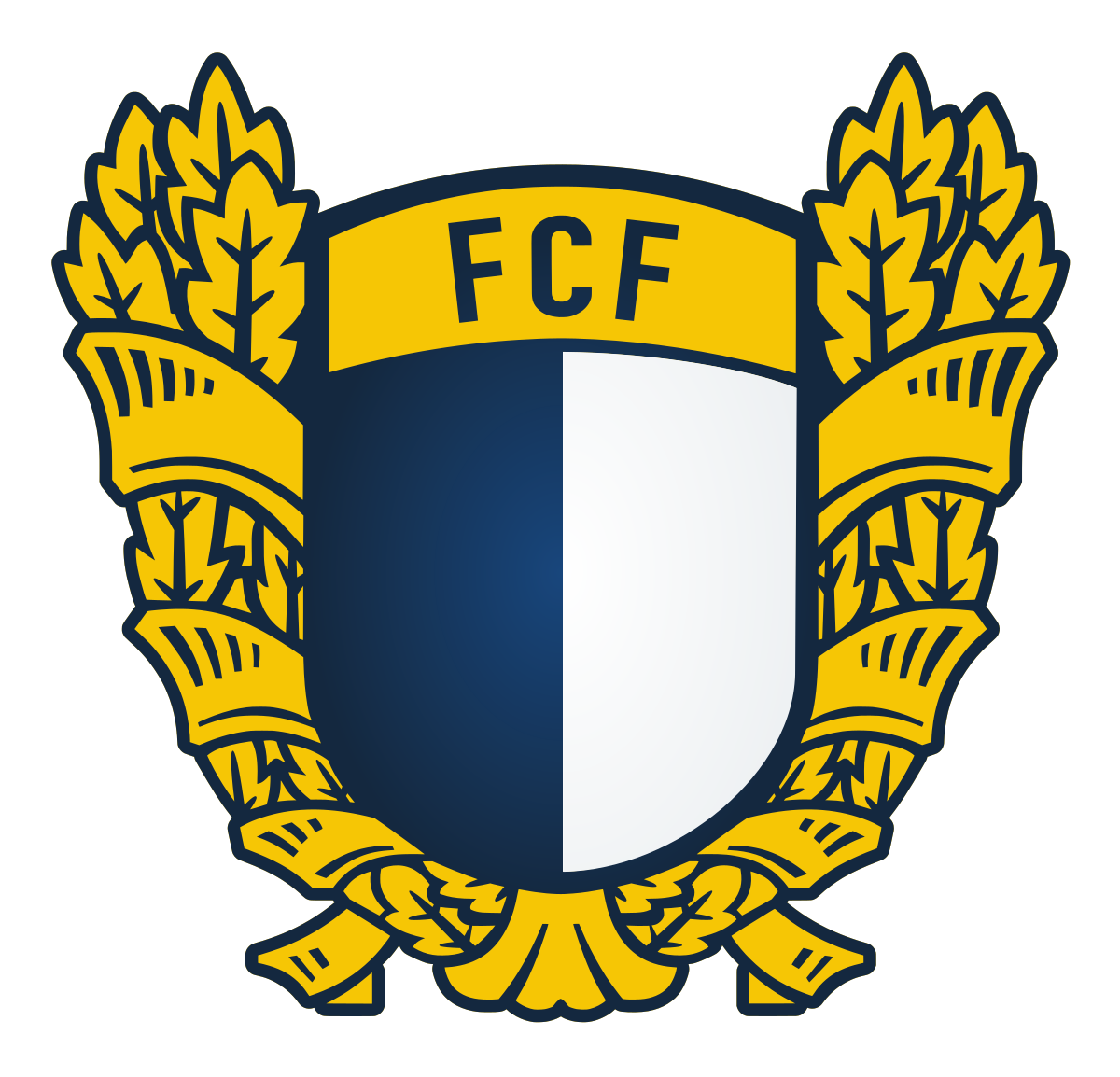 Famalicao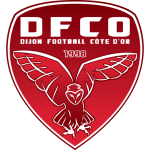 Dijon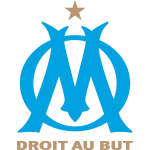 Marseille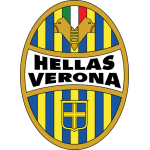 Verona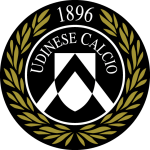 Udinese
Exeter vs Forest Green Rovers Stats
Exeter have lost just four of their last 25 league games, whilst Forest Green Rovers have lost three times in 15.
Indeed, they have won their last four at home, scoring an average of 3.5 goals a game.
Both teams have scored in every one of Forest Green's away matches this season, with over 2.5 goals occurring in four of them.
Indeed, Forest Green Rovers have only kept two clean sheets in their last 15 league matches.
Sign Up To The Newsletter & You Might Win A Football Shirt Of Your Choice
Sign Up To The Newsletter & You Might Win A Football Shirt Of Your Choice
| Bookie | Home Win | Draw | Away Win | Offer |
| --- | --- | --- | --- | --- |
| | | | | |
| | | | | |
| | | | | |
| | | | | |
| | | | | |
| | | | | |
| Bookie | Home & Yes | Away & Yes | Offer |
| --- | --- | --- | --- |
| | | | |
| | | | |
| | | | |
| | | | |
| | | | |
| | | | |
| Bookie | Under 0.5 | Over 0.5 | Under 1.5 | Over 1.5 | Under 3.5 | Over 3.5 | Under 4.5 | Over 4.5 | Under 5.5 | Over 5.5 | Under 6.5 | Over 6.5 | Under 2.5 | Over 2.5 | Under 7.5 | Over 7.5 | Under 8.5 | Over 8.5 | Under 9.5 | Over 9.5 | Offer |
| --- | --- | --- | --- | --- | --- | --- | --- | --- | --- | --- | --- | --- | --- | --- | --- | --- | --- | --- | --- | --- | --- |
| | | | | | | | | | | | | | | | N/A | N/A | N/A | N/A | N/A | N/A | |
| | | | | | | | | | | | | | | | | | | | | | |
| | | | | | | | | | | | | | | | | | | | N/A | N/A | |
| | | | | | | | | | N/A | N/A | N/A | N/A | | | N/A | N/A | N/A | N/A | N/A | N/A | |
| | | | | | | | | | | | | | | | | | | | N/A | N/A | |
| | | | | | | | | | | | | | | | | | | | | | |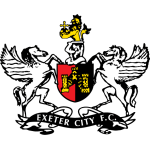 0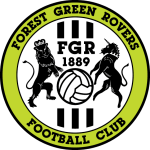 0
| | | | | | | | | | | | | | | | | | | | | | | | | | | | | | | | | | | | | | | | | | | | | | | | | | | | | | | | | | | | | | | | | | | | | | | | | | | |
| --- | --- | --- | --- | --- | --- | --- | --- | --- | --- | --- | --- | --- | --- | --- | --- | --- | --- | --- | --- | --- | --- | --- | --- | --- | --- | --- | --- | --- | --- | --- | --- | --- | --- | --- | --- | --- | --- | --- | --- | --- | --- | --- | --- | --- | --- | --- | --- | --- | --- | --- | --- | --- | --- | --- | --- | --- | --- | --- | --- | --- | --- | --- | --- | --- | --- | --- | --- | --- | --- | --- | --- | --- | --- | --- |
| Bookie | Odds | Odds | Odds | Odds | Odds | Odds | Odds | Odds | Odds | Odds | Odds | Odds | Odds | Odds | Odds | Odds | Odds | Odds | Odds | Odds | Odds | Odds | Odds | Odds | Odds | Odds | Odds | Odds | Odds | Odds | Odds | Odds | Odds | Odds | Odds | Odds | Odds | Odds | Odds | Odds | Odds | Odds | Odds | Odds | Odds | Odds | Odds | Odds | Odds | Odds | Odds | Odds | Odds | Odds | Odds | Odds | Odds | Odds | Odds | Odds | Odds | Odds | Odds | Odds | Odds | Odds | Odds | Odds | Odds | Odds | Odds | Odds | Odds | Offer |
| | | | | | | | | | | | | | | | | | | | | | | | | | | | | | | | | | | | | | N/A | N/A | N/A | N/A | N/A | N/A | N/A | N/A | N/A | N/A | N/A | N/A | N/A | N/A | N/A | N/A | N/A | N/A | N/A | N/A | N/A | N/A | N/A | N/A | N/A | N/A | N/A | N/A | N/A | N/A | N/A | N/A | N/A | N/A | N/A | N/A | N/A | |
| | | | | | | | | | | | | | | | | | | | | | | | | | | | | | | | | | | | | | | | | | | | | | | | | | | | | | | | | | | | | | | | | | | | | | | | | | N/A | |
| | | | | | | | | | | | | | | | N/A | N/A | N/A | | | | | | | | | | | | | | | | | | | N/A | N/A | N/A | N/A | N/A | N/A | N/A | N/A | N/A | N/A | N/A | N/A | N/A | N/A | N/A | N/A | N/A | N/A | N/A | N/A | N/A | N/A | N/A | N/A | N/A | N/A | N/A | N/A | N/A | N/A | N/A | N/A | N/A | N/A | N/A | N/A | N/A | N/A | |
| | | | | | | | | | | | | | | | N/A | | N/A | | | | | | | | | | | | | | | | | | | N/A | N/A | N/A | N/A | N/A | N/A | N/A | N/A | N/A | N/A | N/A | N/A | N/A | N/A | N/A | N/A | N/A | N/A | N/A | N/A | N/A | N/A | N/A | N/A | N/A | N/A | N/A | N/A | N/A | N/A | N/A | N/A | N/A | N/A | N/A | N/A | N/A | N/A | |
| | | | | | | | | | | | | | | | N/A | N/A | N/A | | | | | | | | | | | | | | | | | | | N/A | N/A | N/A | N/A | N/A | N/A | N/A | N/A | N/A | N/A | N/A | N/A | N/A | N/A | N/A | N/A | N/A | N/A | N/A | N/A | N/A | N/A | N/A | N/A | N/A | N/A | N/A | N/A | N/A | N/A | N/A | N/A | N/A | N/A | N/A | N/A | N/A | N/A | |
| | | | | | | | | | | | | | | | | | | | | | | | | | | | | | | | | | | | | | | | | | | | | | | | | | | | | | | | | | | | | | | | | | | | | | | | | | N/A | |
| Bookie | Home -1 | Away +1 | Home -2 | Away +2 | Home -3 | Away +3 | Away -1 | Home +1 | Away -2 | Home +2 | Home -4 | Away +4 | Home -5 | Away +5 | Away -3 | Home +3 | Away -4 | Home +4 | Offer |
| --- | --- | --- | --- | --- | --- | --- | --- | --- | --- | --- | --- | --- | --- | --- | --- | --- | --- | --- | --- |
| | | | | | | | | | | | N/A | N/A | N/A | N/A | N/A | N/A | N/A | N/A | |
| | | | N/A | N/A | N/A | N/A | N/A | N/A | N/A | N/A | N/A | N/A | N/A | N/A | N/A | N/A | N/A | N/A | |
| | | | | | | | | | | | | | | | | | | | |
| | | | | | N/A | N/A | | | | | N/A | N/A | N/A | N/A | N/A | N/A | N/A | N/A | |
| | | | | | | | | | | | | | | | | | | | |
| | | | N/A | N/A | N/A | N/A | N/A | N/A | N/A | N/A | N/A | N/A | N/A | N/A | N/A | N/A | N/A | N/A | |
Our match preview predictions are fully researched and provided in good faith but no profits are guaranteed. Please gamble responsibly, you should only ever gamble with money you can afford to lose. Visit our responsible gambling guidelines for more information. 18+